This shop has been compensated by Collective Bias, Inc. and LIFEWTR. All opinions are mine alone. #ThirstInspiration #CollectiveBias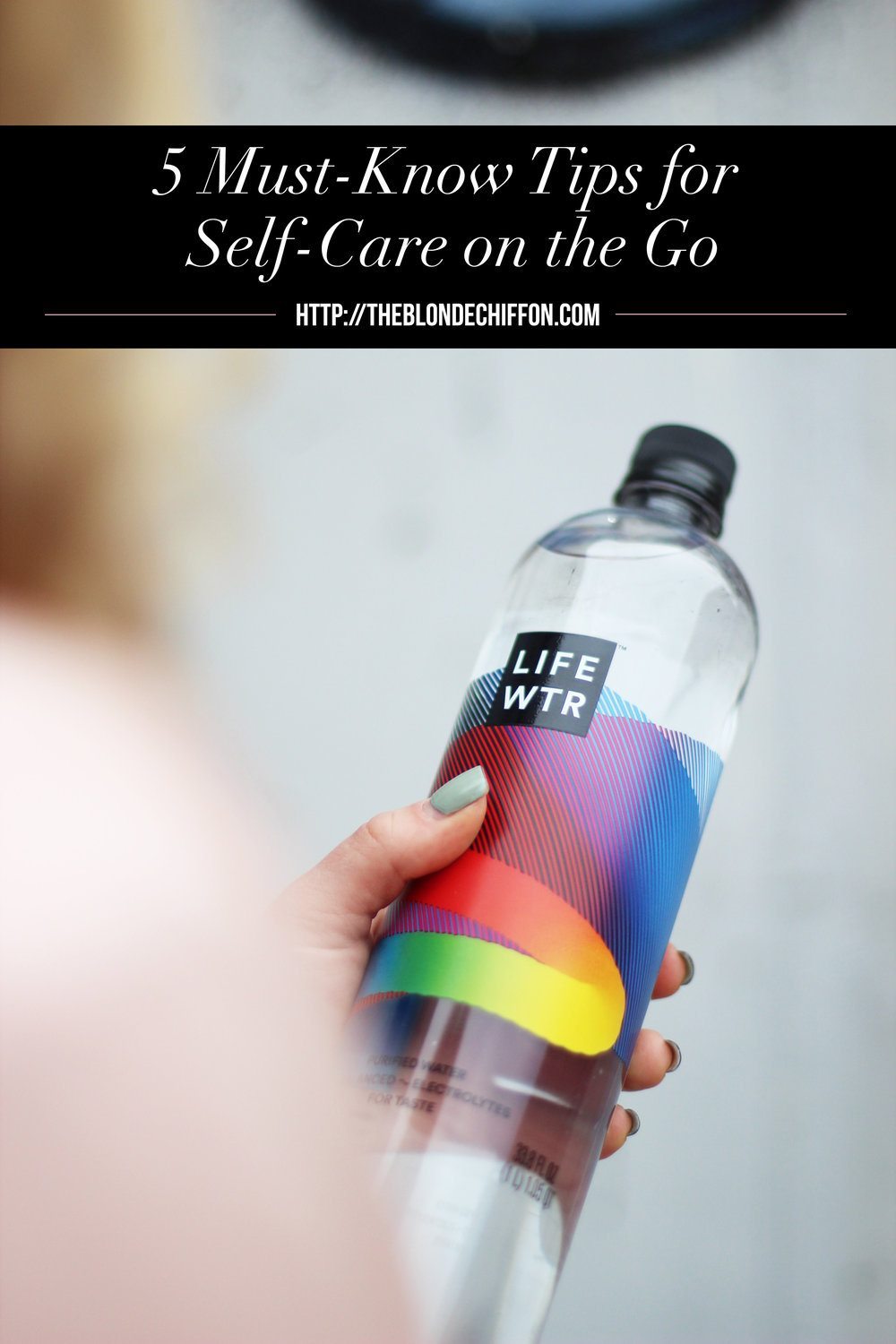 When life gets crazy (as it usually does), it's not uncommon to find my car parked outside of a 7-Eleven as I dash inside to grab some refreshment like LIFEWTR before meetings. I'm constantly on the go, and nothing really tops this in terms of convenience. Trust me, I'm all about convenience.
Though I'm typically running around like a madwoman trying to stay true to all of my commitments, my personal health and wellness still remain at the top of my list. Always. It just has to. I know all too well what overworking myself looks like, and it's not pretty!
It's funny because some people are totally under the impression that hustling equals not sleeping and basically running yourself into the ground. In reality, though, it's quite the contrary. You can't have a hustle without self-care, at least not for the long haul. The two go hand in hand. Also, as a blogger, my creativity is completely stifled when I'm worn out.
I consider myself a pretty busy person, and it's taken me a long time to balance self-care and work just like a checkbook. However, I definitely think I've picked up some useful tips along the way, and I hope that they'll help you in your own day-to-day too: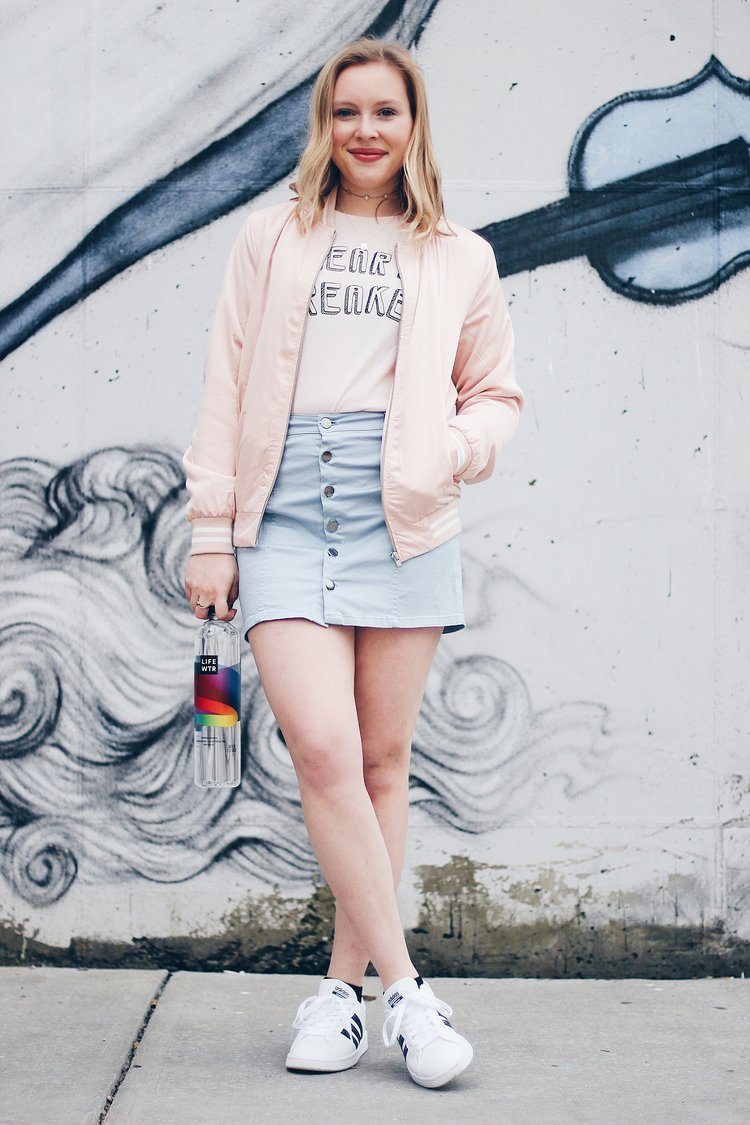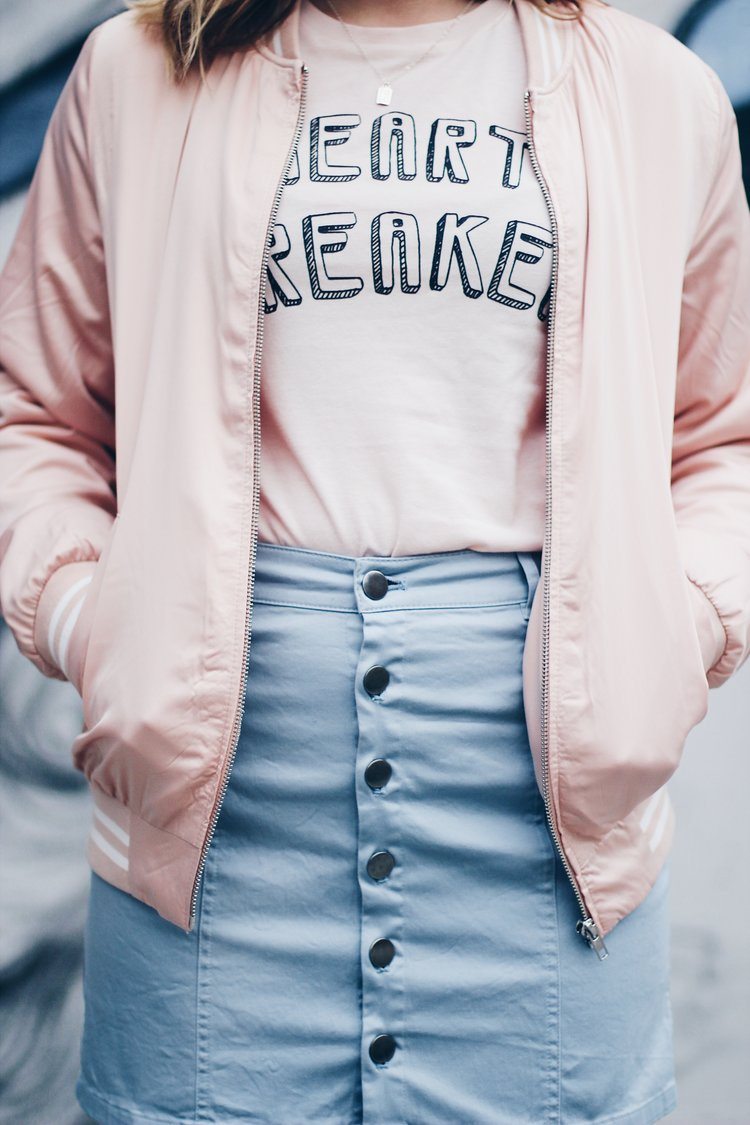 Tip No. 1: Stay Hydrated
When you're on the go, staying hydrated is often one of the easiest, but simplest tasks to forget. Like I said, though, I'm always stopping by 7-Eleven to pick up a few goodies to fuel myself throughout the day. One item that I never miss is LIFEWTR, which is one of my favorite brands of purified water. It's pH balanced and includes electrolytes for taste, plus it helps to keep me hydrated, despite my busy schedule. I also love the artsy packaging. As a creative person, it's important for me to feel inspired, and I love that I can even choose a brand of water that goes above and beyond in terms of revving up my creativity.
See more on LIFEWTR here.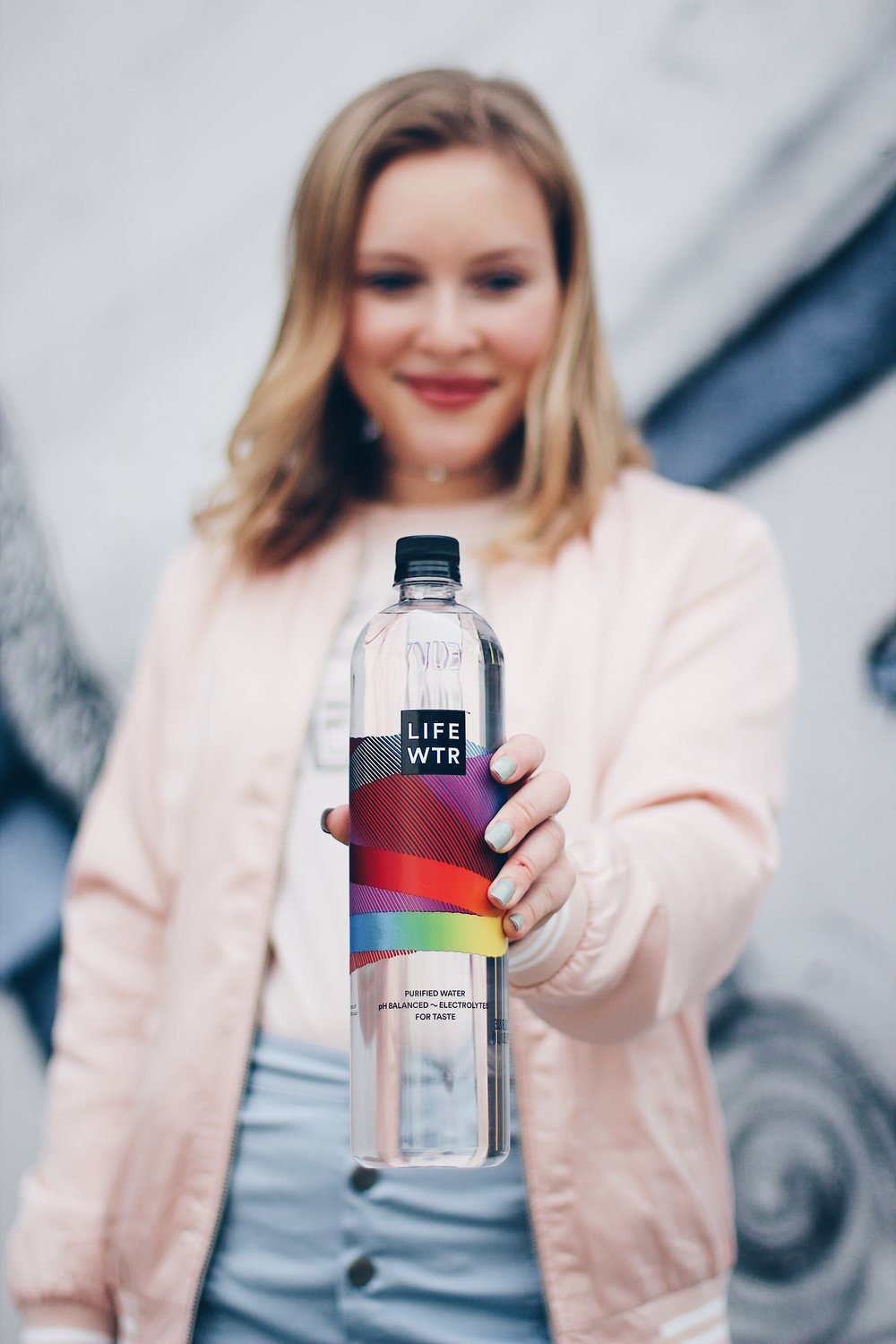 Tip No. 2: Prep Meals Ahead of Time
One thing that I find helps me stay healthy despite having a busy schedule is meal prepping. I plan my meals at the beginning of the week and cook what I can ahead of time so that I don't have to worry about it later. This is great because it reduces the amount that I eat out since I know that I already have prepared food at home and I don't have to cook when I'm tired.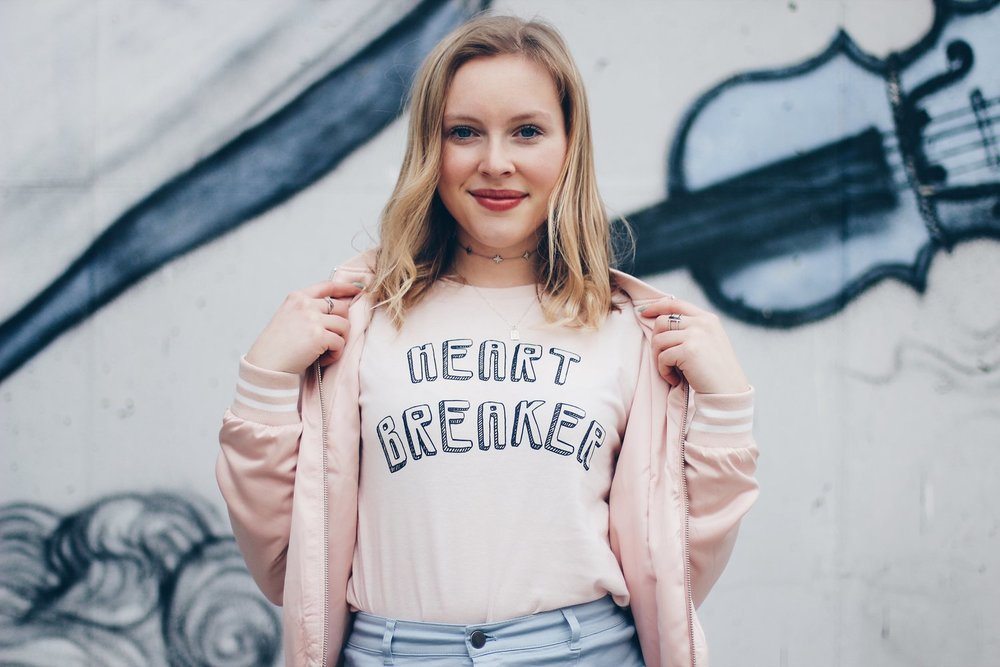 Tip No. 3: Take the Stairs
It sounds silly, but a simple way to stay healthy on the go is by taking the stairs or the longer route to wherever you're headed. It can be difficult to find time to work out when you're on a tight schedule, but little changes like this can make all the difference!
Tip No. 4: Embrace "No"
Sometimes, in order to promote your own mental health, it's crucial to turn down opportunities. This can be hard, and I'm definitely known as a "yes" woman, but getting comfortable with the idea of saying "no" at times will help you immensely in the long run. Plus, saying no to the lukewarm opportunities frees up space in your schedule for the ones that are really going to get you where you want to go.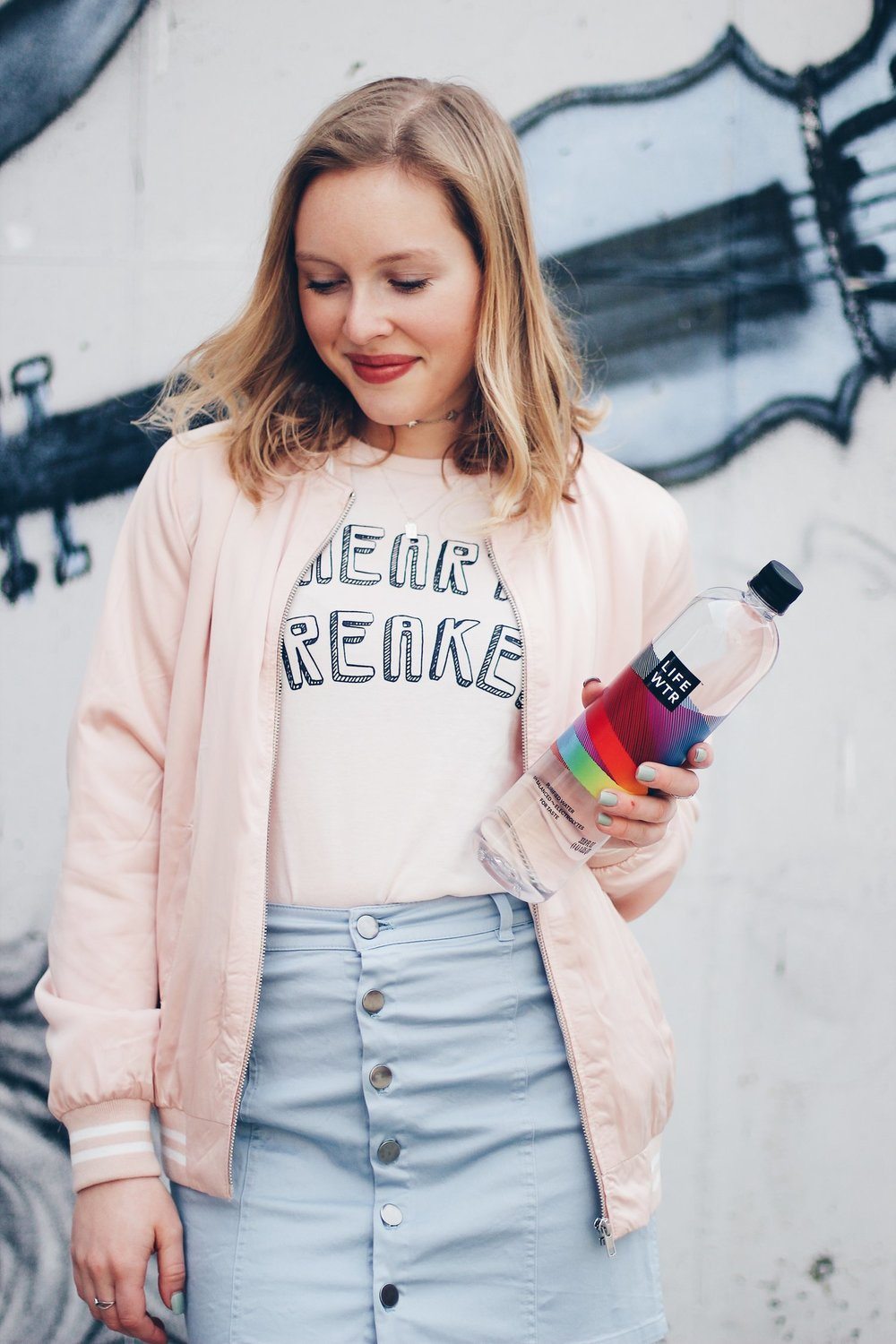 Tip No. 5: Take a Break
Finally, don't forget to take a break! We all have busy lives, and it doesn't always feel good to slow down. However, the world won't stop turning just because you let yourself rest. In fact, you'll end up recharged and prepared to hustle even harder.
Do you have any tips for self-care on the go? What's been your biggest challenge?
Also, don't forget to pick up a bottle of LIFEWTR the next time you stop by 7-Eleven!