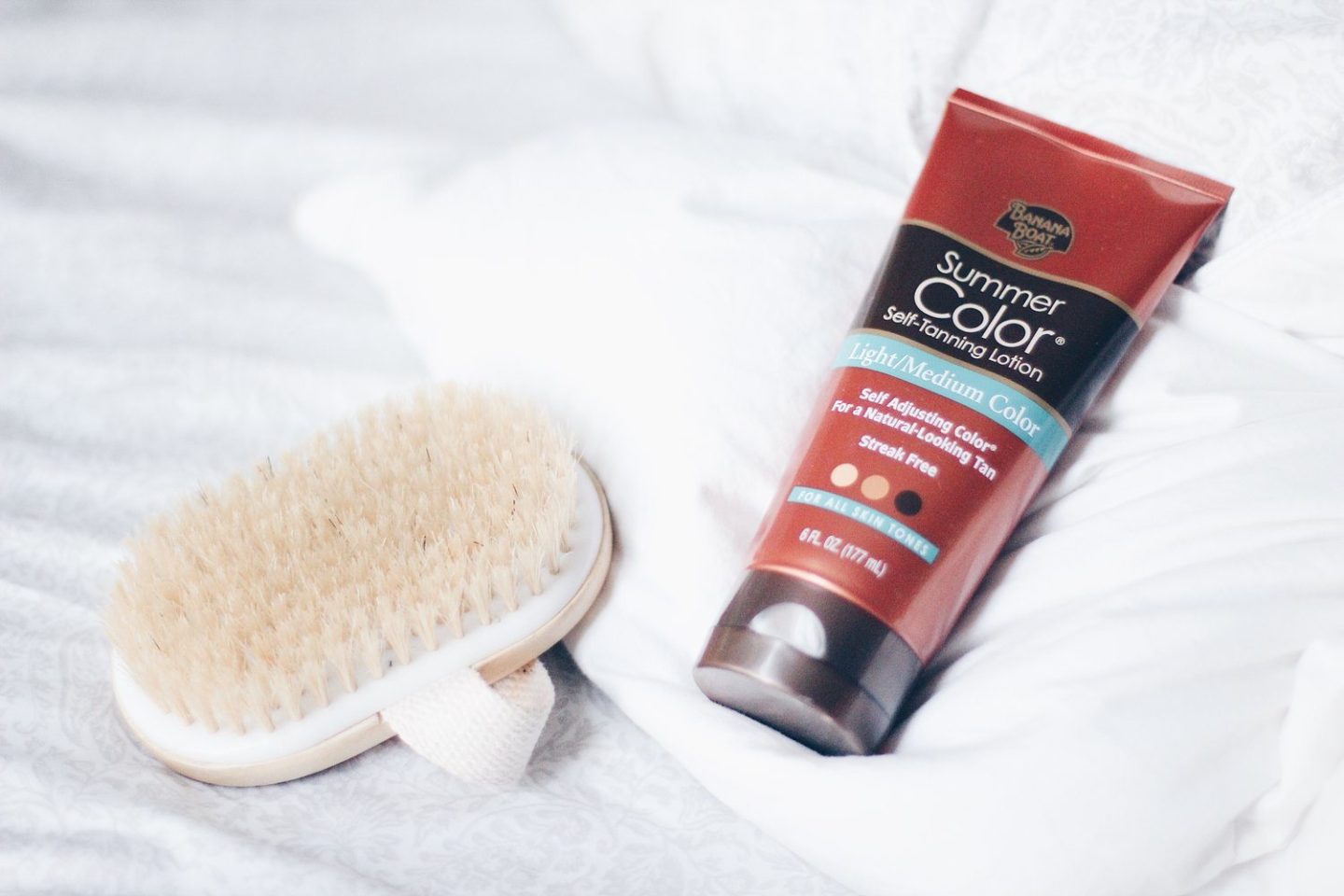 We all love a good (sunless) tan, am I right?
However, everyone also knows that one girl who straight looks like an Oompa Loompa each time she hits the tanning salon. To each their own, but I'd choose a natural, sunkissed look over a cheeto spray any day. I'm also all about tanning at home. Because who really has the time to keep up with a spray tan nowadays?
And can we just touch upon how freaking expensive spray tans are, too? Tanning beds are OUT (buh bye harmful UV rays & skin cancer scares), so it's easy for salons to jack up the price of spray tans. It sucks, since this is the safer option, and the pricing difference might encourage some people to just take the risk and opt for a tanning bed.
[In case you're wondering, the tanning salon near my house has spray tan memberships priced at 4x the cost of a tanning bed membership.]
View Post