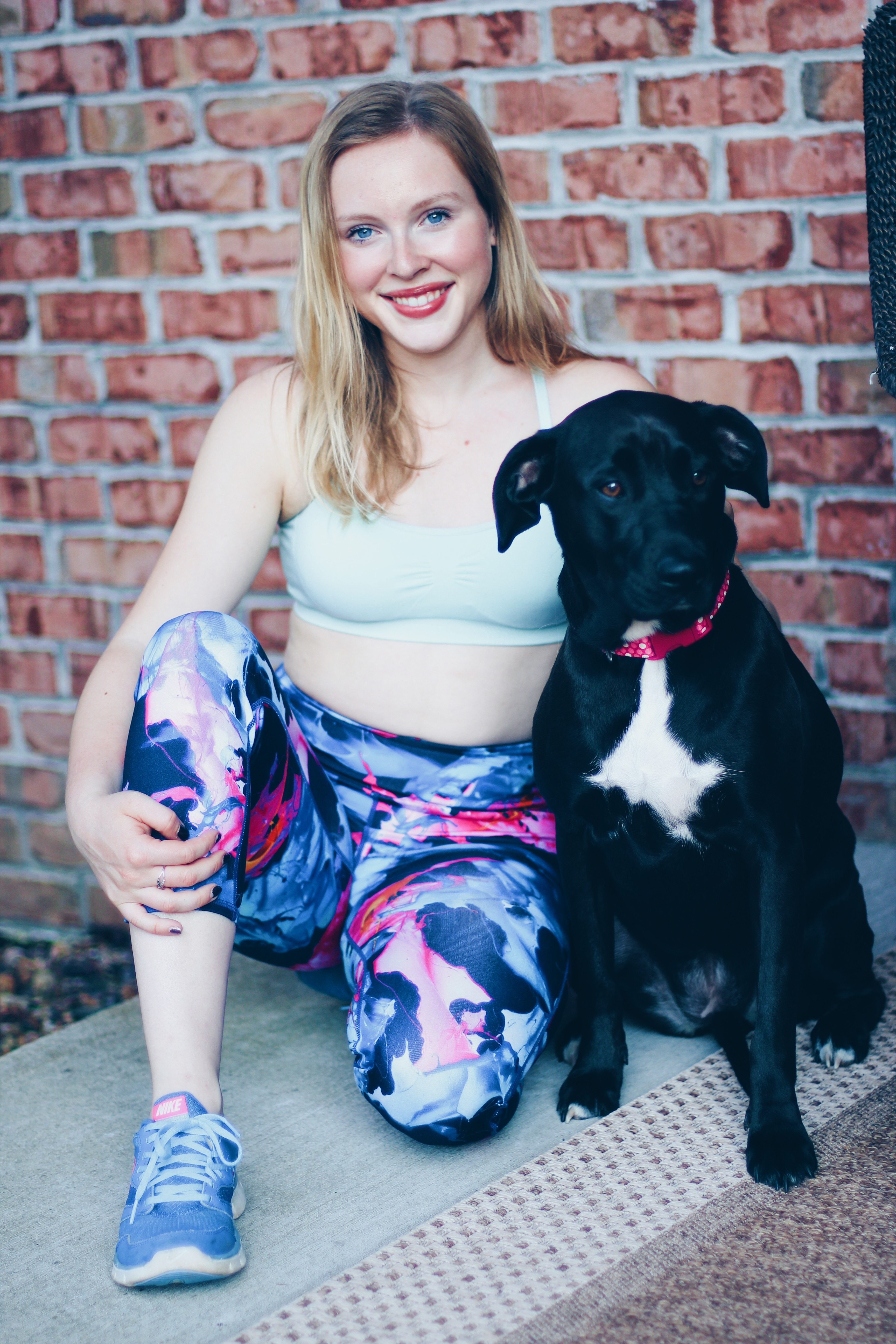 After traveling for three out of the five weekends in July, I'm finally home.
Can I get a hallelujah? Can I get an amen?
Not only does it feel damn good to just sleep in my own bed for a change buuuuuut, between convention life, birthday wine tours, and just stepping foot in NYC, my health & fitness routine has seriously gone to crap. I'm a strong believer that health is our greatest wealth, so I've been just a bit stressed out at my lack of activity and access to #cleaneats lately.
Now that I actually have some time to focus on myself though, I've been going HAM on Kayla Itsine's Bikini Body Guide.
And so far? I. am. loving. it.
28 minute workouts? Hell to the yes, girlfraaand 😍
One of the things that I love about doing programs like this is that they teach me more about fitness and how to workout (even when I'm just chilling in my basement shamelessly binge watching Reign). I'm learning tons of new moves to target my entire body, all while never even needing to hit the actual gym (yay!).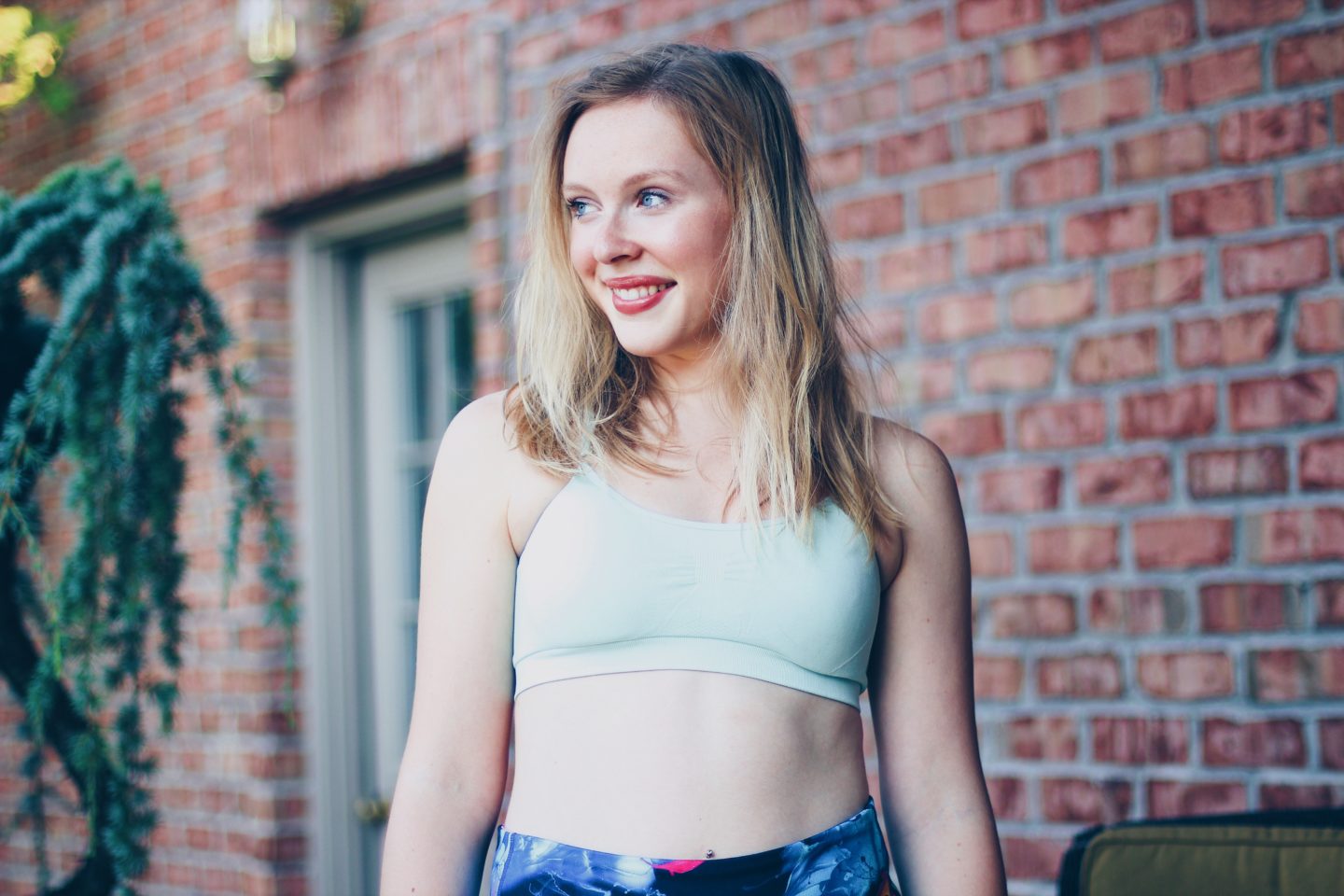 In addition to learning about new workout routines though, I've also introduced a new form of cardio into my schedule too. That new form of cardio?
LISS.
LISS, also known as Low Intensity Steady State cardio, is absolute gold in my book. It's also a staple in the BBG program, which is how I learned about it in the first place. All you need to do to get in a LISS workout though, which places more emphasis duration and stamina rather than speed, is perform basically any cardio and aerobic based activity, usually for about 30 to 60 minutes.
Sounds easy, right? Well, it actually pays off big time…and are a few other reasons I'm making this type of cardio a must-have in my book now, too:
1. It's Manageable (& Easy to Stick With)
Ever started a workout program totally bright-eyed & bushy tailed, only to find yourself giving up a week later? Yeah, same girl. Life gets in the way, and staying motivated isn't as easy as looking at a few fitspo Instagram accounts and magically getting the urge to hit the gym. LISS though? It's easy to keep up with. In fact, I kind of look forward to it.
2. It's Not That Hard
The thing I love about LISS cardio, is that I'll break a sweat but still be able to talk comfortably. AKA, it's not that hard 😅. Just don't forget you're still trying to get your heart rate up somewhat, so a leisurely stroll isn't going to quite cut it! Know your body and recognize how far you should push yourself on these days to maximize your workout without compromising the purpose of LISS, which is of course to perform at a low intensity steady state.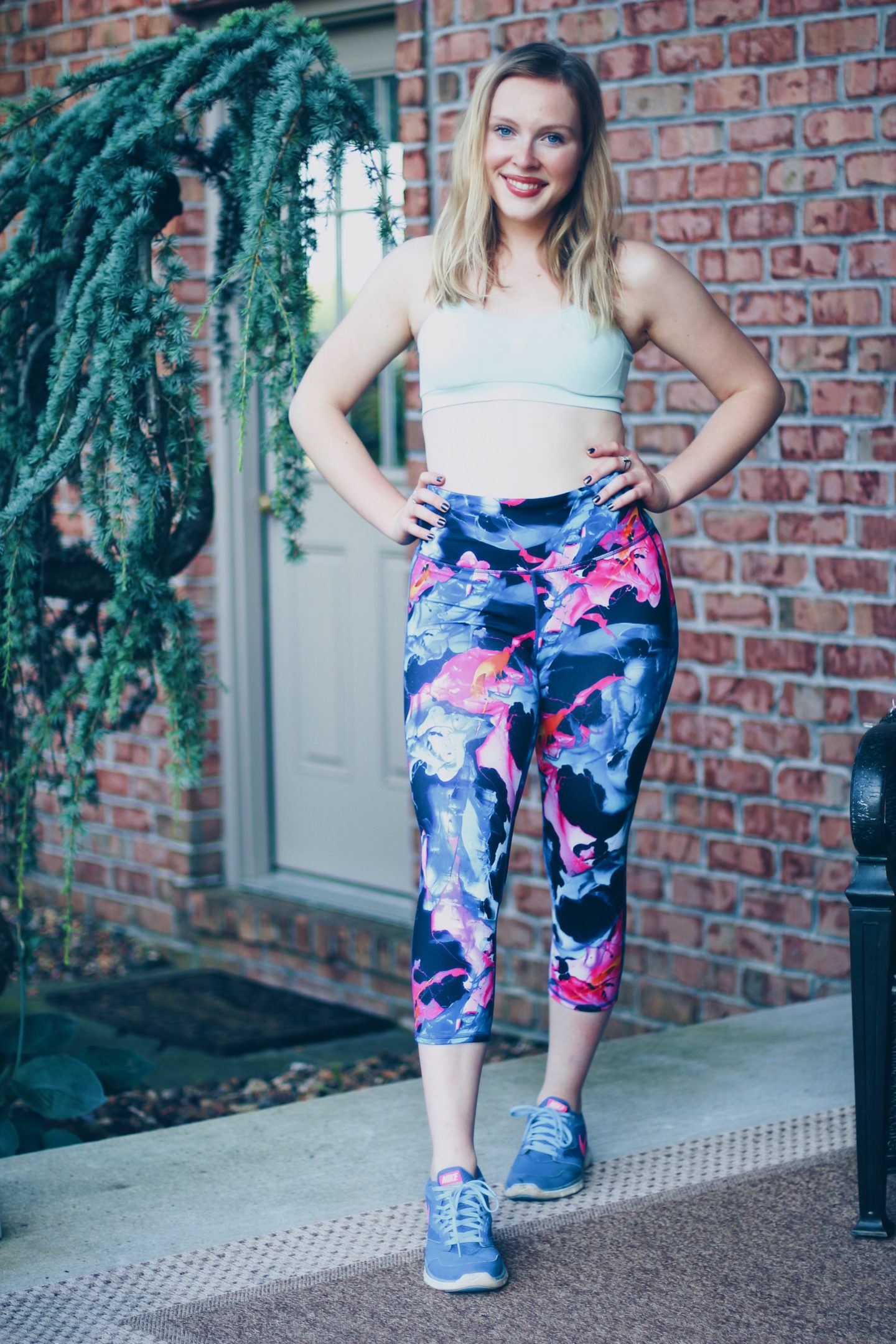 3. It's Easy to do With Friends
One of my favorite ways to get in my LISS workout is to power walk (preferably outside) with a friend for 30-45 minutes. I've found that when I do this, I'm always surprised at how fast the workout seems to go! It's honestly over before you know it when you've got somebody to take your mind off of the clock. Even if you don't like walking, try to find a partner to hit the elliptical with for a bit. No matter what you're doing, you can still use the support and added entertainment of working out with a friend.
4. It's the Perfect Recovery Workout
Another great thing about LISS? It's the perfect workout to do on a recovery day. The program I'm on has 28-minute Monday, Wednesday, and Friday strength trainings and then LISS cardio on select off days. I love keeping active even on these days when I'm "resting", because it keeps my head in the game and my motivation strong. I feel like once I take a few days off, it's so hard to start up again. I truly believe that the key to nailing down a fitness routine is creating a habit. It's not easy to do, but once you've got it, it's…well, a habit!
5. It Works
Oh, and the most important thing about LISS cardio? It works! Tons of fitness pros swear by it, so do your research if you're skeptical and give it a try for yourself!
What are YOUR thoughts? Do tell!