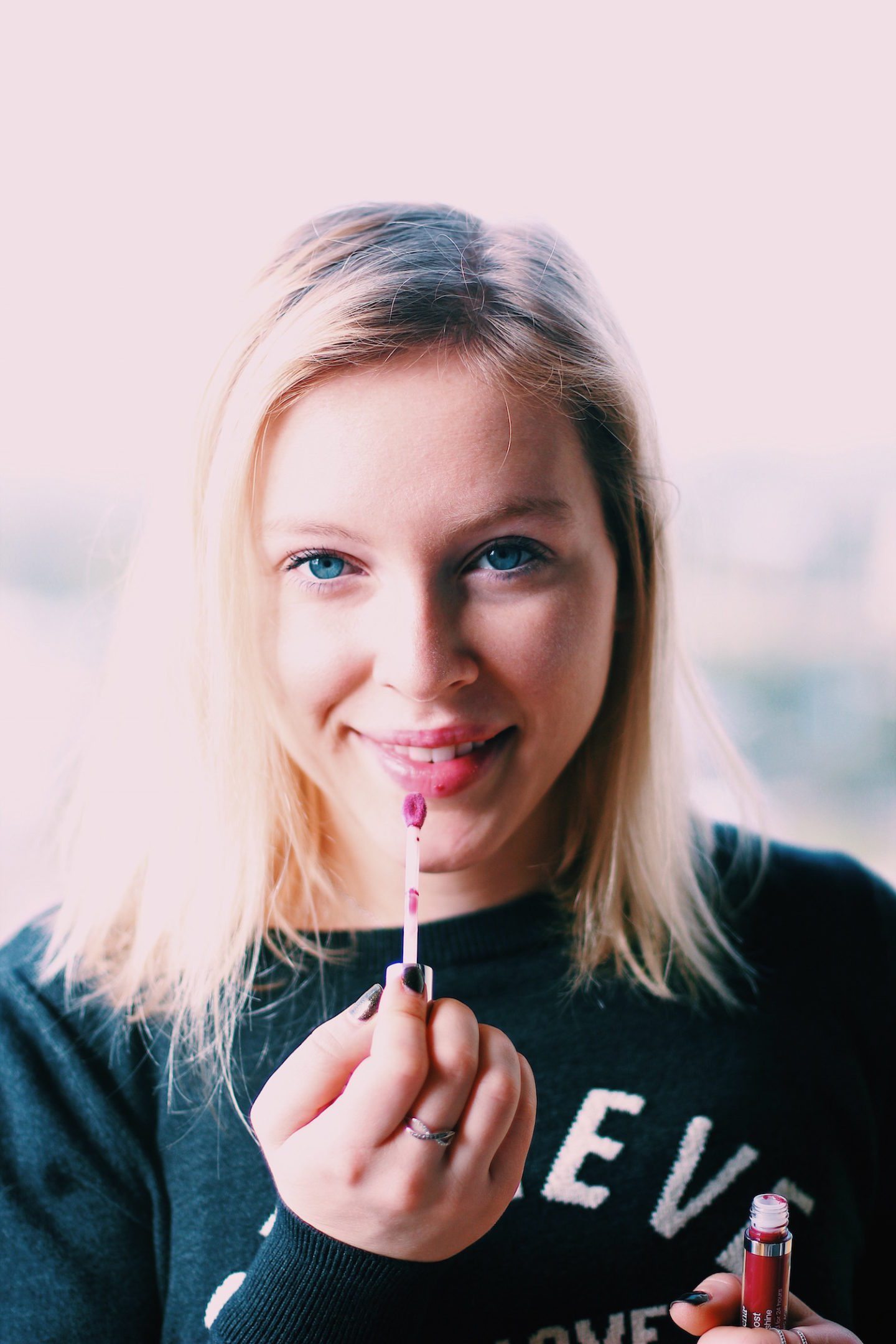 In my 2017 Reader Survey, a lot of you mentioned that you'd like to see more makeup tutorials & beauty tips. You also reminded me that you're most interested in affordable products. Going off of that theme, I want to share with you some new items I've been trying this month and how I'm incorporating two affordable lines into my everyday winter makeup routine.
Though my makeup routine doesn't change too much throughout the seasons, I'm really loving the new Neutrogena® Hydro Boost Cosmetics line. It's great for hydrating your skin during the dry winter season (especially if you live in NY, like me!), and I'm particularly obsessed with the Hydro Boost Concealer, which works amazing as a subtle under eye concealer to reduce the appearance of any dark circles.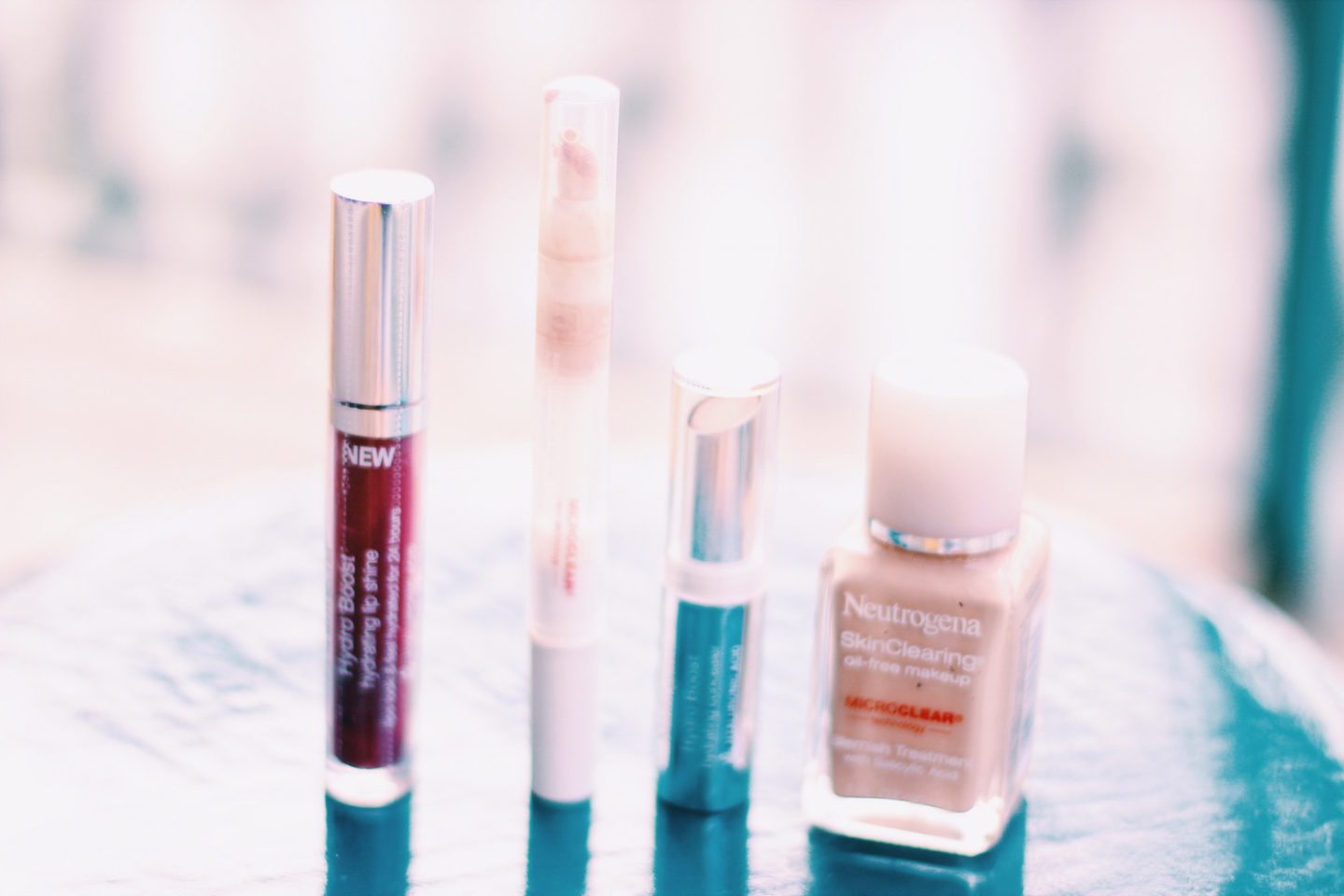 I've also been using the Neutrogena® SkinClearing Cosmetics line for some time now (see my original post here). It's great, because it actually works to clear up acne while you're wearing it! That's why the SkinClearing Liquid Makeup and SkinClearing Blemish Concealer have become complete staples in my everyday makeup routine. I love using products that I know are good for my skin.
Anyways guys, I want to give you a full run down on all the products I've been using to create my winter makeup look…and the best part is that everything can be found at your local grocer or drugstore. No need to go crazy with super expensive cosmetics ☺️
Here are the staples of this routine:
Believe it or not, this really is all I've been wearing! I'm more into creating a natural makeup look than experimenting with crazy colors, so I'm mostly concerned with covering up imperfections and highlighting my best features.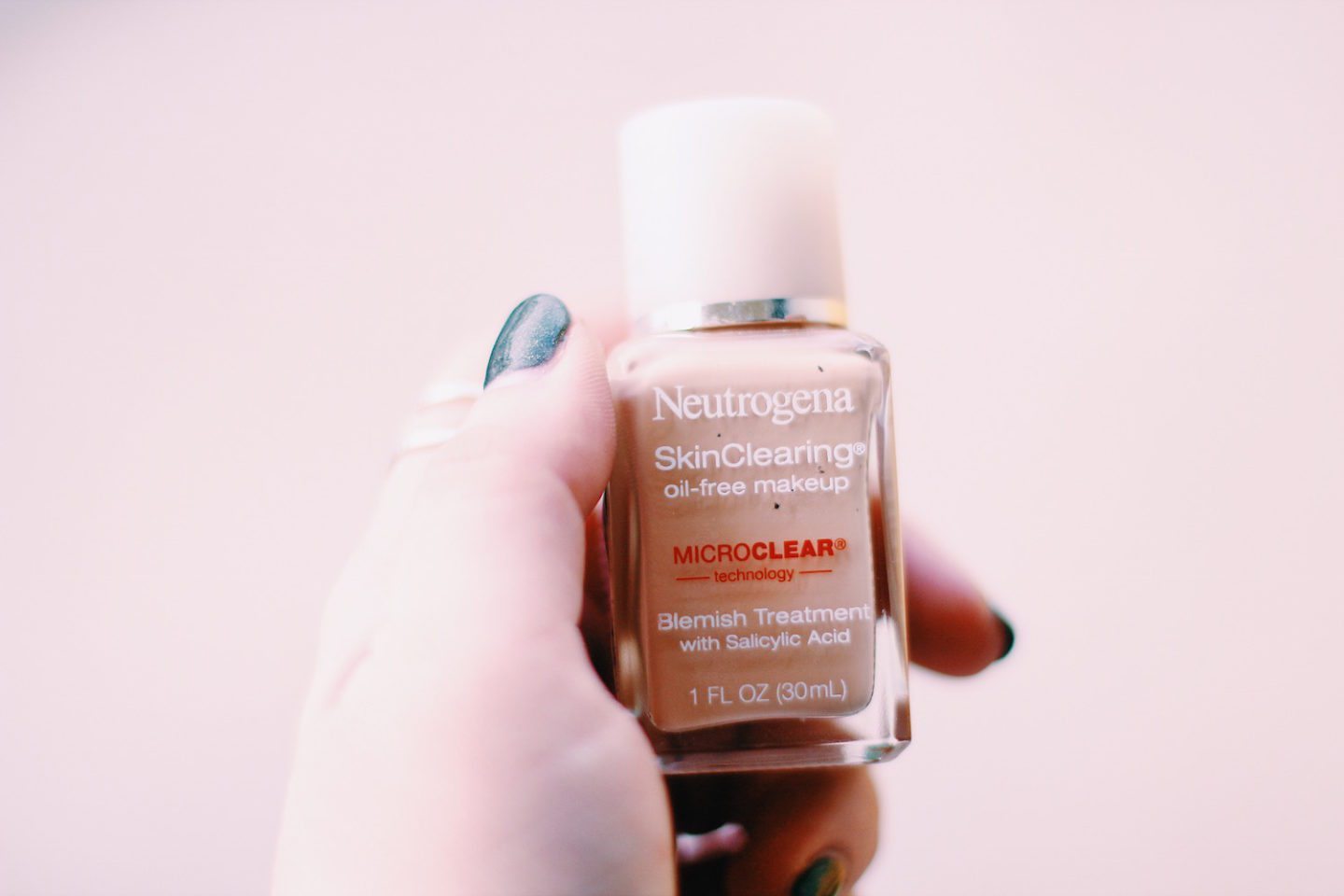 I'm also not usually a big lip gloss fan, but I can definitely get down with the Hydro Boost Hydrating Lip Shine, since it helps moisturize my lips during the cold season! I also love that it's more of a dull color, rather than something extremely matte. I was afraid when I first picked it up, because I thought it would be too dark to wear during the day. It actually turning out to be the perfect top coat after my favorite chapstick though.
And if you guys want to copy my winter makeup routine or try any of these products for yourself, make sure you text "HYDROBOOST" to 39492 for HydroBoost products to get $2.00 off via ibotta and "CLEARSKIN" to 39492 for SkinClearing products to get $2.50 off via ibotta!
What are your winter makeup essentials? Any new products I should try?