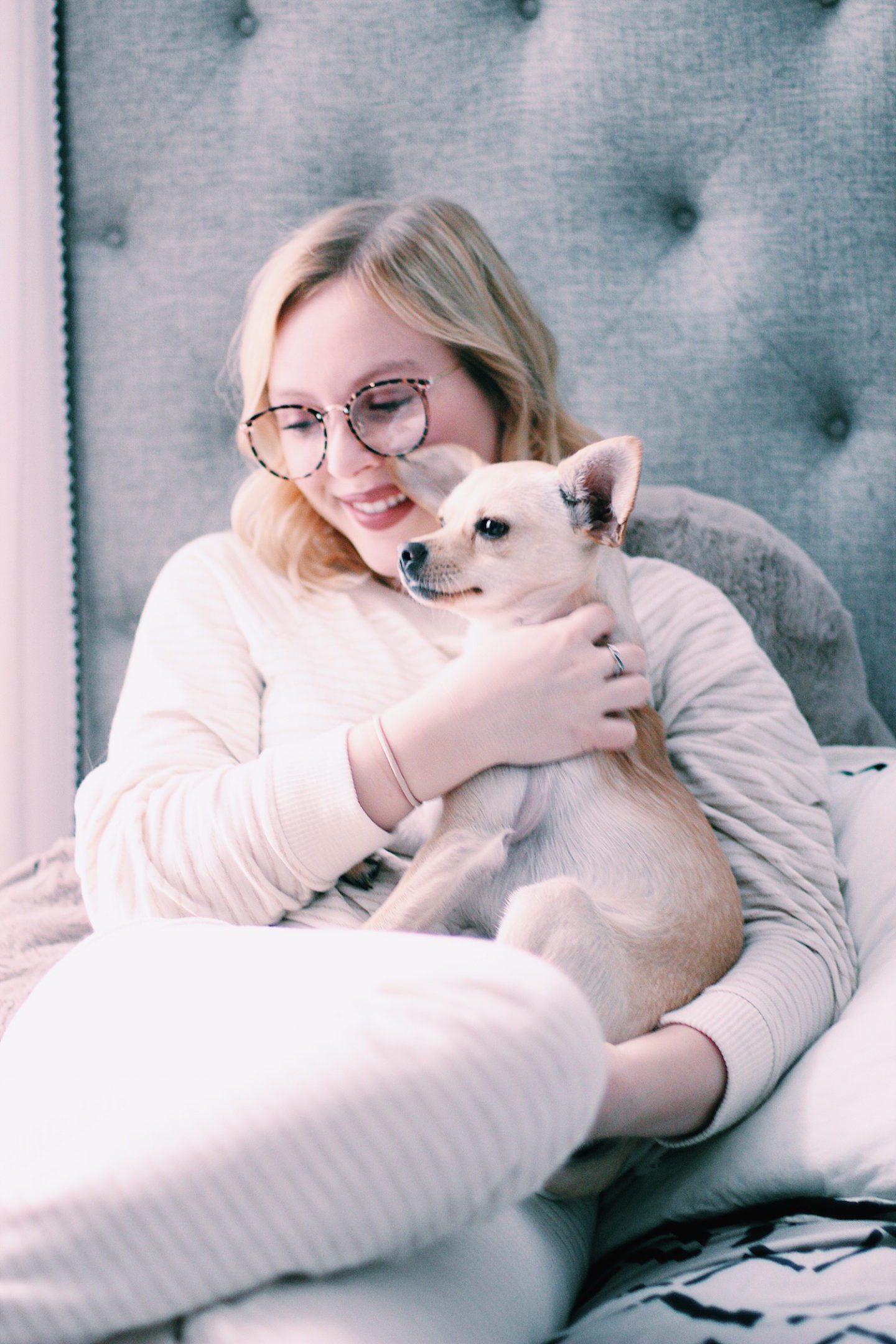 Currently snuggled up on the couch with my raspberry lime seltzer water in hand, I feel like this is the perfect time to chat self care here on the blog. On a more laid back trip to start off the new year, I essentially spent my entire day today taking time for myself. Since I'm away from home (and many of the responsibilities of being there), I was able to reflect on the number of self care essentials that I don't make time for on a daily basis.
I have to admit though that, until recently, I haven't really been itching to jump on the self care bandwagon. I feel like the term was overused in 2017, and every other article I scrolled past on Bloglovin' seemed to revolve around it. I sure hope the trend isn't dead yet though, since I'm just starting to warm up.
The truth is, being mindful enough to actually take time for yourself is a good thing. It's not selfish, and it's not overrated. I'm also pretty sure it's not going away. I think that it IS changing a bit though.
In the past year, since the whole "self care" scene really exploded, I've seen a lot of suggestions for so-called 'taking care of yourself'. However, a lot of the advice online right now includes instructions akin to taking a bath and reading a book, or writing down 10 positive affirmations in your daily journal. 
These are all great things to do, don't get me wrong. But you know what? My self care routine as of late is about action. It's about carving out time to do things that I know are good for me and that make me feel better about myself. It's not about just embracing downtime, or finding more ways to relax.
That's why I wanted to share with ya'll a few ideas on how to practice self care in the new year, according to my own interpretation of the trend. I hope they'll inspire some of you to pick up a few good habits for the new year, or at least to get more in tune with yourself and figure out some actionable ways to get involved in the self care movement too. Check it out: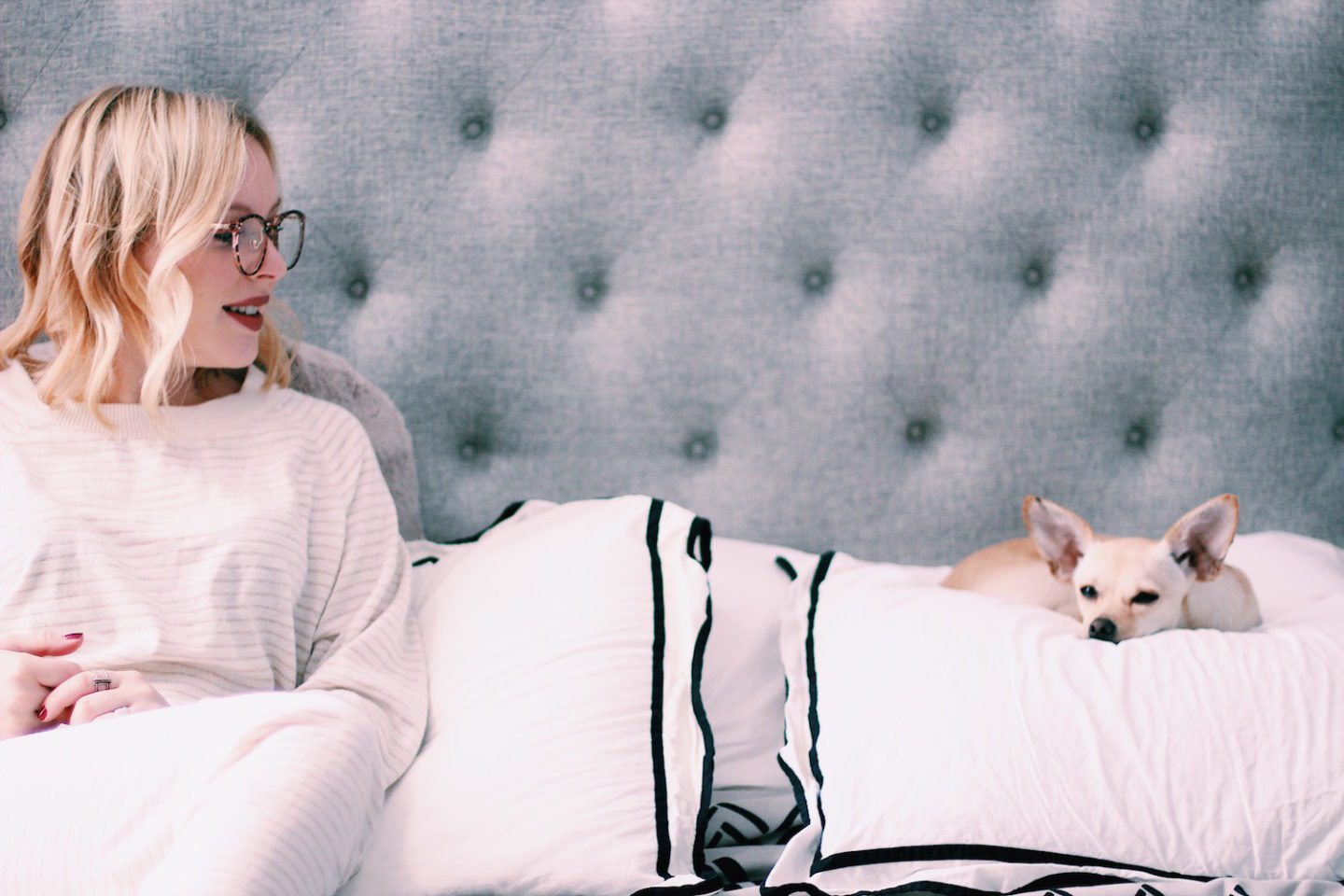 How to Practice Self Care in 2018
Dedicate More Time to Preparing (Healthy) Meals
One of the tasks of daily life that I think a lot of busy people gloss over is cooking. At the end of a long day, it feels like a chore more than anything else. I get that. But…believe it or not, the acts of meal prepping and cooking healthy meals can be a form of self care. For example, not only does taking the time to eat clean improve your health, but it also will likely make you feel better about yourself. Mentally. It also doesn't hurt that it's something you probably should be doing anyways, but aren't because you don't make the time for it.
Slow down and enjoy the process a bit more. Get inspiration online for healthy meals, or read a nutrition book. I wholeheartedly believe that eating right is one of the best, most basic forms of self care out there.
Get Your Skincare Routine in Check
Guys, skin is in. And if you're into self care, I highly recommend getting your skincare routine in check. Not only is having a solid routine extremely relaxing (i.e. ice rolling), but it's also great for your health! Knowing that I'm taking care of my skin every morning and night and researching + using my favorite skincare products on a daily basis is truly a form of therapy. Think of it like going to the spa, but you're doing it from the comfort of your own home.
I feel like some people are reluctant to really get into skincare (especially when they fall into easy routines OR don't have any real problems with their skin…yet), but trust me when I tell you it's a great form of self care and it will become something you love once you try it! And if you don't know where to start, definitely check out this Clarisonic and ice roller. Both are total staples in my morning and nighttime routines now, and going through the process definitely helps to put me in a good mood and feel better about myself.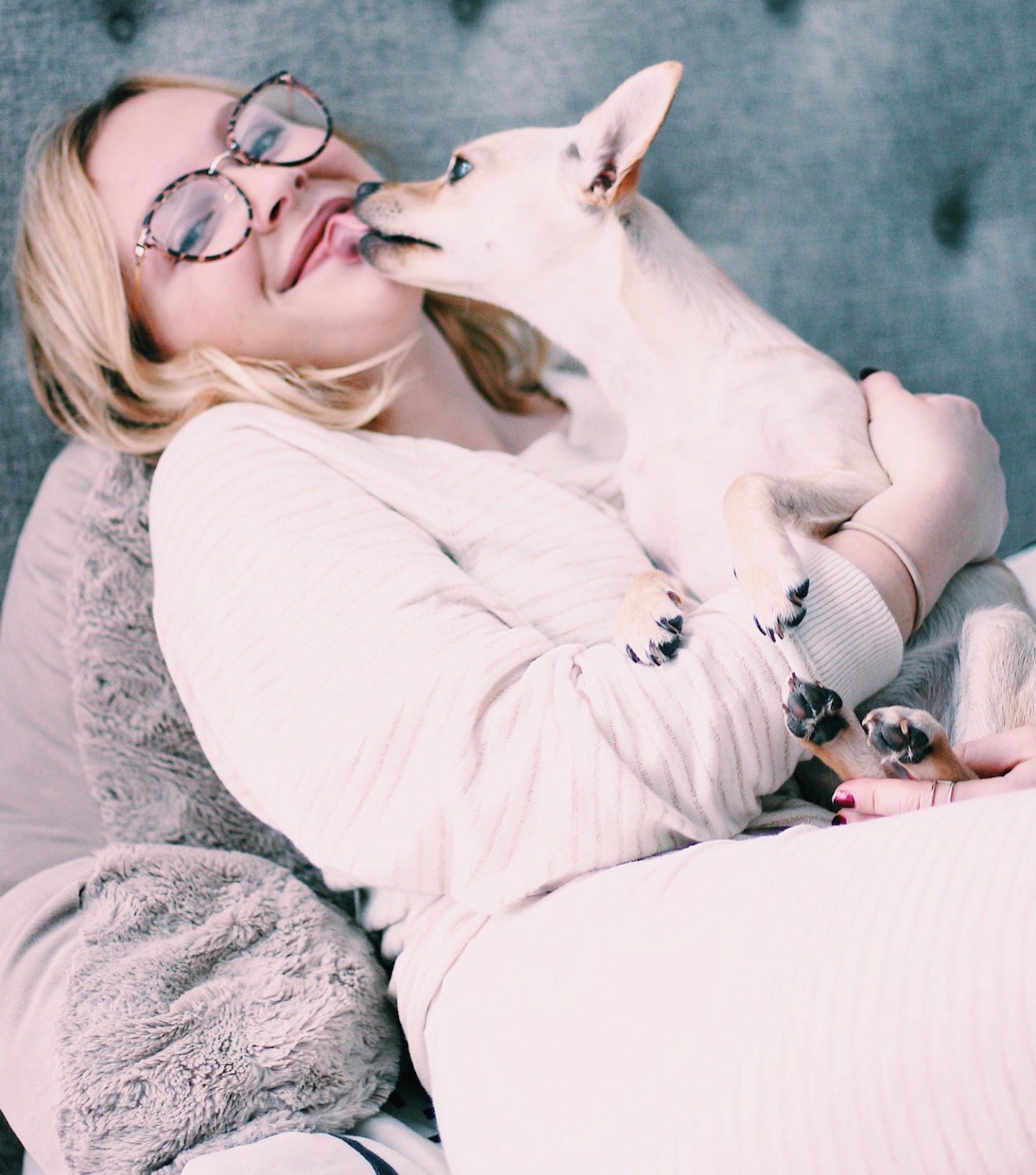 Take an Exercise Class
In addition to taking the time to prepare healthy meals, another way I'm practicing self care in 2018 is by getting more active. Lots of people complain that they don't have the time to workout, but making the time for it is a great way to boost your self esteem and improve your health. Again, this is another actionable and results driven way to take care of and make time for yo' self.
Find a Creative Outlet
Maybe it's because I consider myself a creative person, but I think everyone needs some kind of creative outlet. That's actually why I started blogging in the first place. Even though it's turned into more of a business than a hobby at this point, I still love doing it and I do a lot of blog tasks because I enjoy them, not just because they're work that needs to get done. Find a way to express yourself that you're completely obsessed with, and take time for it every day. You'll be amazed at how you feel.
So guys, I could go on and on with the actionable self care ideas, but I feel like this is a good starting point. Do ya'll see what I mean by "actionable"? How I think self care can be purposeful, intentional, and result driven acts to a better you (physically and mentally)?
What do you think of my take on self care? Any self care rituals you love?