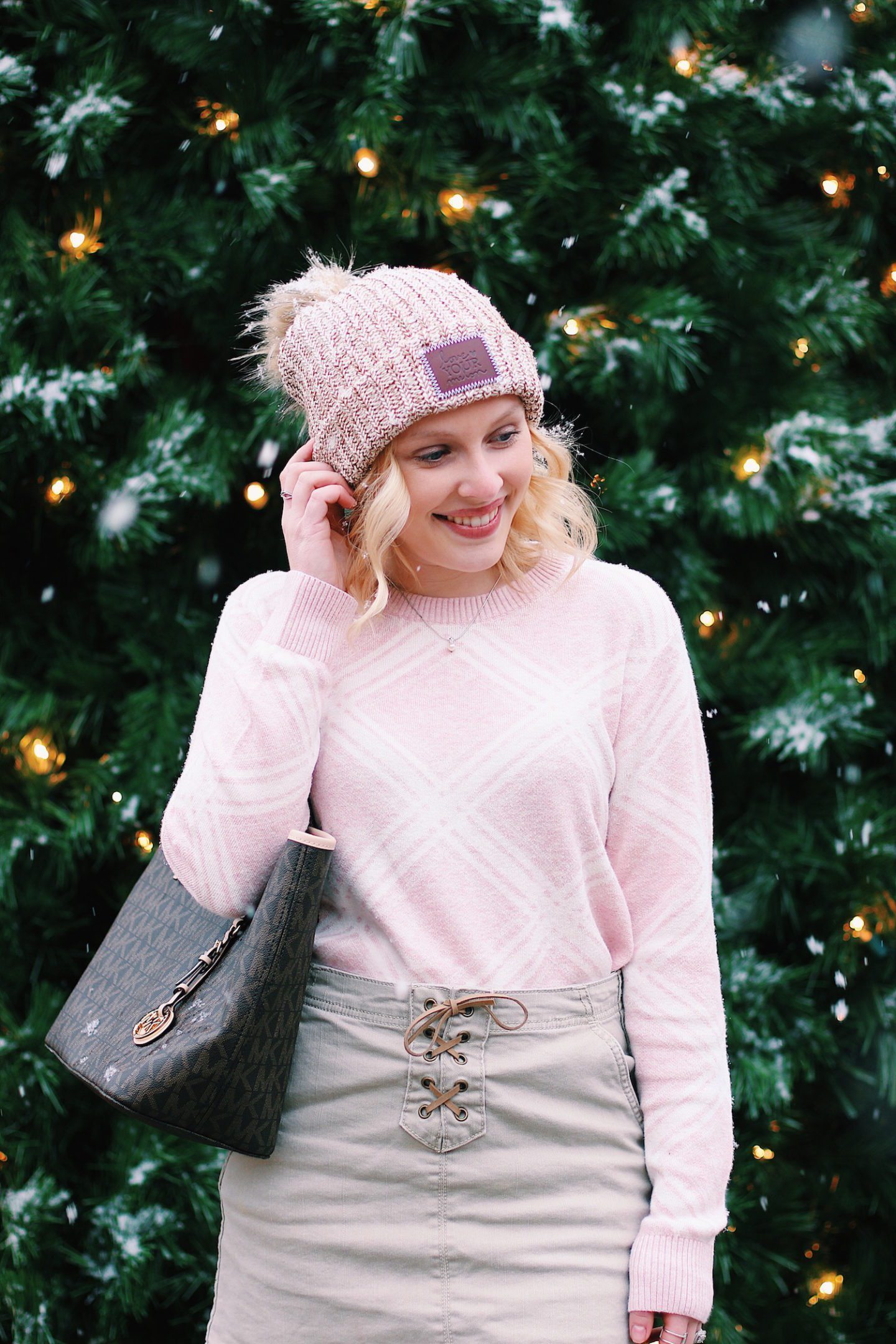 The Cutest Winter Sweater Under $15
R. and I have been going on some pretty big shopping sprees this past week trying to get all of our Christmas gifts wrapped up (literally). On one of these missions, I stepped out in this pink argyle sweater from Target's A New Day collection…I could not believe how many compliments I got that day!
I knew I had to share the details with you guys, ESPECIALLY since the sweater is on sale for just $12 dollars right now! It's so cozy and non-itchy that I'm honestly considering ordering a few more (I already have this one and a cheetah print one ☺️).
Shop the Look:

In other news…I've been a bit silent this week on both the blog and social media amidst the hustle and bustle of the holiday season, but I have some new looks I'm putting together that I'm so excited to share with you guys. I'm also working on some amazing partnerships that I have a feeling you'll love, too!
December is actually shaping up to be pretty great, and I'm starting to get an even better feeling about 2018. Is anyone with me? 2017 hasn't been the kindest (LOTS of ups and downs), so I'm looking forward to a fresh start. I'm also ready to take this platform to the next level, and I'm eager to bring ya'll along.
Is anyone else looking forward to the new year?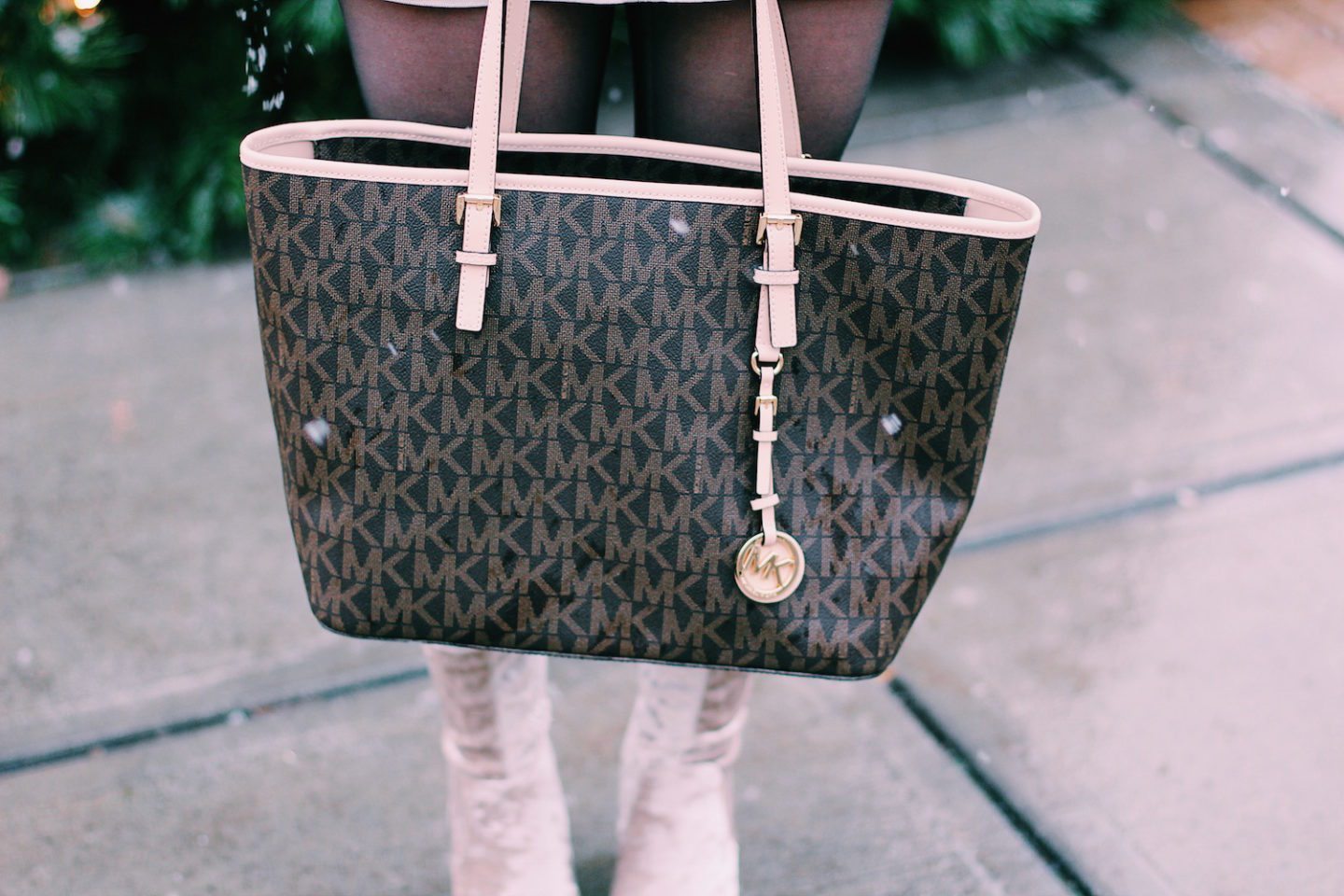 Another thing I can't wait for is to get out of the cold…I've already booked two trips for 2018 (in warm climates, of course), and I'm so happy about it! Sometimes I worry about spending too much money on these things, but I really think it's going to be worth it. Travel is one of my greatest passions, and I'd way rather spend on experiences as opposed to material things.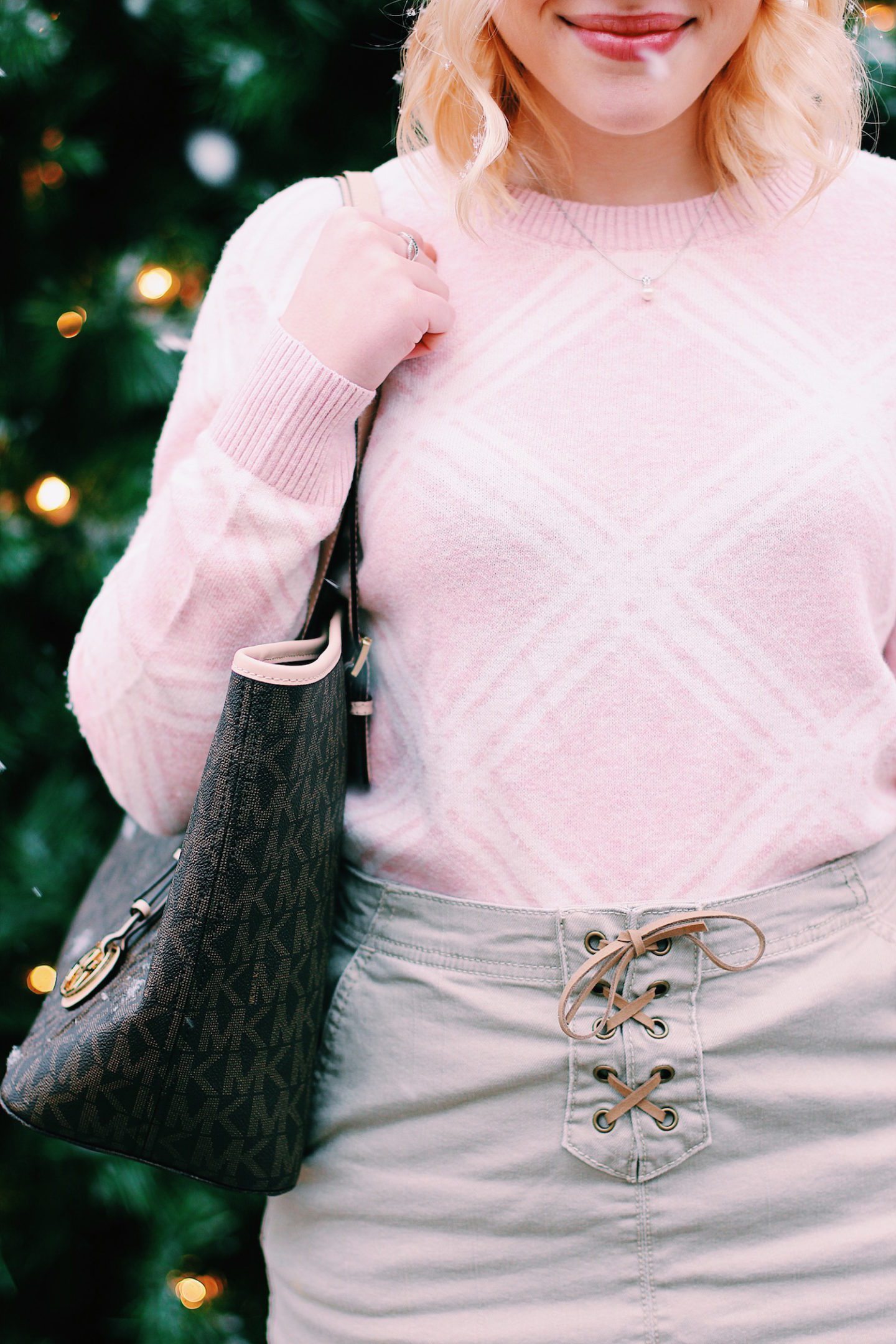 How are you all enjoying the holiday season? Are you excited for 2018 like me? 
P.S. Linking more sweater options below, since they're all on sale for $12 right now!