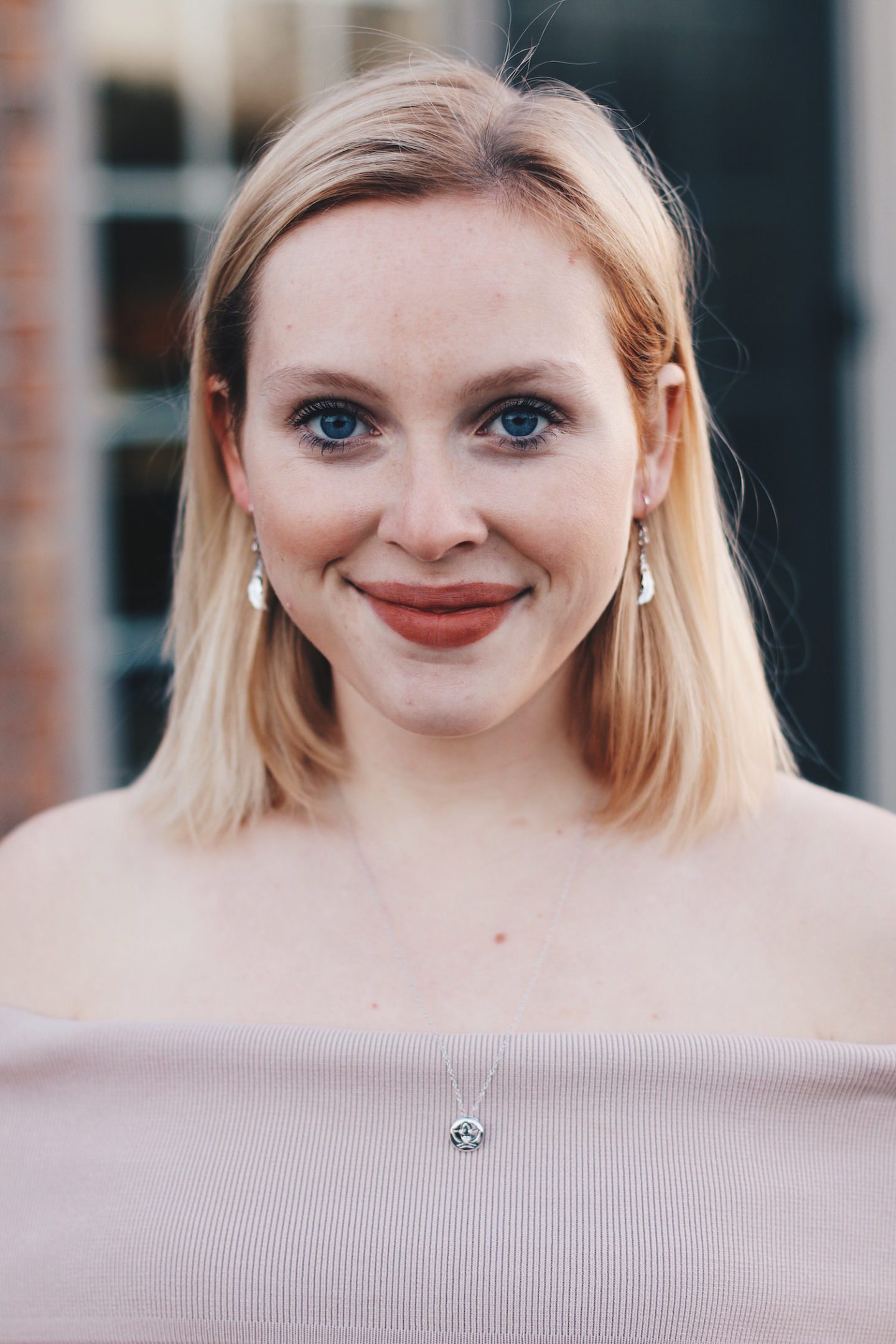 Ever since I was a little girl, I've loved shopping. You can even ask my parents…It didn't matter if it was simply a 25 cent gum ball I snagged on the way out of the grocery store, getting something new to call my own has been a thrill for me for as long as I can remember. It's even more fun now that I'm an adult and am spending my own money (surprising, I know). It's nice to know though that you worked hard to get something you want!
All that being said, I do sometimes worry about how I spend my money, especially as a fashion blogger. Do I really want to promote constant shopping for new things, instead of appreciating what you have? There's lots of ways around this (i.e. selling or donating old clothing, thrifting, etc.), but one thing I've found that makes me actually feel good about my love of fashion and adoption of the latest trends is investing in pieces that are made by ethical brands. Personally, I love supporting brands that are based in the United States, especially those that use sustainable practices and even give back to a good cause.
Today I want to share with you a few amazing ethical fashion brands I love. I think it's great to purchase from brands that care about more than just the latest trends, and finding pieces that are both in style and ethically produced is the ultimate sweet spot for any "shopaholic" like me, haha. Don't we all want to feel good about the purchases we make?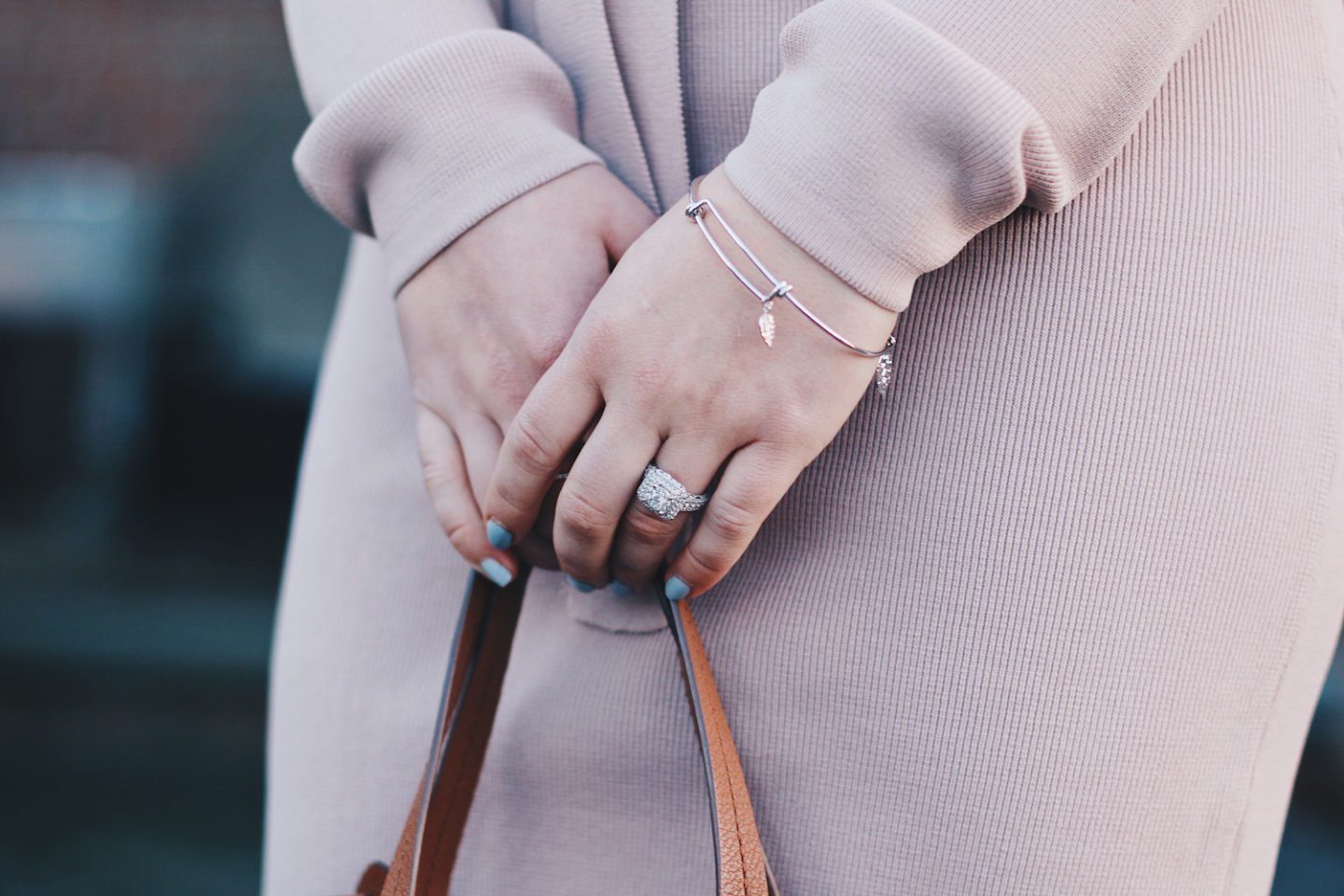 Here's a few of my favorite brands!
1. Spence Diamonds
Spence Diamonds is an amazing company that produces ethical, sustainable, and B-E-A-UTIFUL jewelry. They recently sent me one of their latest collections, Boho by Spence, and I am completely obsessed. Not only is the jewelry super cute, but it also features artisan created diamonds. These artisan created diamonds are made in the United States, and they help to eliminate the dangerous and unethical practices of mining for diamonds in Africa. Oh, and did I mention that these artisan created diamonds identical to mined diamonds? They're just also environmentally friendly. Yay!
I also love this collection, because 1% of each purchase goes to the NGO Not For Sale to alleviate human trafficking. It's so important to me that this company is doing good for the world, and it certainly doesn't hurt that their jewelry is gorgeous too.
P.S. All U.S. orders are eligible for free shipping ☺️
2. Rag & Bone
I actually didn't know that Rag & Bone was considered an ethical/sustainable brand until recently, but I was so happy to hear that since I love their clothes. Most of their pieces are made in the U.S., and they're crafted by some of the most skilled and local manufacturers around! Gotta love that.
Shop Rag & Bone here.
3. Reformation
Reformation openly states that:
Being naked is the #1 most sustainable option. Reformation is #2.
This brand's entire mission is based on providing sustainable, on-trend clothing, and I'd say they're doing a darn good job. Most of their pieces are manufactured in their factory headquarters in Los Angeles, and all other garments are produced by responsible manufacturing partners here in the U.S. or abroad using sustainable methods and materials. SO important.
4. Stella McCartney
I love Stella McCartney, because the brand is cruelty free. This is huge for me, both with the clothes I buy and the makeup I wear. Not to mention, all of the Stella McCartney products are so fun and edgy that I literally want. all. the. things.
Shop Stella McCartney here.
5. Patagonia
Everyone loves Patagonia, right? They're stuff is like the epitome of cozy. They also have an amazing vision, striving to build the best product, cause no unnecessary harm, and use business to inspire and implement solutions to the environmental crisis.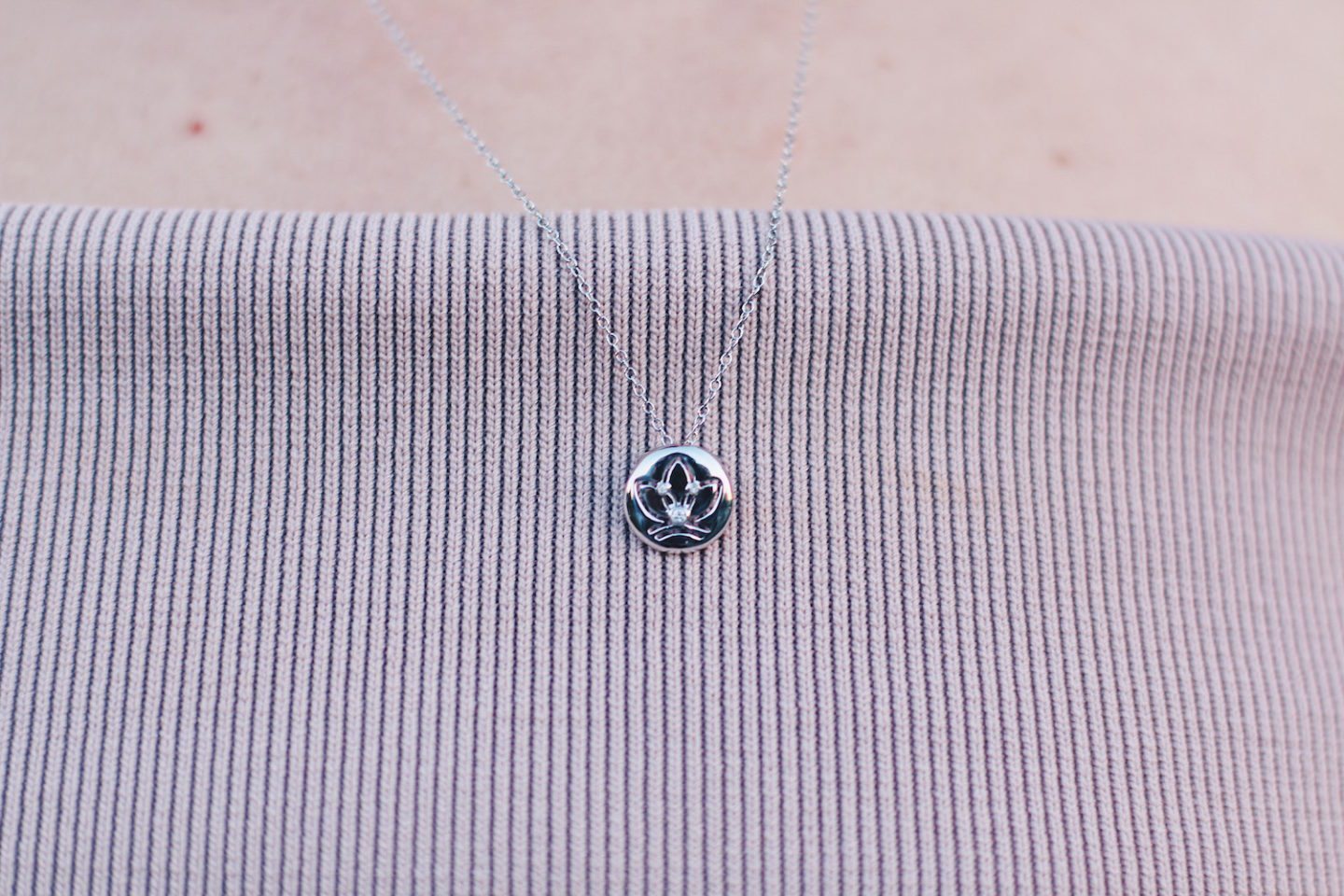 So, what's your favorite sustainable brand? Is this something you think about when you're shopping? 
Don't forget to check out the Boho by Spence collection, and watch my unboxing video below!