Thank you to Basic Invite for sponsoring this post. As always, all words & opinions are entirely my own.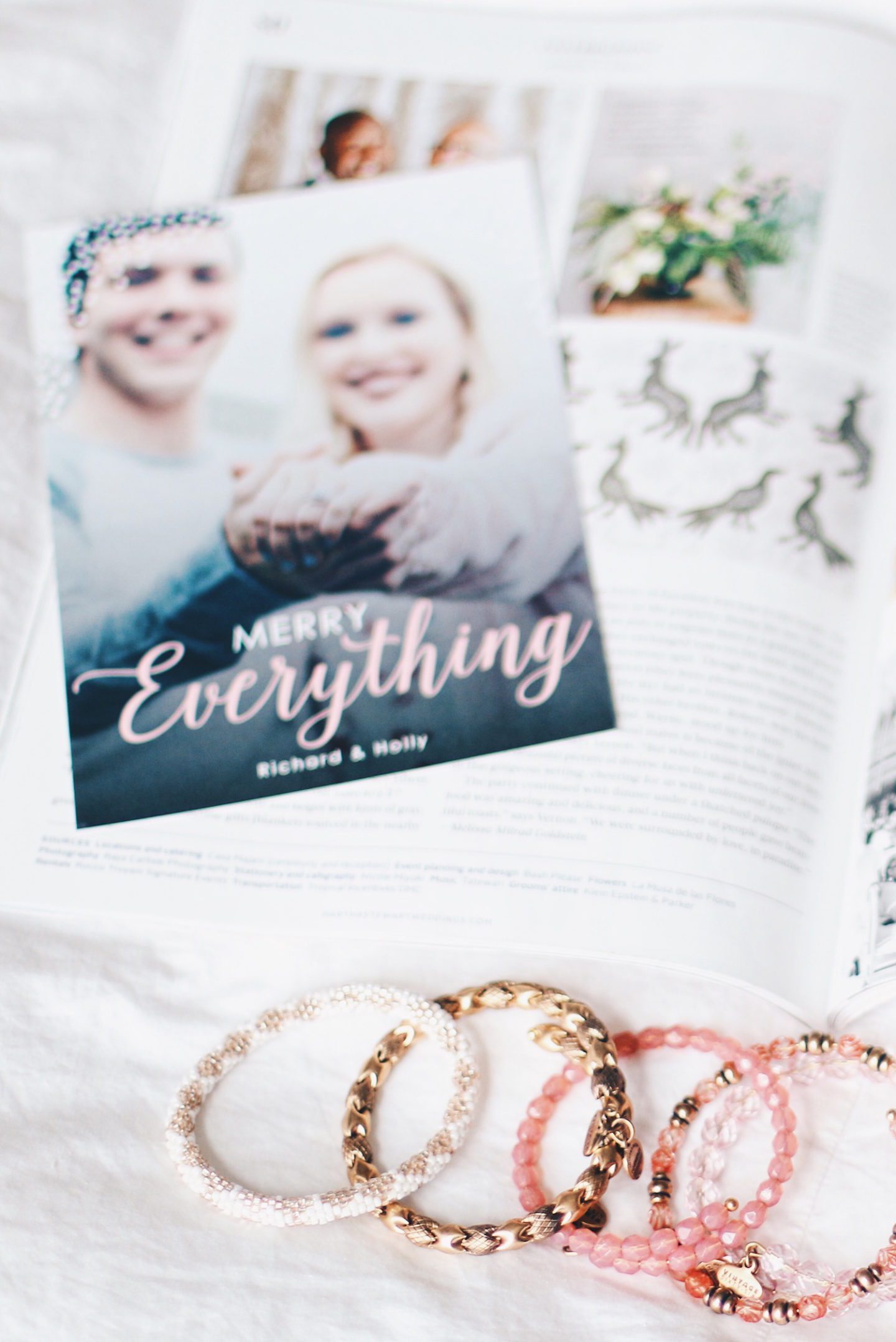 It's finally November, and boy oh boy are we gearing up for the holiday season around here. I know, I know…it's early. Buuuuuuut this truly is my favorite time of the year. Spending time with family and friends + having an excuse to eat good food and drink a little more wine is never a bad thing, right?
Right. And you may or may not know, but the holiday season is huge for us bloggers. We take our gift guides very seriously! In fact, this year I'm going to be creating more holiday content than ever. Being that this is my first year post-grad, I'm putting a lot more effort into prepping for the season, both professionally and personally.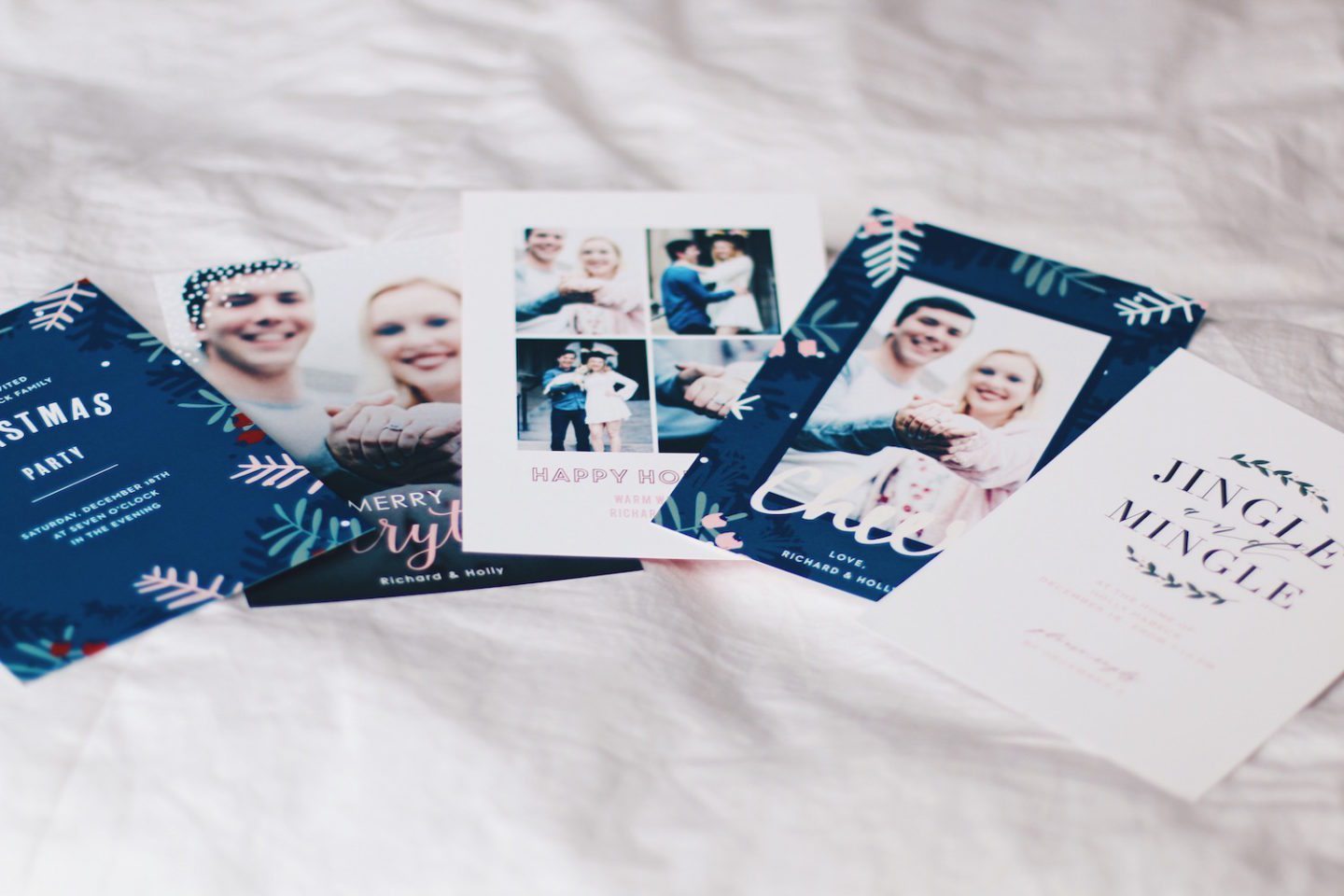 Blog wise, you can expect LOTS of holiday-themed goodness. Fashion inspiration, gift guides, sales roundups, and hair/makeup tutorials are just a few of the ideas I have up my sleeve. I'm even going to be making a "Holiday" tab this year, just for all the holiday-themed content that will be going live ☺️
Aside from the work that I'm putting into this platform though, R. and I are starting to make preparations for the holiday season personally. Though we're still trying to figure out our Thanksgiving plans, one thing I've managed to do so far is check out some amazing holiday photo cards and holiday invites party samples thanks to my friends over at Basic Invite.
For those of you who haven't heard of them before, Basic Invite is a small custom card company based in Saint George, Utah. They specialize in crafting beautiful, customized cards and invitations with over 160 color options (+ 40 different colored envelopes) to make whatever you're creating truly unique. Oh and did I mention that their gold foil cards are absolutely STUNNING? I was practically drooling over all the custom holiday cards options.
P.S. Basic Invite also offers a wide selection of corporate christmas party invitations too!
What I loved about designing my cards & invites with Basic Invite was that all the changes I made to the cards showed up right away in the previews. And let me tell you, when the cards arrived in the mail?
They looked exactly like they did in the preview.
I'm always worried about whether or not a product will look the same as it does in the photo online, so I was super pleased with the way my designs turned out. I also liked the fact that I was able to order these samples before making any big commitments. Some card companies don't allow you to purchase samples, and I would absolutely hate to spend a chunk of change on custom holiday cards, just to find out I don't love the way they turned out.
Overall, I am so looking forward to the holiday season. Even though I still have a LOT to get done, it's a wonderful time and I'm so grateful to be able to spend it with some amazing family and friends.
Stay tuned for more holiday content coming soon! And also, don't forget to grab your custom holiday cards and invites now…it's one less thing you'll have to stress about later. You can even use the code HOLI30 to get 30% off your first order with Basic Invite. Ya'll know how much I love a good deal!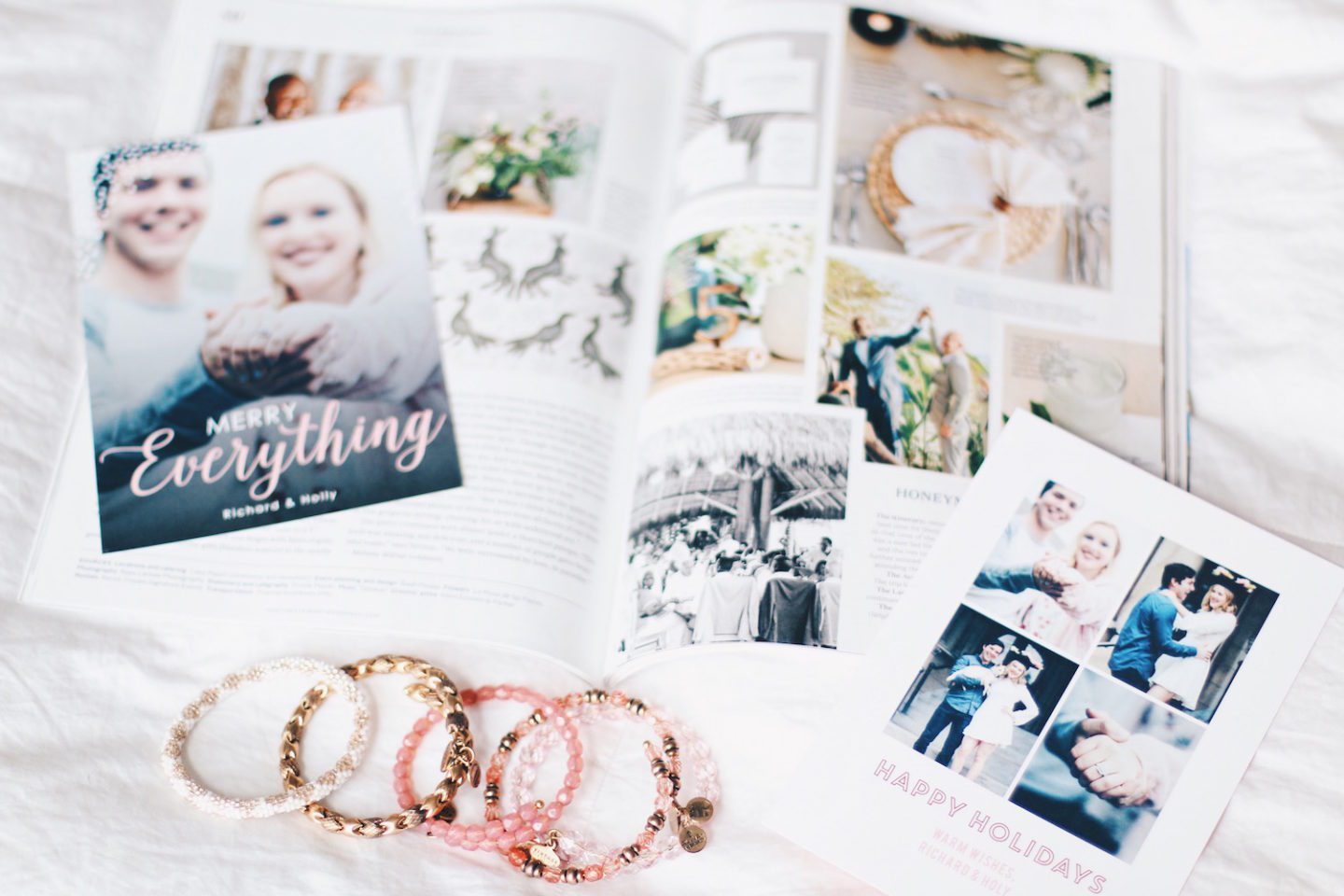 What are you most looking forward to this holiday season? Do you feel prepared, or are you already stressing out?