This shop has been compensated by Schwarzkopf. #CareWithKeratin #sponsored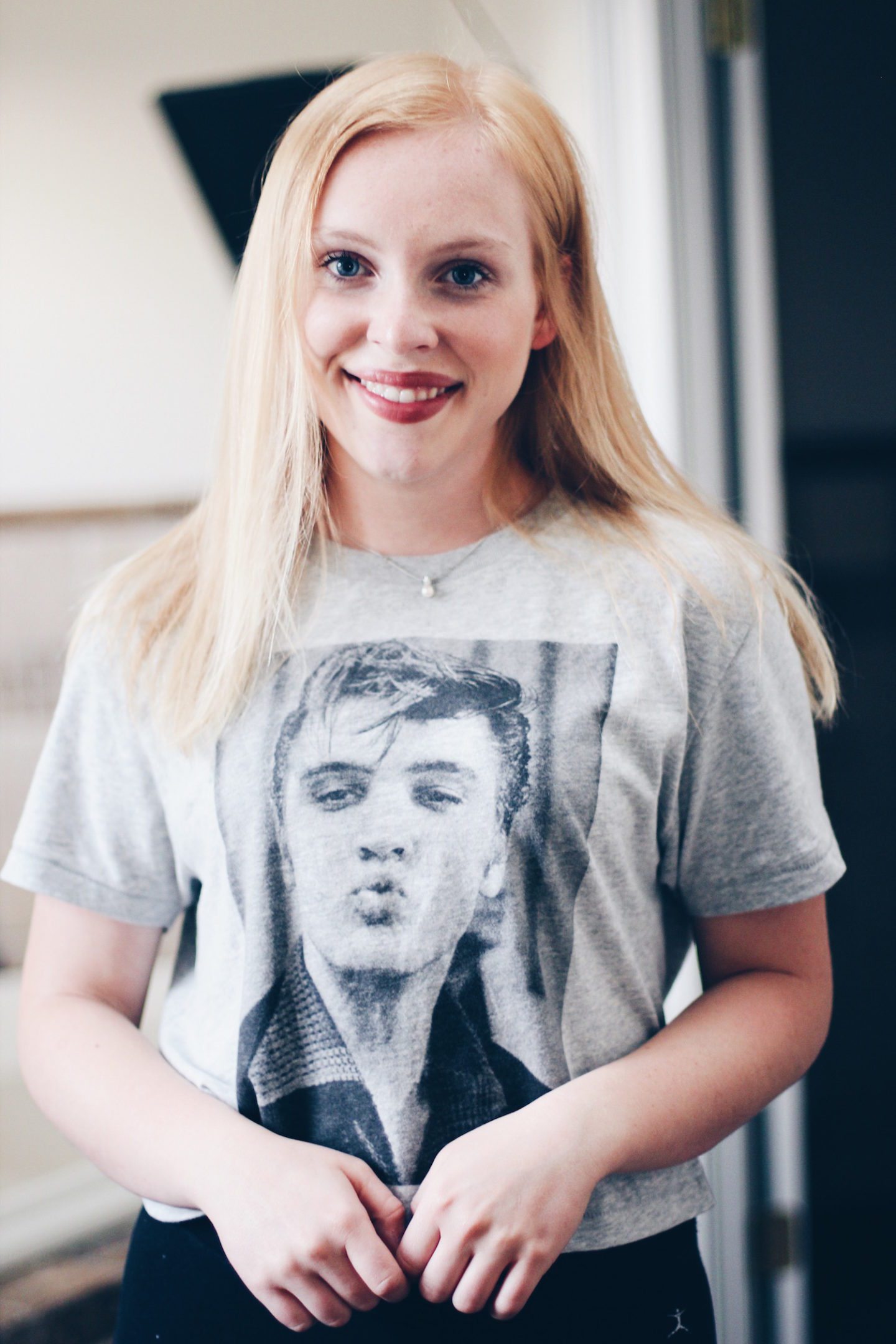 Even as a self-dubbed fashion and lifestyle blogger, my personal style is a constant work in progress. To be honest, I'm not always sure what exactly I'm aiming for. What kind of persona do I really want to exude? Edgy? Feminine? Trendy? Literal hobo? My guess is as good as your's some days.
Not to mention, I still remember (and am haunted by) some of the worst fashion fails of my past (i.e. solid white eyeshadow, zebra print everything, etc.). Without these setbacks however, I probably wouldn't be where I am today. I've made some bold (and outright WRONG) fashion choices over the years, but I do believe that my willingness to experiment with different pieces and rise above the criticism is part of what has kept my heart so invested in fashion throughout all these years.
And despite the fact that I now consider hollyhabeck.com to be a full-fledged lifestyle site, when I first started blogging back in 2014, my posts revolved around fashion exclusively. It was the urge to share my not-so-hot #ootds with the world that started this crazy adventure in the first place.
Through all these trials and tribulations though…I must say that I've learned to be more confident in my own skin. I've also learned a lot about cultivating a sense of style, despite an ever moving goal post and evolving set of fashion desires.
I wish I could tell you the exact road to take in order to find your personal style, but I believe the process is different for each and every person. I do want to share with you though some of my best tips that have both helped guide my fashion choices, craft my own personal style, and basically gotten me this far (and judging by some of your sweet comments on my outfit posts, I'd say I've come a pretty long way 😊). I hope you find it helpful!
Here goes nothin', ladies:
How to Find Your Personal Style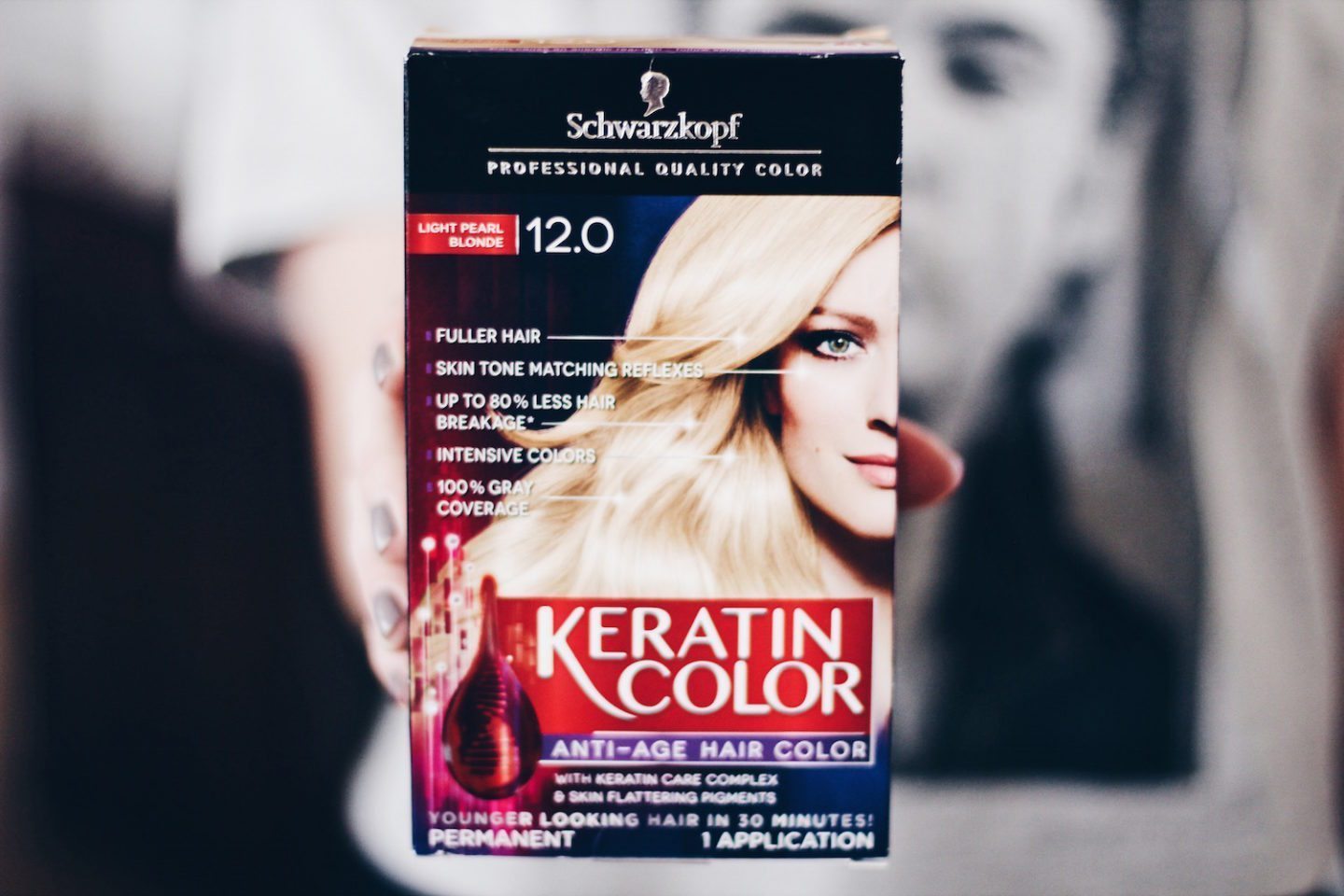 Experiment, Experiment, Experiment
As they say, don't let the fear of striking out keep you from playing the game. In my opinion, a big part of cultivating a unique sense of style is constant experimentation. Follow a few trends, but TRY SOMETHING DIFFERENT. Don't be afraid to go against the grain and take risks with your fashion choices. Even if you get a few dirty looks while you're out, at least you don't have to worry about ending up on Hollywood's "Worst Dressed" list, right? Making a fashion mistake isn't the end of the world, and it's often just the beginning when it comes to finding out what works for you.
Make it Personal
Something that I've been focusing on lately in my own wardrobe is collecting more pieces that reflect my unique personality. I just bought a few Elvis t-shirts last week (as seen above), and I was so happy to find them since I'm actually a huge fan of his (he was god's gift to women, right?). Likewise, I'm kind of a history nerd with an affinity for the Old Hollywood era, so anything vintage-looking not only compliments some of the other pieces in my closet, but it also portrays elements of my passions/interests outside of fashion. The same goes for some equestrian-themed pieces. Horses have been a part of my life for as long as I can remember, so I make it a point to purchase a few pieces that reflect this when I find ones that match my fashion taste. I really enjoy investing in clothing that shows off my likes/dislikes and unique persona, and I definitely would recommend this for all of you that are trying to build upon and find your personal style!
Don't Pigeonhole Yourself
I hate being put in a box. Don't you? Be careful when you're honing your esthetic and attempting to find your personal style that you keep an open mind to different pieces and don't cultivate a wardrobe that only consists of one style of clothing (i.e. just bohemian, preppy, luxury, etc.). Even if you're on a roll and are becoming more confident with what you like, remember to take risks every so often and keep your closet interesting. Otherwise, you risk becoming a walking cliche!
Be Confident. Always.
No matter what you do, be confident. Even if you're totally wrong and you know it. I swear it makes a difference. It's also not that hard to do once you begin creating a collection of clothing you love. I also want to mention that your personal sense of style can reach beyond just the clothes you wear. I recently upgraded mine when I picked up a box of Schwarzkopf Keratin Color in Light Pearl Blonde (12.0) at Walmart. I was looking for a subtle and affordable change, but most importantly I needed professional quality hair color at home that offered flattering colors while also caring for my hair.
I'm always nervous to color my hair at home, but I decided to go for it. You can see the "Before" & "After" below to see how it turned out! Overall I was happy with the results; not only was the color even, but my hair was super shiny after I washed it. Going just a tad lighter with my hair color was the perfect little switch in style I needed this time of year.
Beyond the results of my at-home hair experiment though, I was also excited to learn about Schwarzkopf and the work that they're doing to empower women. Schwarzkopf is a proud sponsor of Dress for Success® with a contribution of $125,000. You can learn more at dressforsuccess.org , but the organization essentially empowers women by providing them with the tools they need to achieve economic independence.
Can a get a HALLELUJAH?! I'm in love with this mission; I really am.
Those are all my tips for curating your own personal style, but I'll leave you with this quote:
"Fashion you can buy. But style you possess. 
The key to style is learning who you are, which takes years.
There's no roadmap to style. 
It's all about self-expression and, above all, attitude."
– Iris Apfel
P.S. Want to try Schwarzkopf for yourself? Grab any Schwarzkopf hair care or hair color product fo' free here
How did you find YOUR personal style?