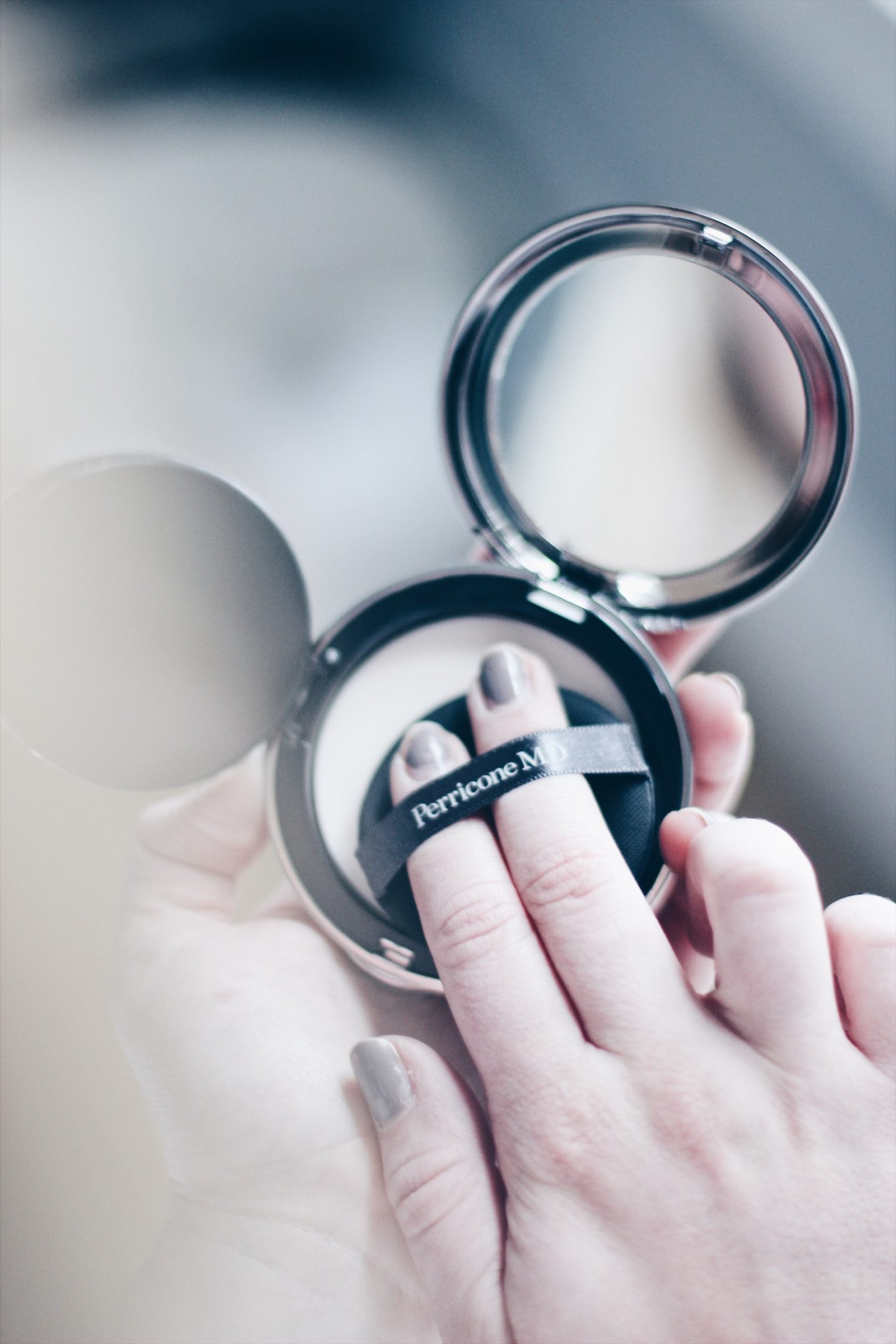 Despite the copious number of beauty-related posts I publish on hollyhabeck.com, you might be surprised to learn that I'm not actually all that into makeup. Well, scratch that. I love makeup…buuuuuuut I'm picky about it. Looks that take forevvvvver to accomplish or are completely overdone? Ain't nobody got time for that.
What I do love though are simple hacks that help me feel more confident in my own skin, because I know they highlight my natural beauty.
I don't want to look like a completely different person when I take my makeup off. I want to look like me. Always.
That's why I was excited when Perricone MD asked me to share some tips with ya'll on creating a "natural" makeup look. And in truth, it was pretty easy, since I wear this "no makeup" makeup look almost every day! Whether I'm headed to the office, shooting blog photos, or meeting up with friends for dinner, this is my go-to makeup routine.
And did I mention it takes no more than 10 minutes from start to finish? What's not to love about THAT?
You can find a full breakdown of all the products used in this tutorial both below and in the description of the video on Youtube (p.s. subscribe to my channel here for more beauty, fashion & lifestyle vids 😁), but first I want to share a few things about my main squeeze, Perricone MD No Makeup Instant Blur, which is my most recent & beloved addition to this routine.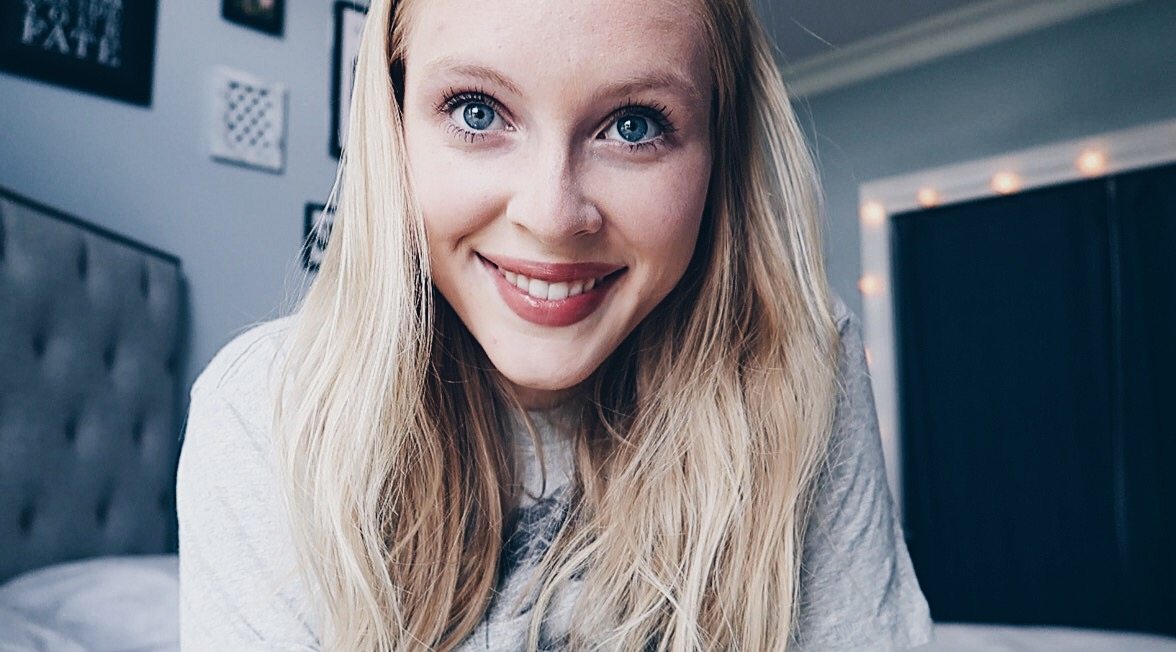 Here's the skinny…
Ever since high school, I've had a problem spot on my right cheek that's been the host of many, as me and my girlfriends would say, underground zits (i.e. cystic acne). You know those pimples that are painful as all hell, but never even rise to the surface? Yeah, I'm talking about those suckers. Not only have they been super painful, but they've wreaked havoc on my confidence. There's scarring and redness that just won't go away, no matter what I do (though this brightening honey lemon sugar scrub HAS worked wonders).
I'm always seeking new products that will help reduce the appearance of this imperfection, and that was the reason I was interested in working with Perricone MD No Makeup Instant Blur. This primer is lightweight, unscented, and helps to blur imperfections such as redness, wrinkles, age spots, and more (YES, please).
Basically, I love the results I've seen, and this was *such* an easy step to add into my "natural makeup" routine. Oh, AND you can totally see the difference after I apply it in the video. But I'll let you see that for yourself…
VIDEO: The 10-Minute Natural Makeup Routine You'll Love
And there you have it, beauties! That's my 10-minute "natural makeup" routine. So, whenever you see a photo of me on this blog or my Instagram, this is likely exactly what I did with my makeup…every time ☺️.
How do you feel about the "no makeup"/"natural makeup" trend? What products are you loving right now?