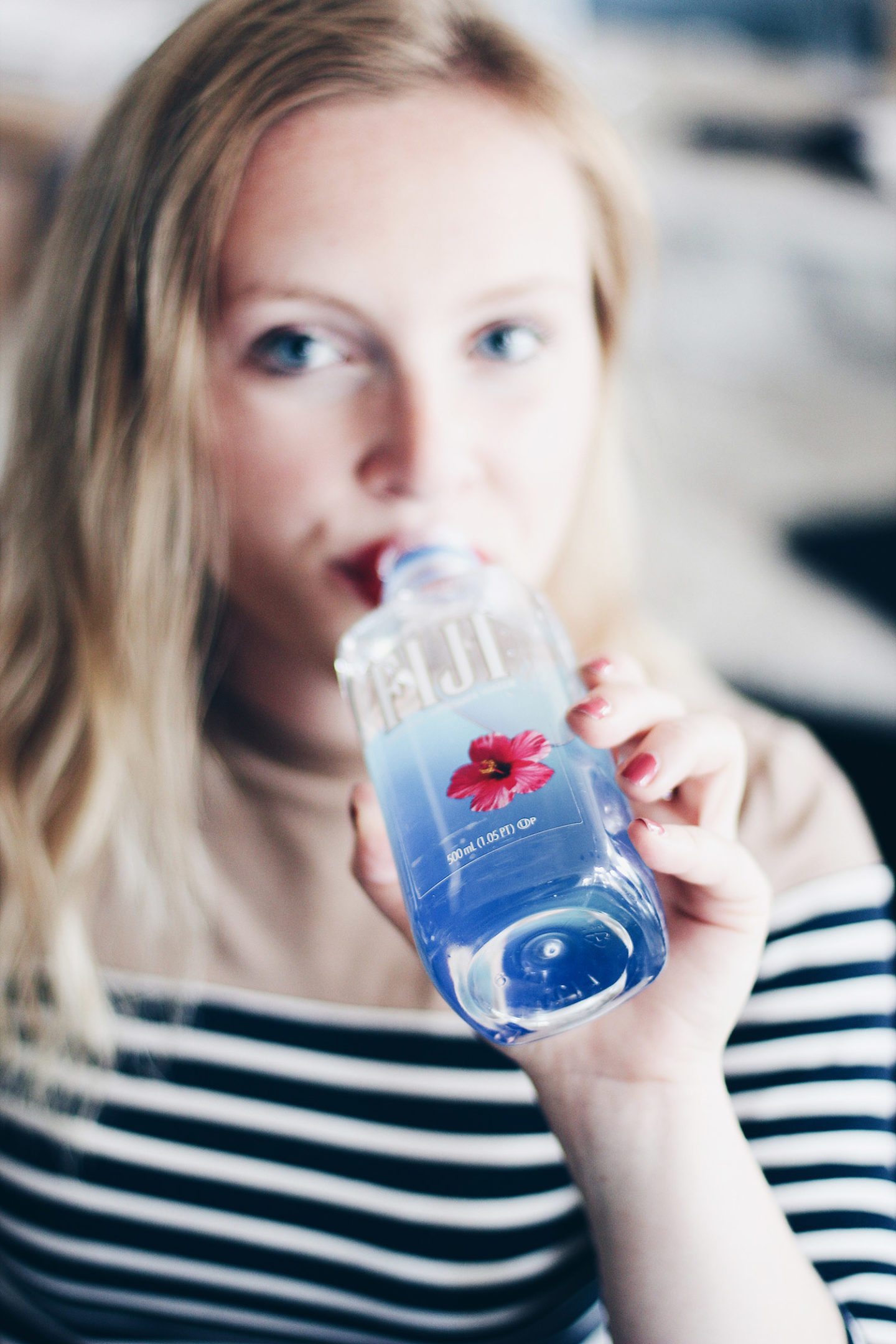 One of the first things I prioritized when I started to focus on my health more was staying hydrated. There's so many of us who don't drink nearly enough water! Not to mention, I've been known to get major headaches and dizziness if I haven't hydrated properly.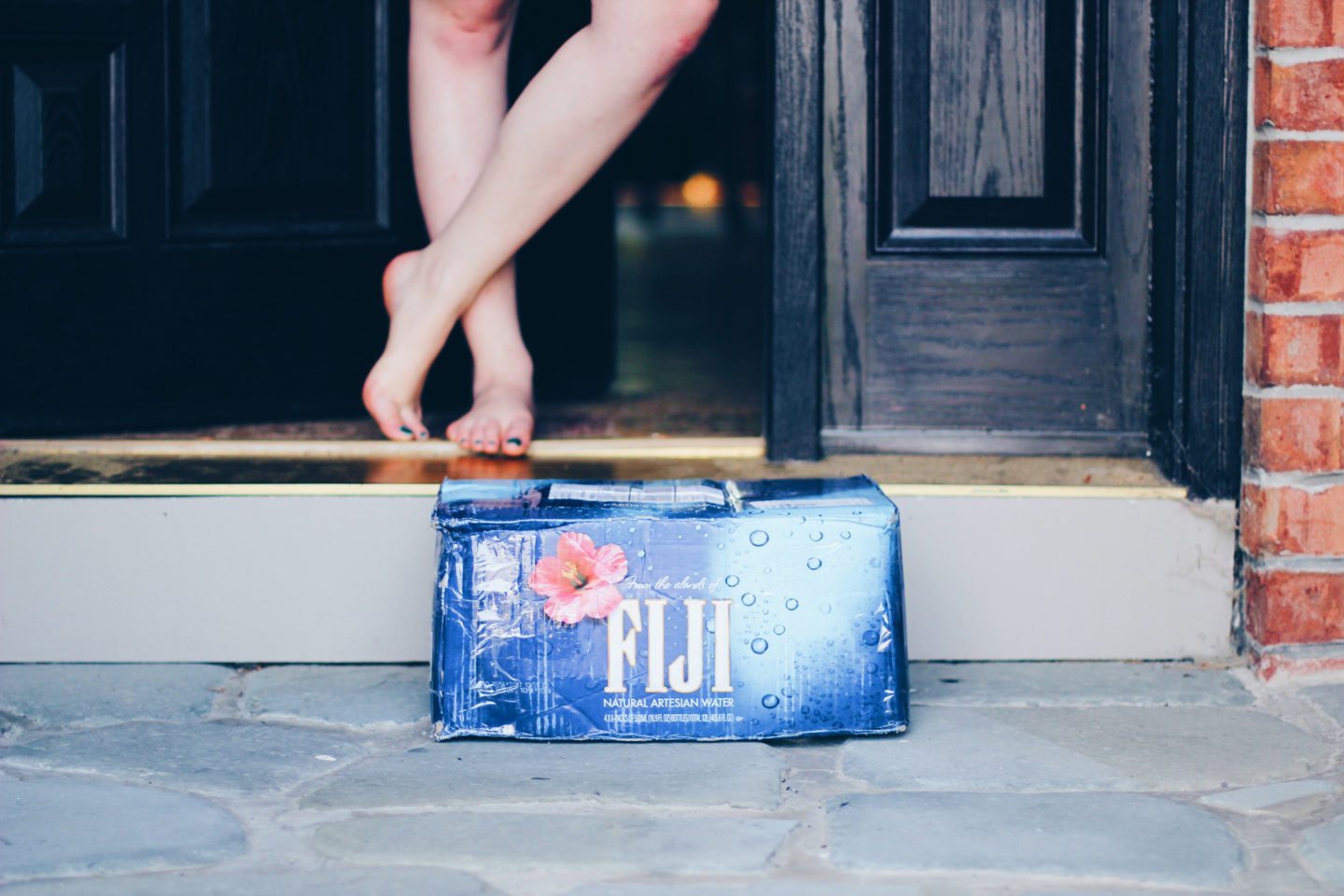 Even though I'm more conscious nowadays about drinking enough water, I'm still always seeking new ways to incentivize myself to get enough of it (see this post on 15 Non-Boring Ways to Drink More Water). Not only does this make me feel healthier, but it also nips those soda cravings right in the bud.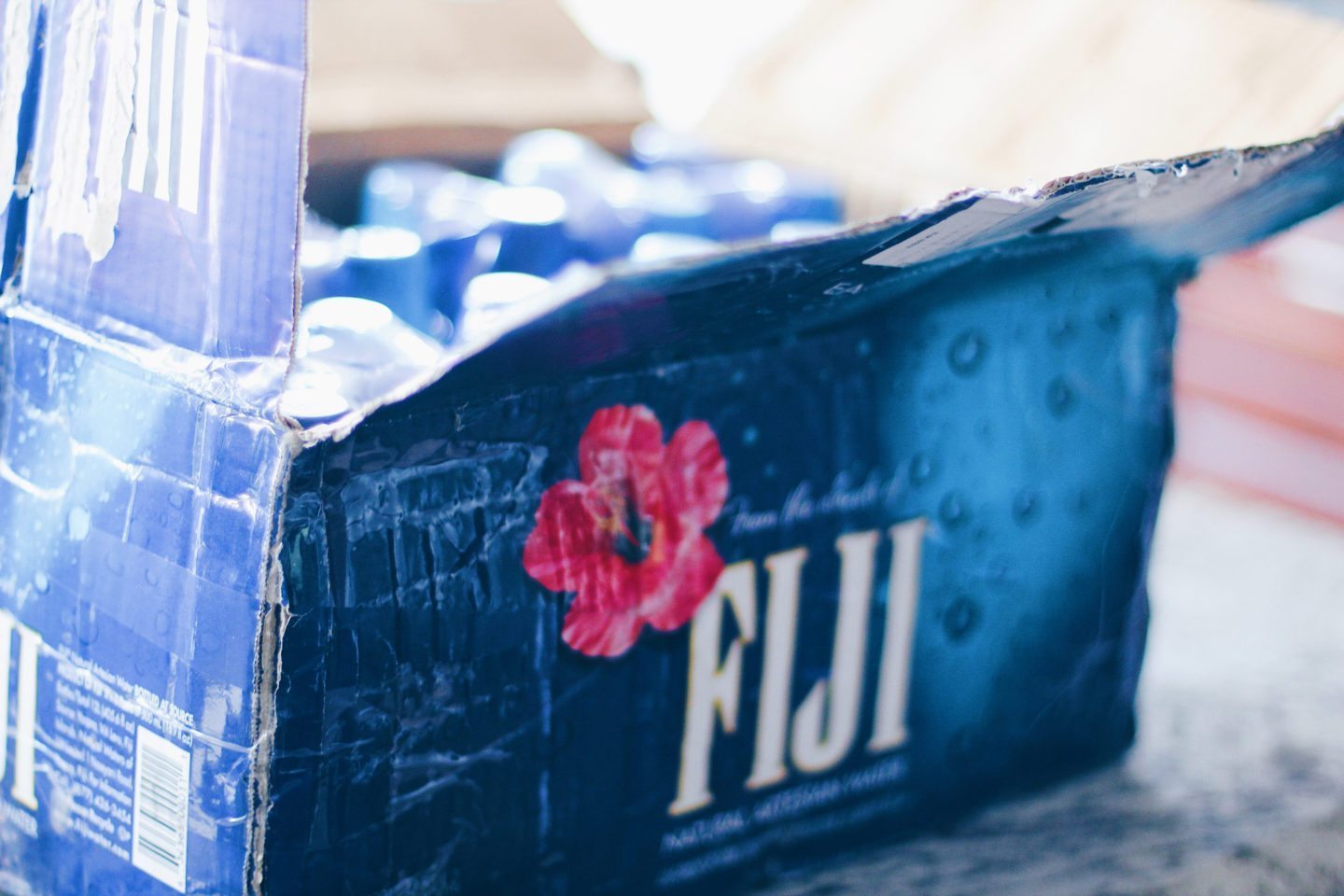 In addition to creating all sorts of fruit-infused water recipes to keep my water intake up, I've also started taking advantage of the FIJI Water home delivery service. I've always loved FIJI Water, which actually does come from the islands of Fiji.
I still remember in elementary school how cool you were if you whipped out a bottle of FIJI Water at lunch, haha.
Nowadays I'm not so concerned with maintaining that image, but I do love the soft, smooth taste. I also don't mind the convenience of having it show up at my doorstep 😋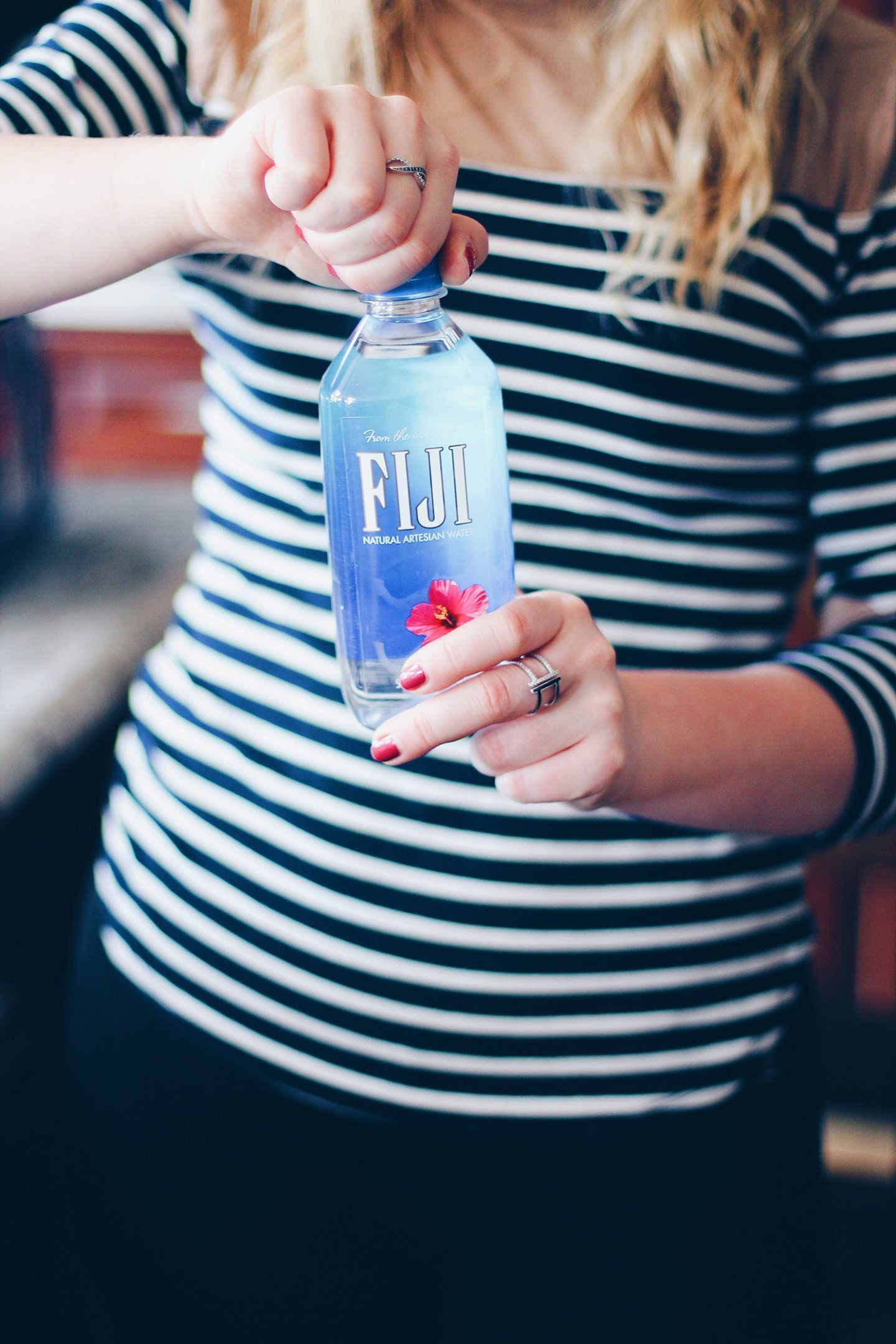 Seriously, what could be easier? And did I mention that there's no delivery fee?
If you're not sold yet, I don't know what to tell ya. I'm obsessed!
Would you ever try a water delivery service? It seems like you can get just about anything delivered these days, but I'd say this is totally worth it!