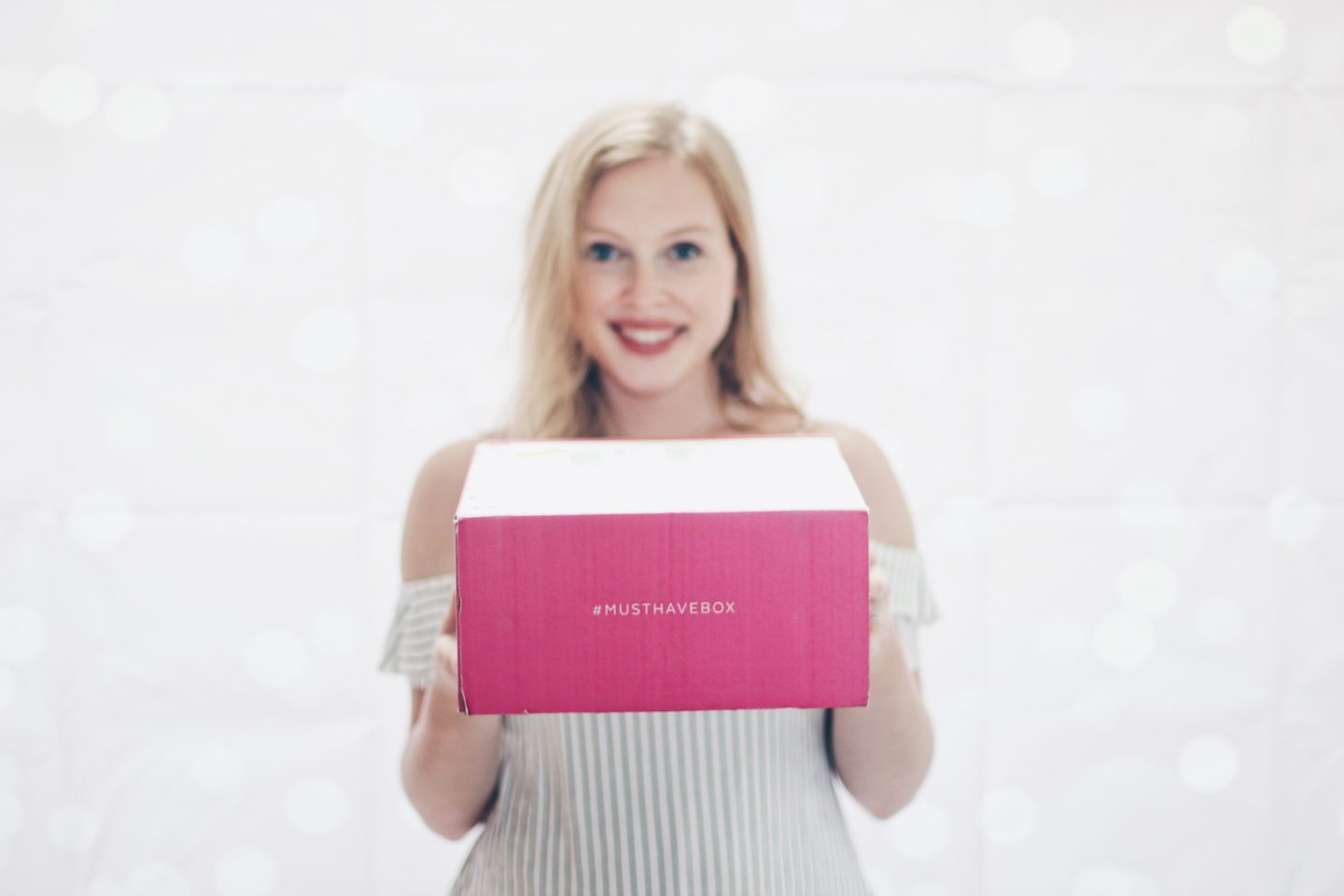 If you snoop around this site for even just a little while, one of the things you're sure to notice is my undying love for subscription boxes. There's just something fun about 'em, you know? After all, there's nothing I love more than coming home to a pretty pink package sitting on my doorstep…especially when I know it's going to be jam packed with killer products (that I probably wouldn't be able to afford on their own 😅).
Though I'm pretty much blown away every time Popsugar treats me to one of their Must Have Boxes, this month was particularly special. It's their 5th birthday! AKA, this August marks Lisa Sugar's 5th year in curating her and her editor's favorite items for this box.
In celebration of this milestone, I wanted to share with you guys some of the reasons why I think it really is a "Must Have". If you want to see some of the past boxes too, check out some of my previous reviews below:
P.S. Scroll to the end of this post to grab the code for $10 off your first Must Have Box ☺️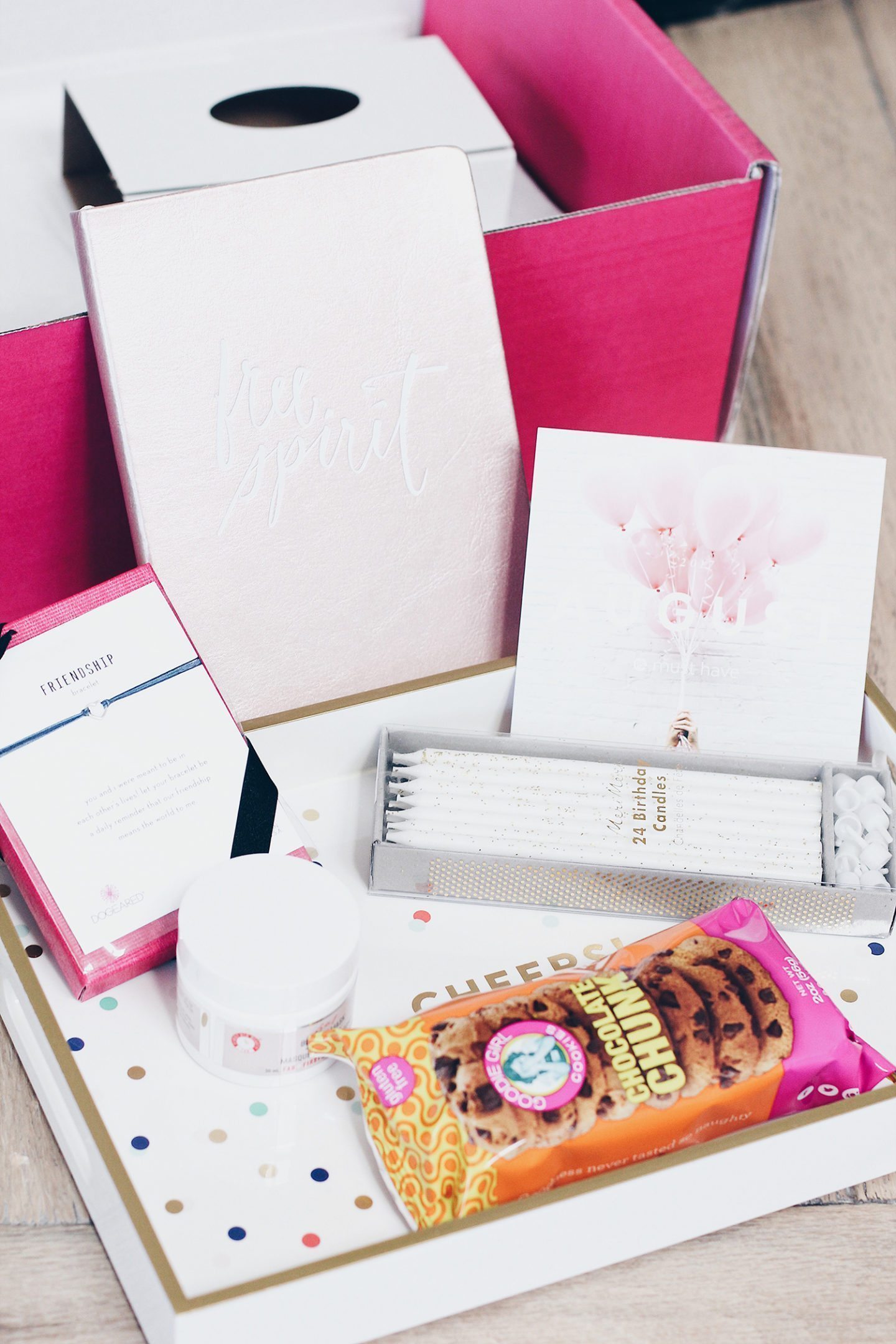 Now, here's the lowdown:
1. Value, Value, Value
One of the reasons that I love the Popsugar Must Have boxes so much is that I know they pack in real value. In each box, there's a pamphlet that tells you what each product included in the box is, and also how much it retails for. Just add up the retail price of a few items, and you'll already exceed the cost of that month's total box. I don't have a clue how they can get these products for so much below market value, but I love being able to try products that I wouldn't normally have the luxury to.
2. Oh Yeah, the Price
Did I mention that the Must Have Box is only $39.95 per month? Annnnnd each one is filled with full-sized, beloved brand name products that total over $100 in value. $39.95 is child's play compared to what it would cost to actually purchase all of the items included in these boxes separately! I'd say that if you're looking for a way to treat yourself each month, this is total gold.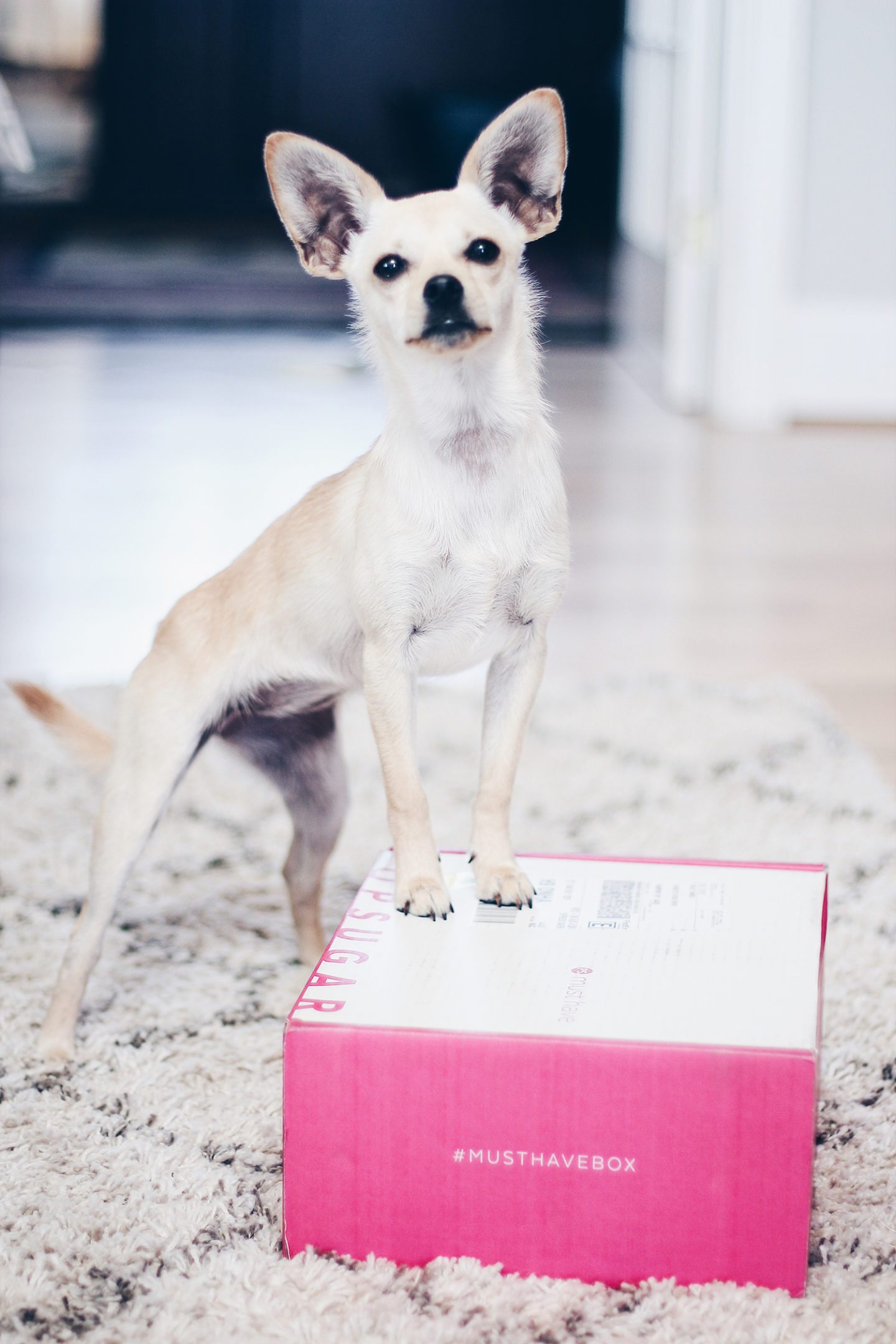 3. It's Fun
Let's be honest, we all love a good surprise. Even if we say we don't. Unboxing the Must Have Box is fun, especially because the products included are actually things I'd want to use. Ever tried a subscription service, gotten all excited when you receive the package, and then been totally and utterly disappointed? Yeah same. That doesn't happen to me though with this box, and I've gotten lots of 'em! It's always exciting seeing what products the Popsugar team has curated for that month's box and then getting to try them out yourself. I'm also dying to try one of their limited edition boxes too, which look amazing!
Do you have a Must Have Box subscription? Any other boxes you love?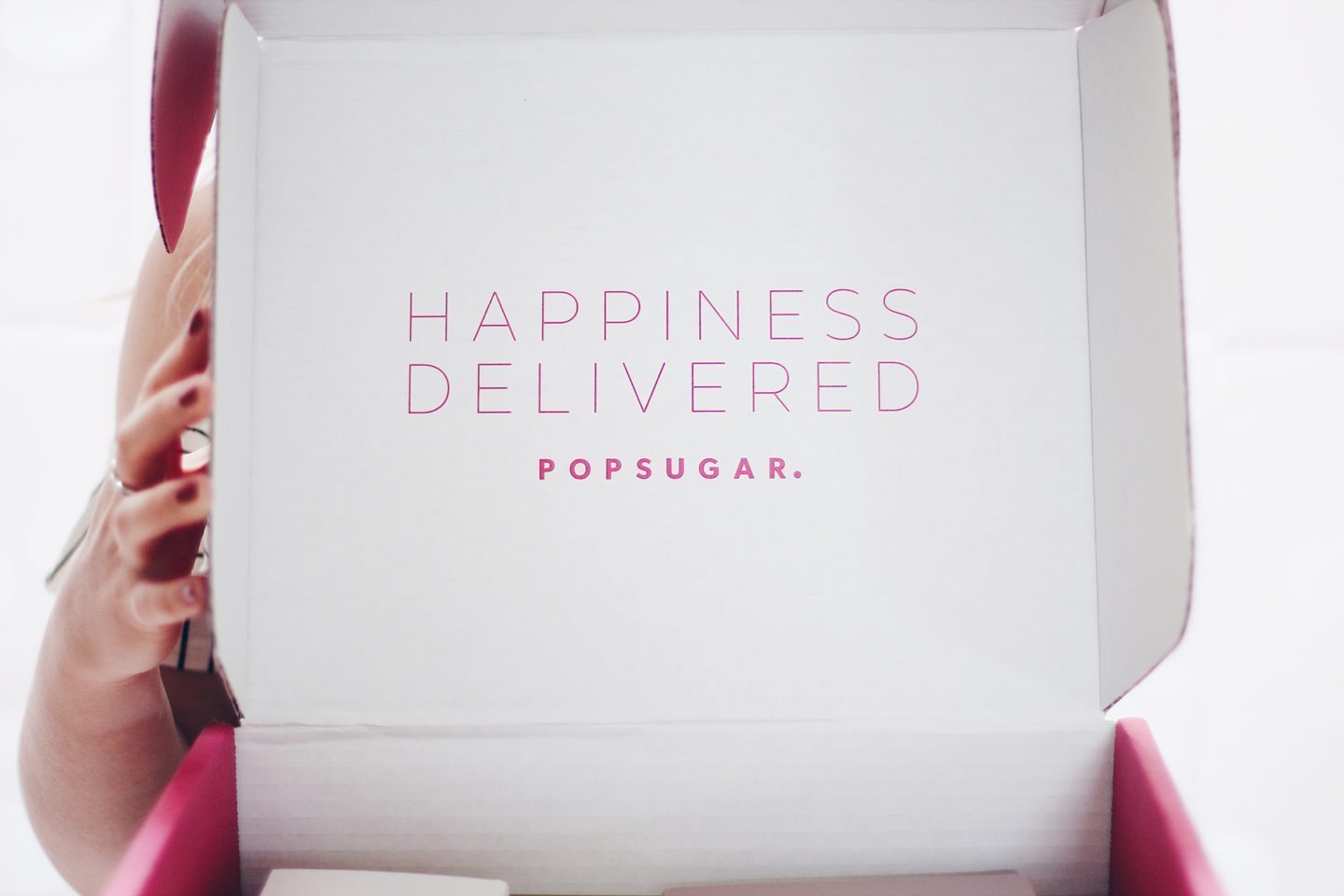 Popsugar is also running some fabulous giveaways this month in honor of their 5th birthday, which are available to subscribers only. Sign up if you're not already subscribed in the month of August to qualify to win!
Giveaway Details:
Week 1: Limited # of lucky subscribers will win something from Pehr Designs
Week 2: Limited # of lucky subscribers will win something from First Aid Beauty
Week 3: Limited # of lucky subscribers will win something from Kendra Scott
Week 4: Limited # of lucky subscribers subscribers will win something from Tarte cosmetics
Week 5 (8/31): 5 Grand Prize! Limited # of subscribers something from Cambridge Satchel Co + 1 year Must Have