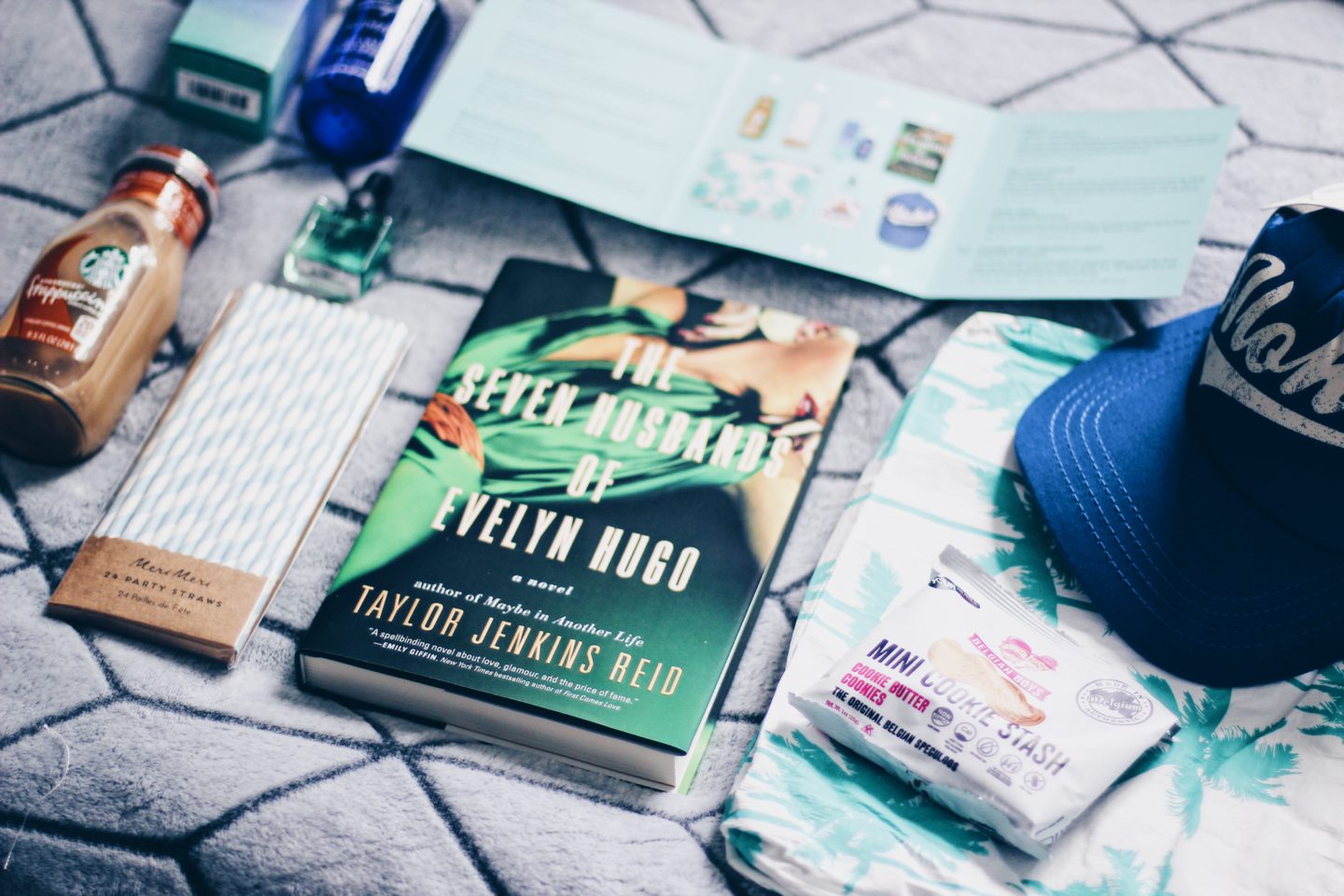 Whew! After a whirlwind weekend in New Jersey for the 2017 Vampire Diaries Convention (stay tuned for the VLOG), I'm *finally* back. I'm exhausted AF, if we're being honest…but I'm back nonetheless. Alive, well, and ready to get back in the hypothetical blogging saddle.
Before we tackle zeehighlight of today's post, can we take a moment of silence and appreciate THIS NEW SITE DESIGN. I finally, emphasize on the finally, switched my site over to WordPress after three years of blogging, haha. I'm so happy with how it turned out, and I will do a post on it if you guys are interested! I was super intimidated to try a new platform after getting so comfortable with my old website provider, but I'm loving the new aesthetic. Ya'll with me, or what?
Anyways, moving forward…
Let's chat about the June Popsugar Must-Have Box. If you guys have been following along, you're probably not surprised, since I've done a number of unboxings with Popsugar before. Here's a list of all of them in case you want to see what they've included in the past:
Unlike some of the coverage I've done on the Popsugar Must-Have Boxes, I'm going to let you guys watch the unboxing video if you want a full breakdown of everything inside 🙂 Along with the new site design, I'm going to be dedicating a lot more time to creating video content moving forward. I hope you guys enjoy it, and please subscribe and help a girl out! My channel needs all the love it can get, since I have neglected it for the past three years and am just now delving into more video production.
Also tell me: what kinds of Youtube videos do you enjoy watching? Anything in particular you'd like to see me film? Your comment and inspiration on this going forward would mean SO much to me!
♥ P.S. Get $5 off your first Must-Have Box using the code SHOP5 ♥
Thanks to Popsugar for sending me this Must-Have Box to try. As always, ALL opinions are entirely my own! #MustHaveBox