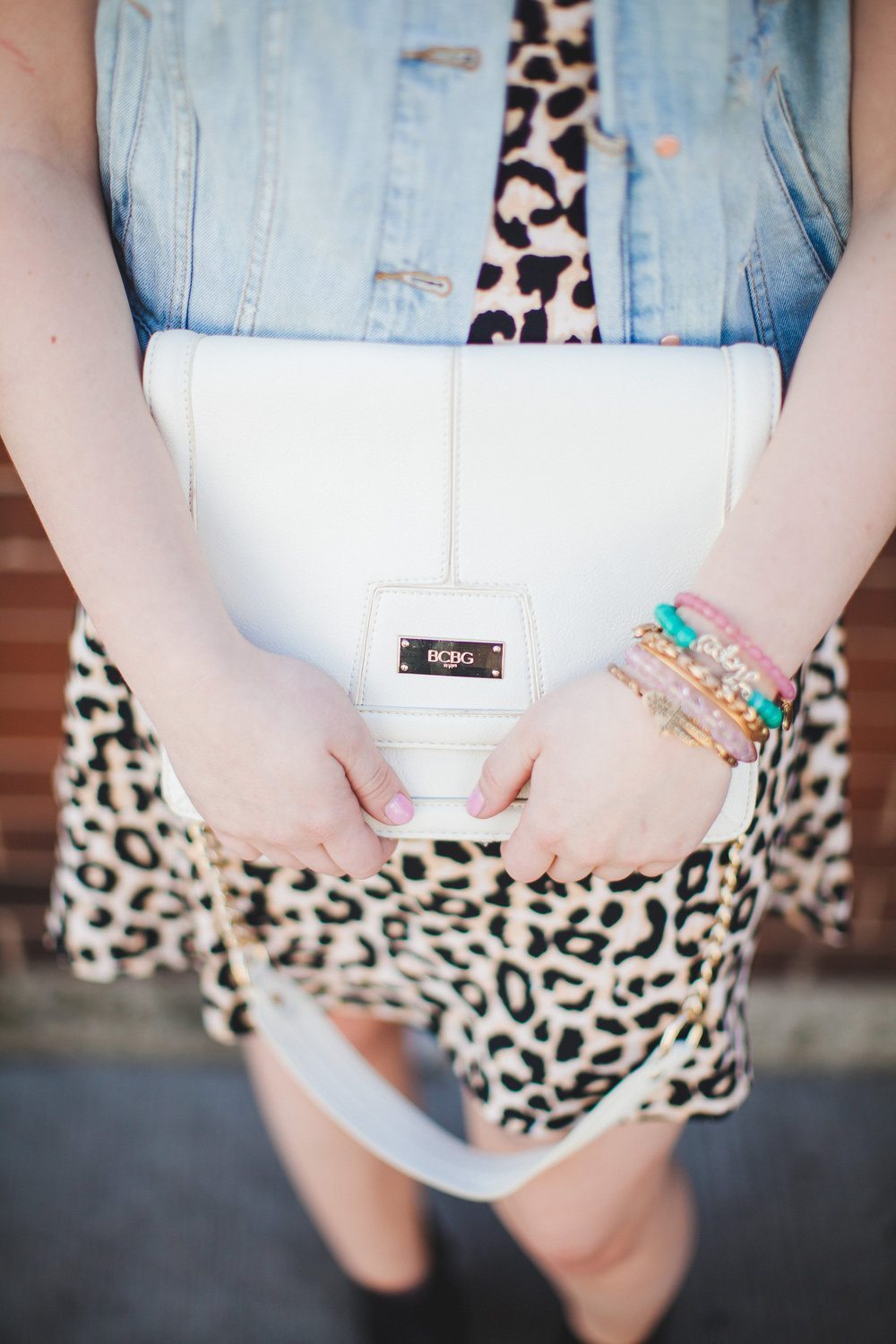 I recently wrote about 5 Summer Lip Colors and Makeup Ideas for Every Budget, and so it would only be right to couple that with some recommendations for your summer wardrobe, right? After all, every season is unique, but summer holds a special place in many of our hearts. I, like many of you probably, have countless cherished memories of experiencing summer as a kid, enjoying everything the season has to offer (particularly carnivals, hot dogs, fireworks, and swimming pools). Now that I'm a bit older, I'm happy to say that the magic hasn't worn off…but I'm not so comfortable running around in basketball shorts and swim goggles anymore, ha!
Here are a few of my must-haves to keep in the spirit of the season, but still look (and feel) like an adult (most of the time):
1. Bold Patterns
When it comes to fashion, I absolutely love bold pieces. Whether it's a hot pink blazer or multicolored sequined dress, it's fun wear something that will catch someone's eye. Tobi recently gifted me this sleeveless cheetah number, which works fabulously! It's professional enough for the office, but fun and feminine too.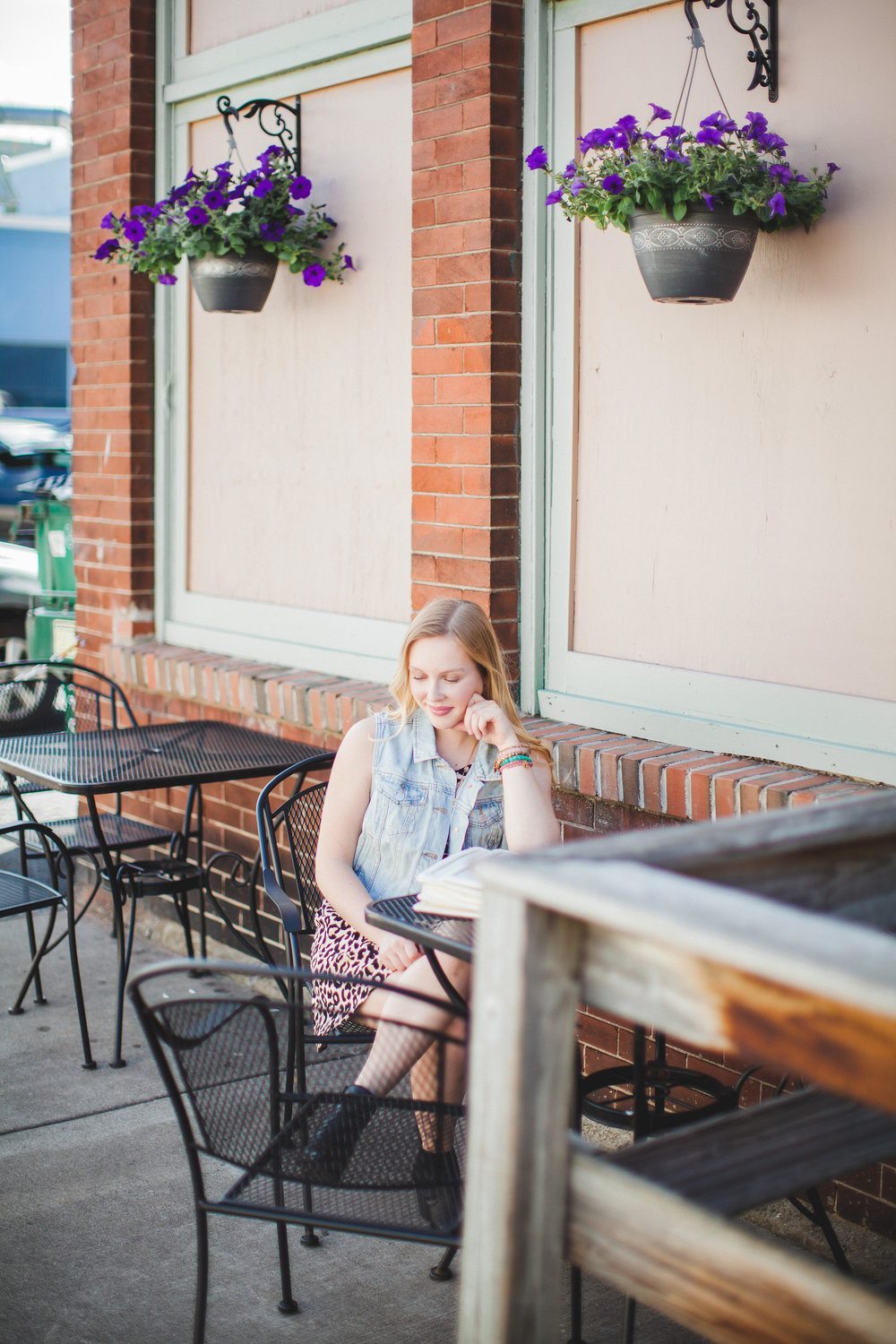 2. Cutoff Shorts
Cutoff shorts are an obvious staple for any summer wardrobe, regardless of your personal style. I'm a big fan of light wash pieces, but there's so many options out there, so look around. It's definitely worth investing in a few pairs!
3. Cross Body Bag
Summer means carnivals, 4th of July fireworks, country concerts, and more. AKA there's no better time to treat yo' self to a cute and durable cross body bag. I'd recommend purchasing at least one neutral colored cross body, so that you can use it for all of your outings this summer where you don't feel like being weighed down by a shoulder bag.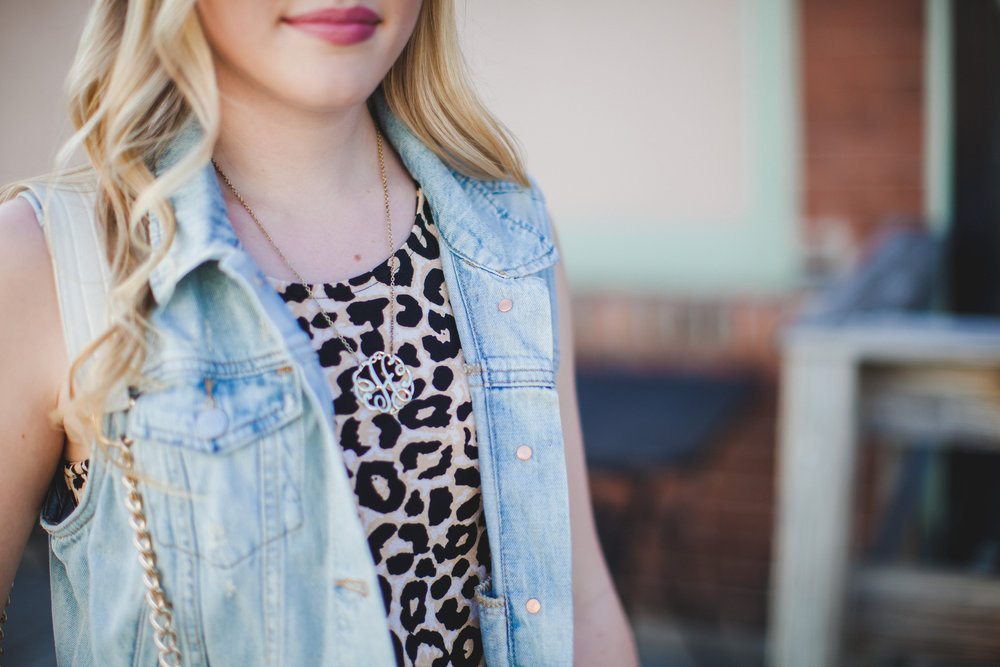 4. Flowy Dress(es)
I practically live in dresses when summer rolls around. Call me lazy & unimaginative, but I love not having to put together a top and bottom combo. One piece outfits are my jam. That doesn't mean I won't add a killer vest or accessories (like in these photos), it's just easier for me to style a dress. And let's be honest, it's way more liberating than pants. I recommend having a variety of lengths to choose from, so stock your closet with both short, midi, and maxi dresses. Just make sure they're flowy, for maximum comfort in the heat. Nobody likes fabric tight to their skin when they're sweating, right?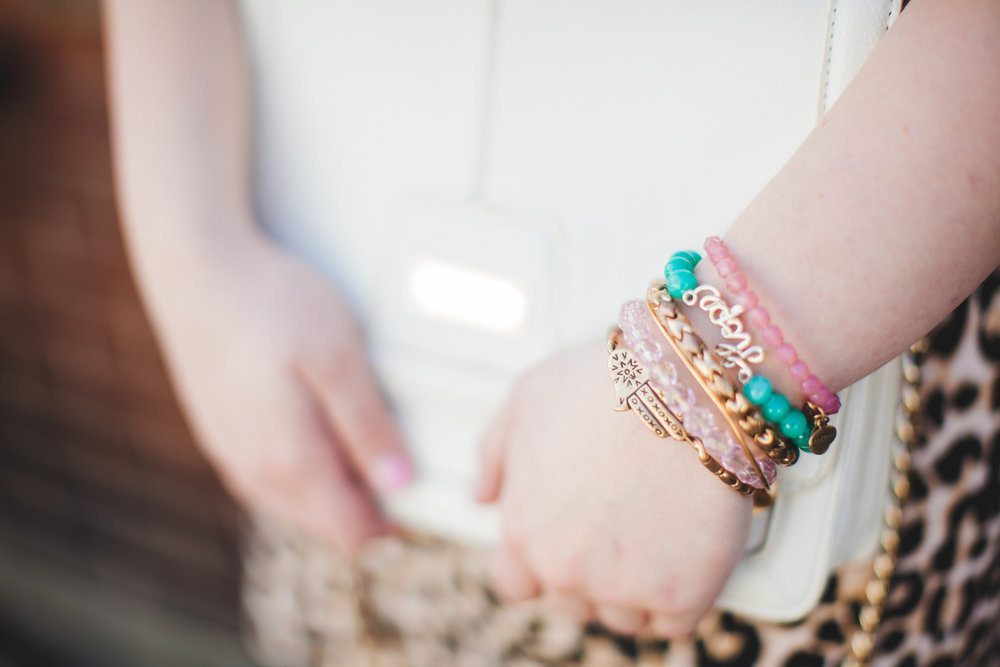 5. Sunglasses
Okay, it probably appears that I'm getting lazy with this last rec. I mean, sunglasses are so obvious. Know though that when I write sunglasses, I don't mean any old pair. There are so many styles out there, and a pair of unique shades can really spice up and raise the bar on an otherwise "eh" outfit. Personally, I avoid super pricey brands and opt for several lower-end pairs that are all very different from each other, since I like to have a nice mix of shades that can complement any outfit.
What are your summer wardrobe staples? Are any of your must-haves listed above?
P.S. Here are a few more summer items you may want to check out!
One Piece Swimsuits, High Low Dresses, Necklaces
xx,
Holly