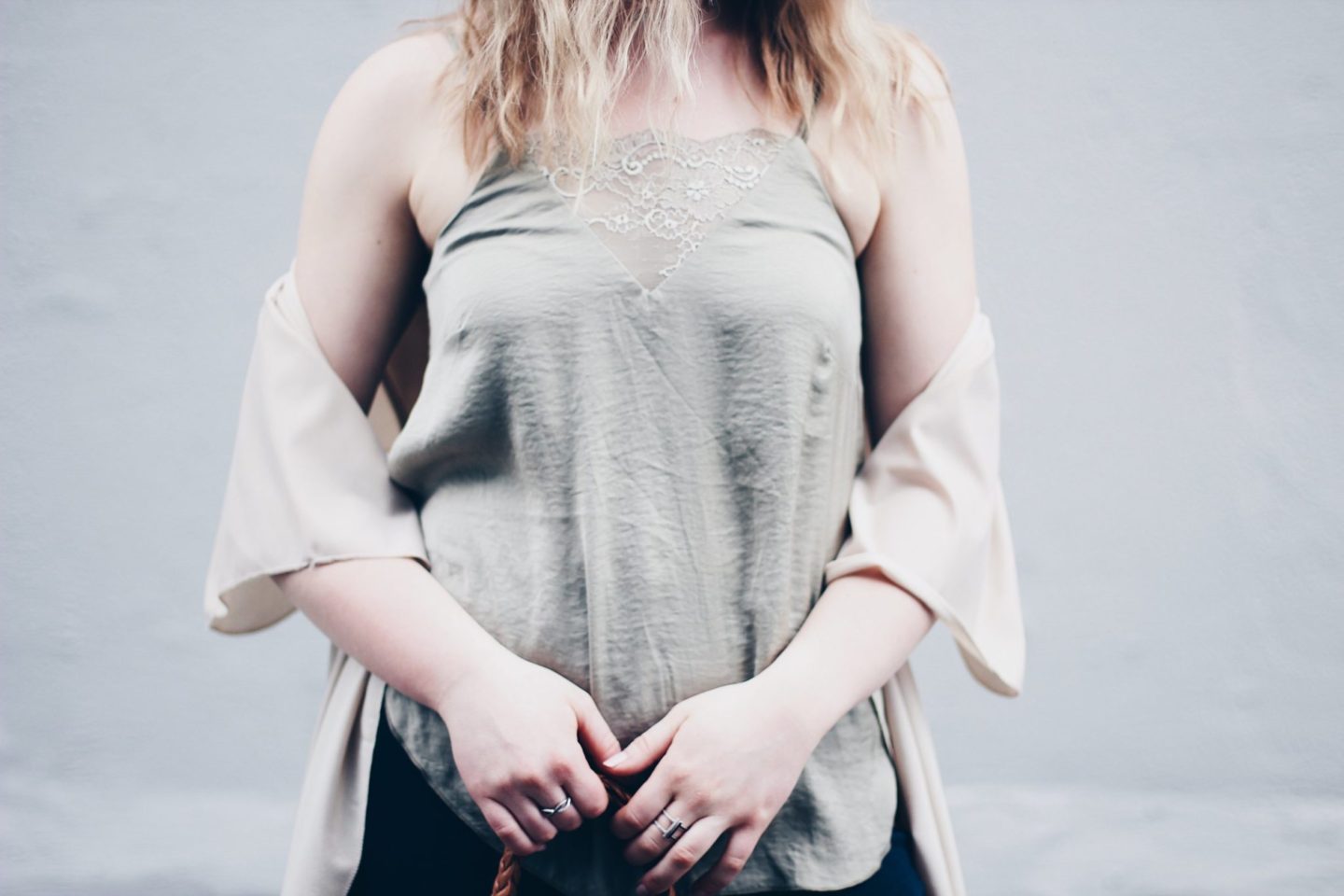 JEANS (*) || SHIRT (*) || TRENCH (*) || BAG (*) || SHOES || CHOKERS (*)
When I first started blogging almost three years ago, I was totally clueless. I read other blogs, but I pretty much had no idea how the whole shebang worked.
+ If you want to see what I mean, check out my first post ever…I'd say there's been quite an improvement, no?
Regardless, I jumped in with both feet & spent almost every night for the first year staying up until all hours researching and teaching myself everything from website design and photography, to how to land sponsorships, build an audience, earn affiliate income, increase engagement, etc.
View Post