Though life has been a bit wild since graduating in May (starting a full-time job, taking an acting class, keeping up with riding my horse, AND traveling every weekend this month), something that I'm trying to prioritize more and more is my health. It's been a challenge this month in particular, since I haven't been home much, but I'm trying to get back to the place I was at in college.
I had a system down. I meal prepped. I went to the gym in the morning and did at-home workouts at night. Honestly, I'm still a bit shocked at how dedicated I was. But, that's not so hard when you're a college student — especially since I had a pretty light schedule my last semester at school. #TheSenioritisIsReal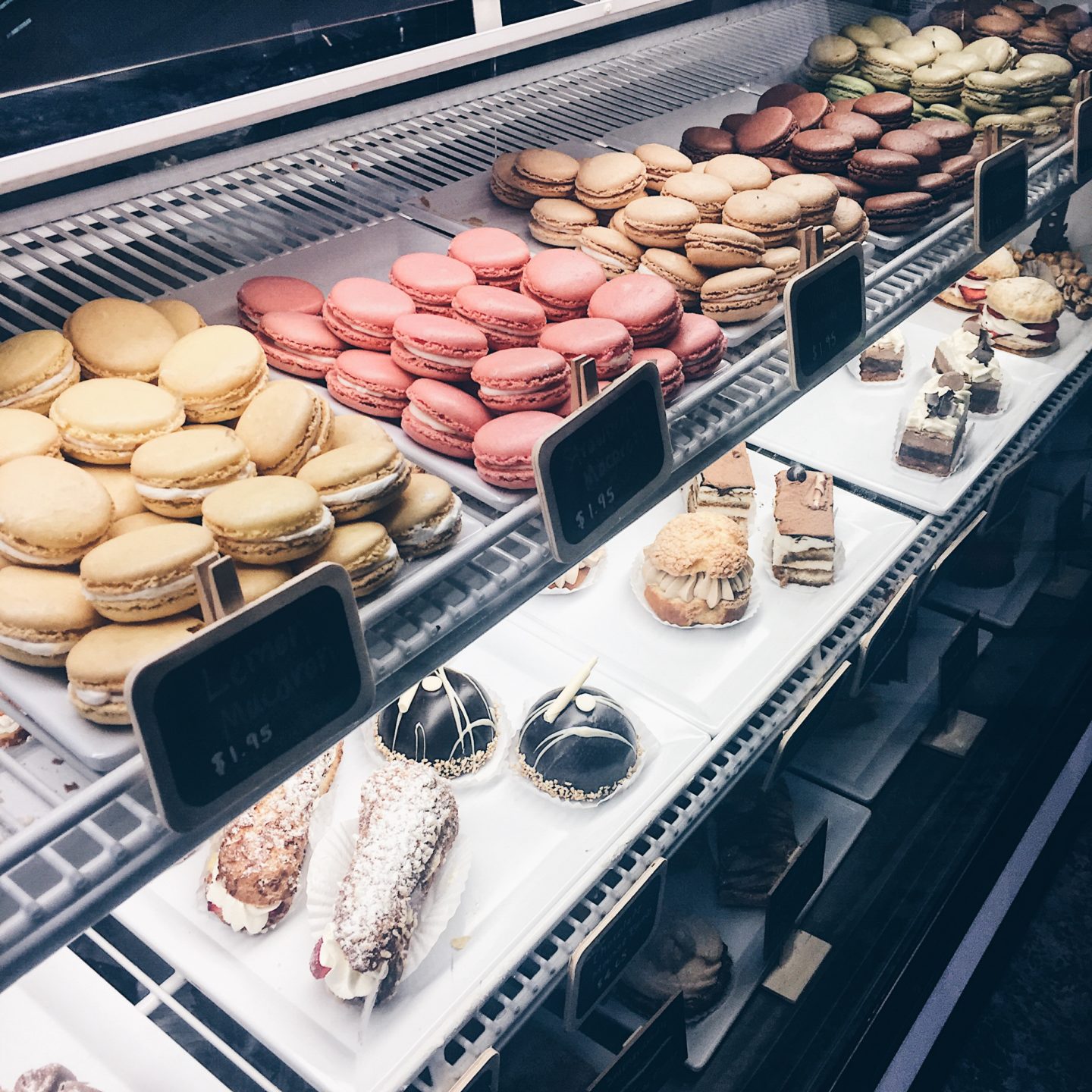 Though I'm still refining my wellness routine and practices, something that I've enjoyed doing lately is exploring different restaurants around town. Anywhere that boasts organic, gluten-free, vegan, etc.? I'm in. Even if I don't order the healthiest meal on the menu (i.e. my 5 cheese grilled cheese pictured below), I find it so important to eat fresh and local when possible. After all, even if I'm going to indulge, I want it to be high-quality food that I can feel good about.
This week, my mom and I stopped by a bakery in our neighborhood for lunch. We'd gotten coffee and breakfast there before, but I'd never tried their lunch menu.
Let me tell you, it was divine.
Their motto though is what really sold me.
"It's not just what we use, it's what we don't."
Love it, love it, LOVE it.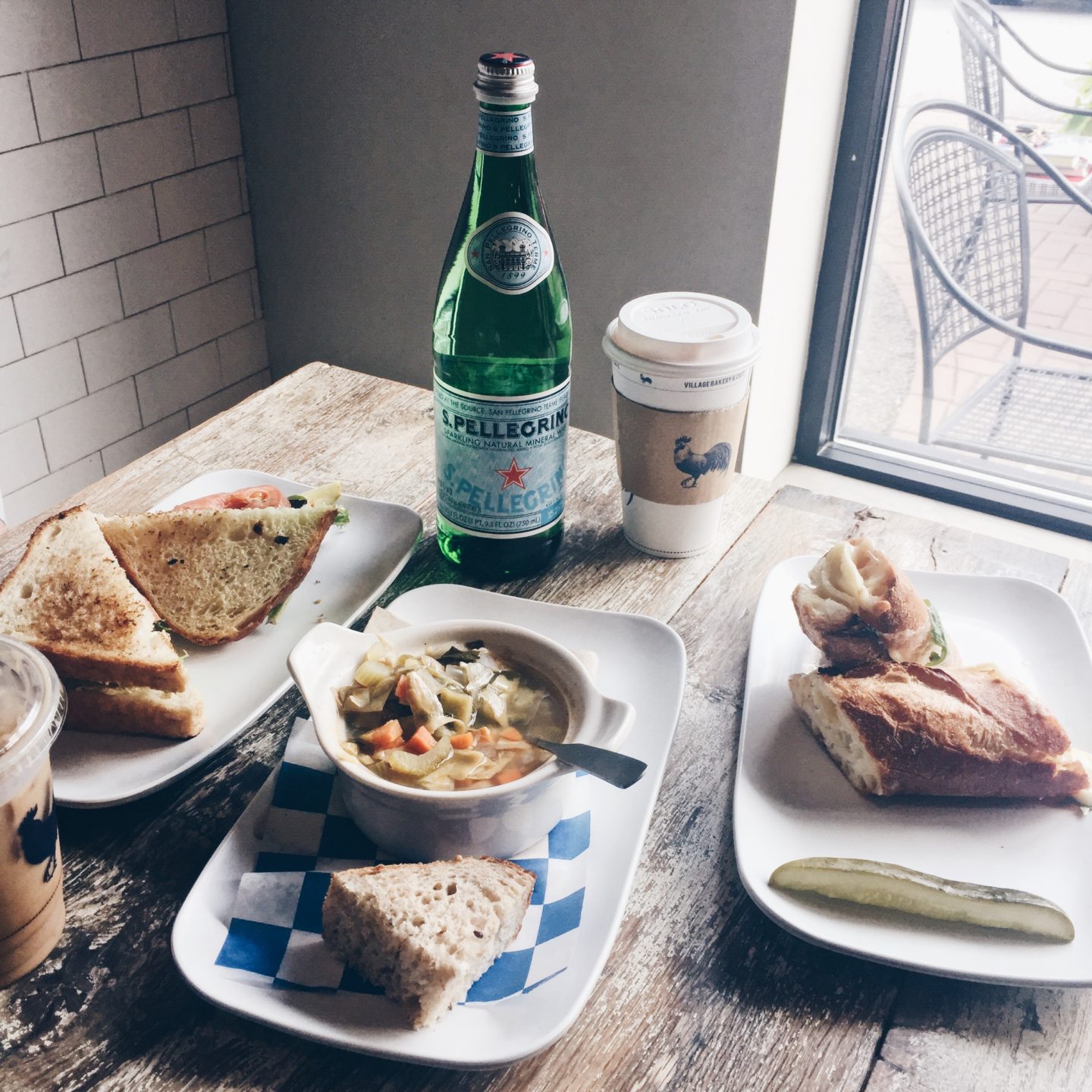 I also love when brands latch onto these new trends in food, too. San Pellegrino, for example, launched its content hub for culinary discovery, "The S. Pellegrino Taste Guide", in 2016. To bring some of their findings to life, the brand also hosted Taste Guide Events in NYC and LA featuring original dishes by acclaimed chefs April Bloomfield and Ludo Lefebvre inspired by these trends.
Now is that fun, or what? I SO wish I could've gone!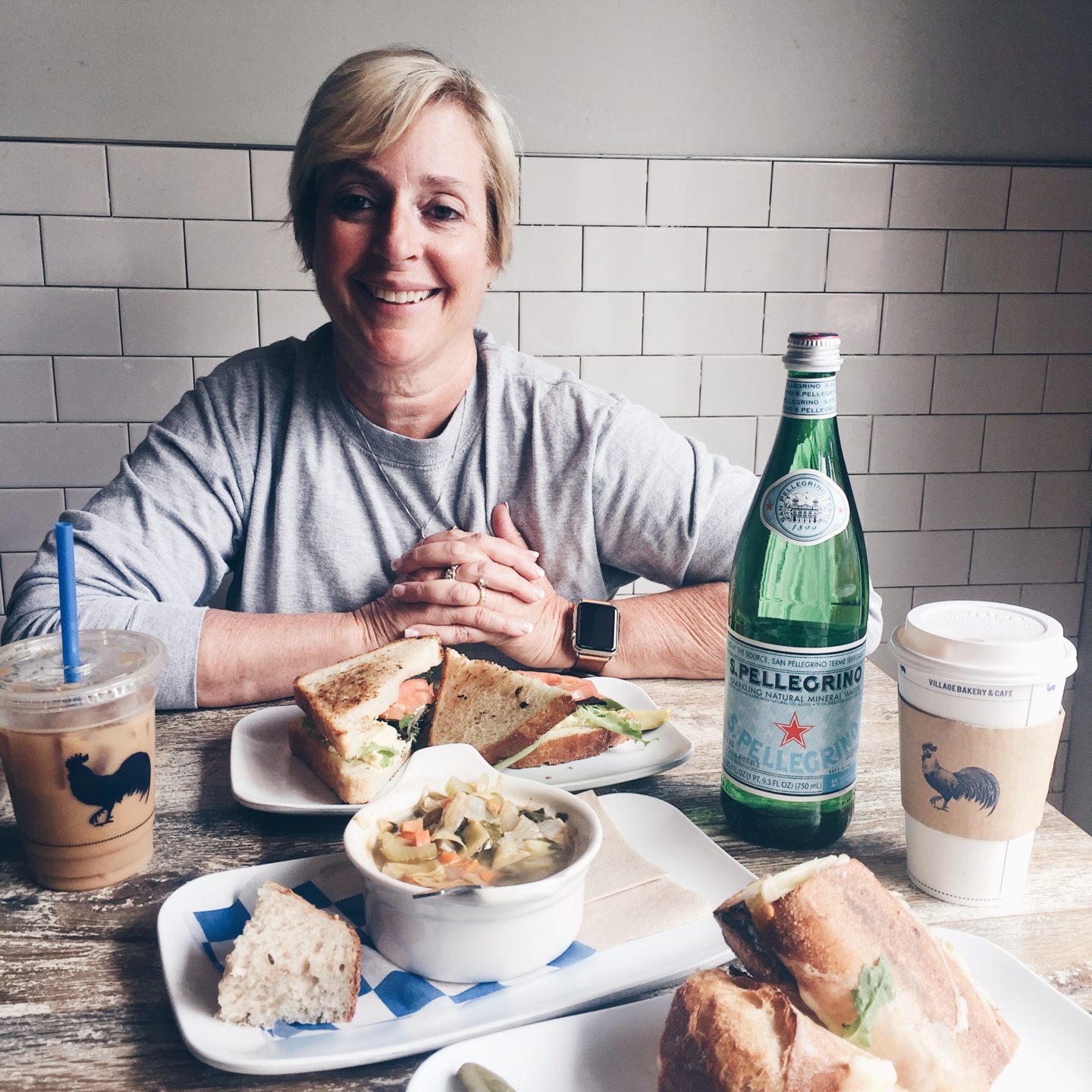 That being said, I'm going to be doing lots more exploring this weekend! R. and I are heading up to Niagara Falls tomorrow night to celebrate my 21st birthday, so definitely stay tuned for that.
We're going to be doing a huge food and wine tour on Saturday and also checking out other local eats all weekend. Let me know if you guys have any recommendations?
I'm planning on vlogging the whole thing, so make sure you subscribe to my Youtube channel 🙂 I'm just diving into video production, so a bit of love on that medium is MUCH appreciated!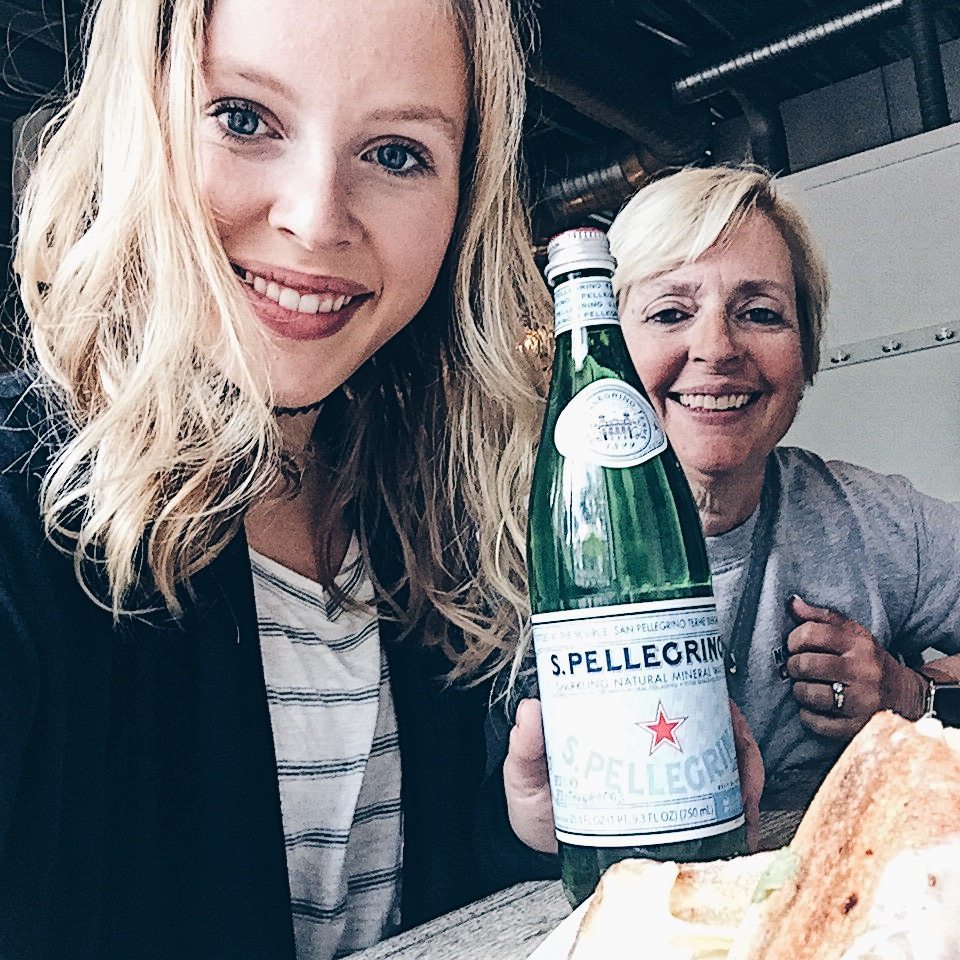 Lastly, I hope you guys have a fab weekend <3 We'll catch up on Monday, but I'll be posting on Insta all weekend throughout the birthday celebration, so come along and hang with us!
+ Don't forget to check out S. Pellegrino's Taste Guide here for more foodie inspiration! 
Also, what's your favorite food trend right now? Are you loving the fresh, hearty, organic movement, or is there something else you're obsessing over? Do share!