Thank you to Olay for sponsoring today's post! As always, ALL thoughts & opinions are entirely my own.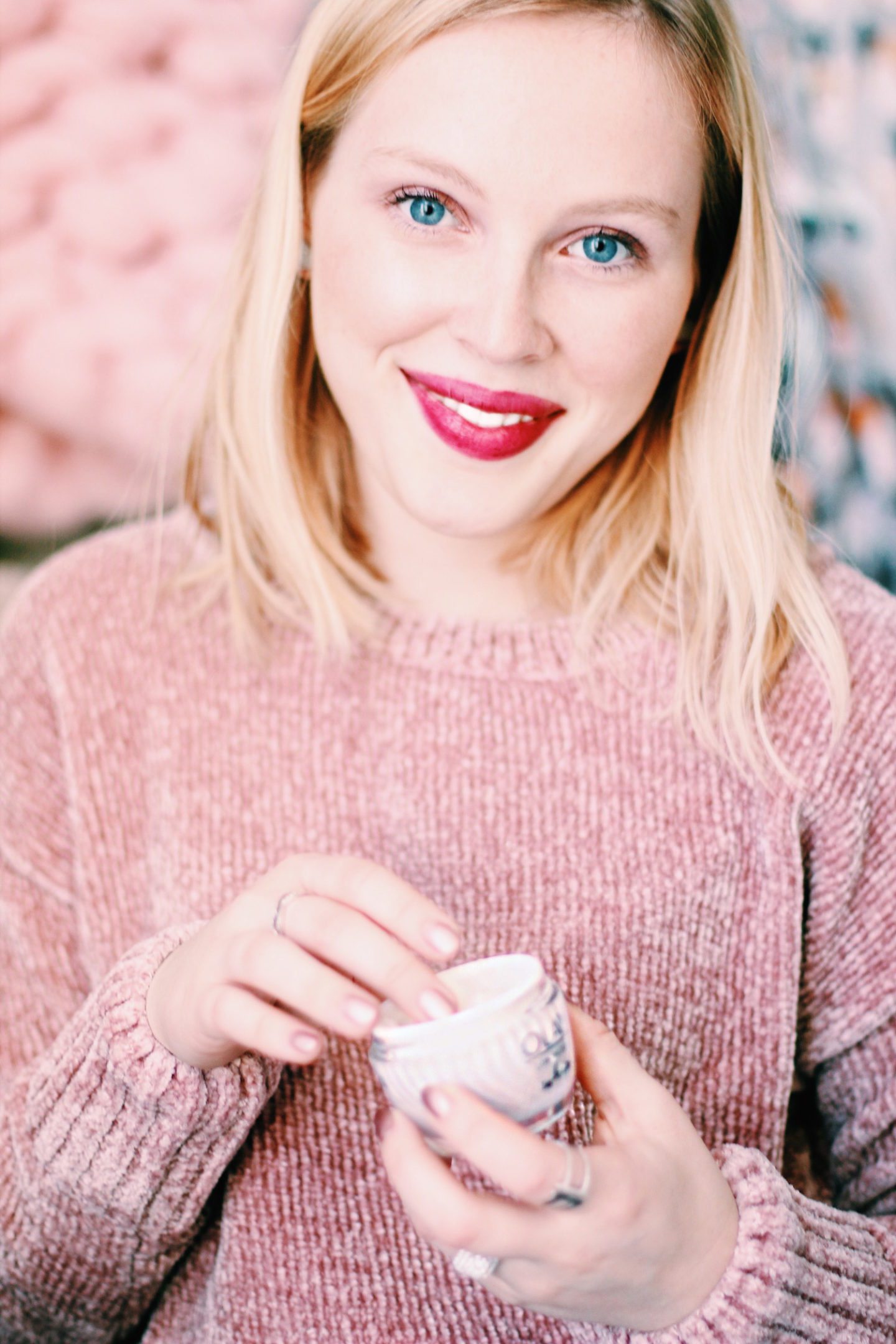 Though I consider myself to be well-versed in the beauty and skincare departments, I have to admit that the harsh New York winters throw me for a loop every year. I'm usually flipping a coin debating whether to layer up with a thick moisturizer to soothe my dry skin, or to tough it out and avoid the greasy residues and clogged pores. I've got my skincare routine down pat for the three remaining seasons, but I totally dread switching over to a new regimen come the cold temps. Can any of you guys relate?
If your answer happens to be yes, you're in for a treat today!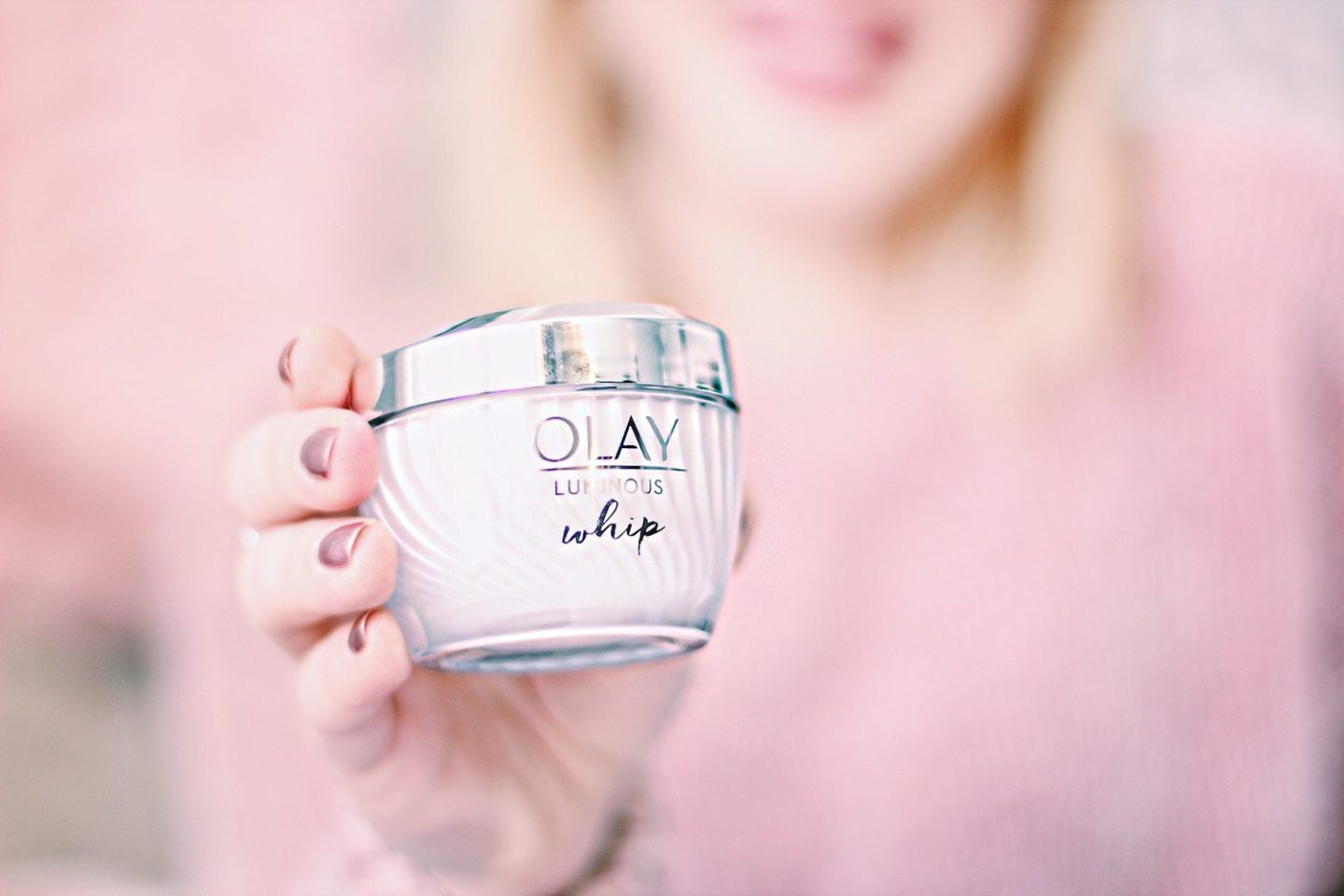 And what is this treat?
It's called Olay Whip. Let me give ya'll some background…
I recently started using Olay Luminous Whip moisturizer, and I am seriously in love. This moisturizer includes a unique Active Rush Technology™ that helps it to hold and quickly release 1000 times its weight in hydration and active ingredients. How cool is that?
What this means is that it's not about how heavy your moisturizer is. It's about how much the formula can actually hold…and Olay Whip can hold a lot, packing just as much or even more than some of those super heavy/greasy moisturizers out there.
So, say goodbye Felicia to all those heavy formulas…sound good?
The other great thing about Olay Whip is that it pretty much instantly absorbs into your skin. It's literally residue-free.
Keep in mind that as I'm drafting this post I'm sitting in bed running my hands all over my face, because I still can't believe how soft it feels and the fact that I cannot feel any residue on it whatsoever 😊
I also want to mention that this product comes in three different formulas: Regenerist, Total Effect, and Luminous. I'm currently using the Olay Luminous Whips, and I love it. But, I want you all to be aware that there are other options for different skin types and needs. All you have to do is head out to your local Giantfood and purchase the version that's right for you!
I hope that you guys will try out the new Olay Whips collection, because it's truly making a difference in my winter skincare routine. I never used to use moisturizers, and now I can't imagine removing this step from my daily regimen. It's just so important!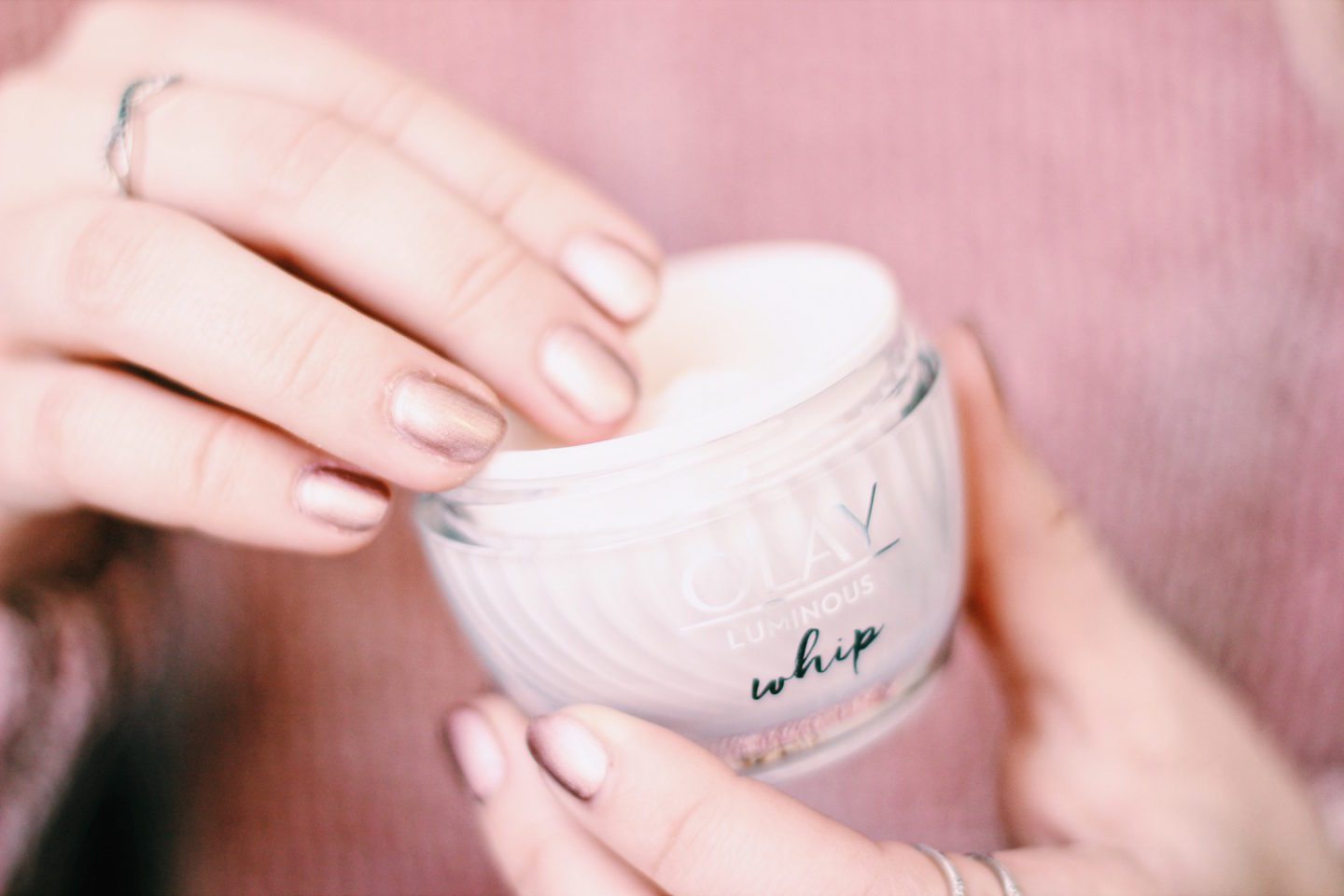 This is a sponsored conversation written by me on behalf of Olay. The opinions and text are all mine.