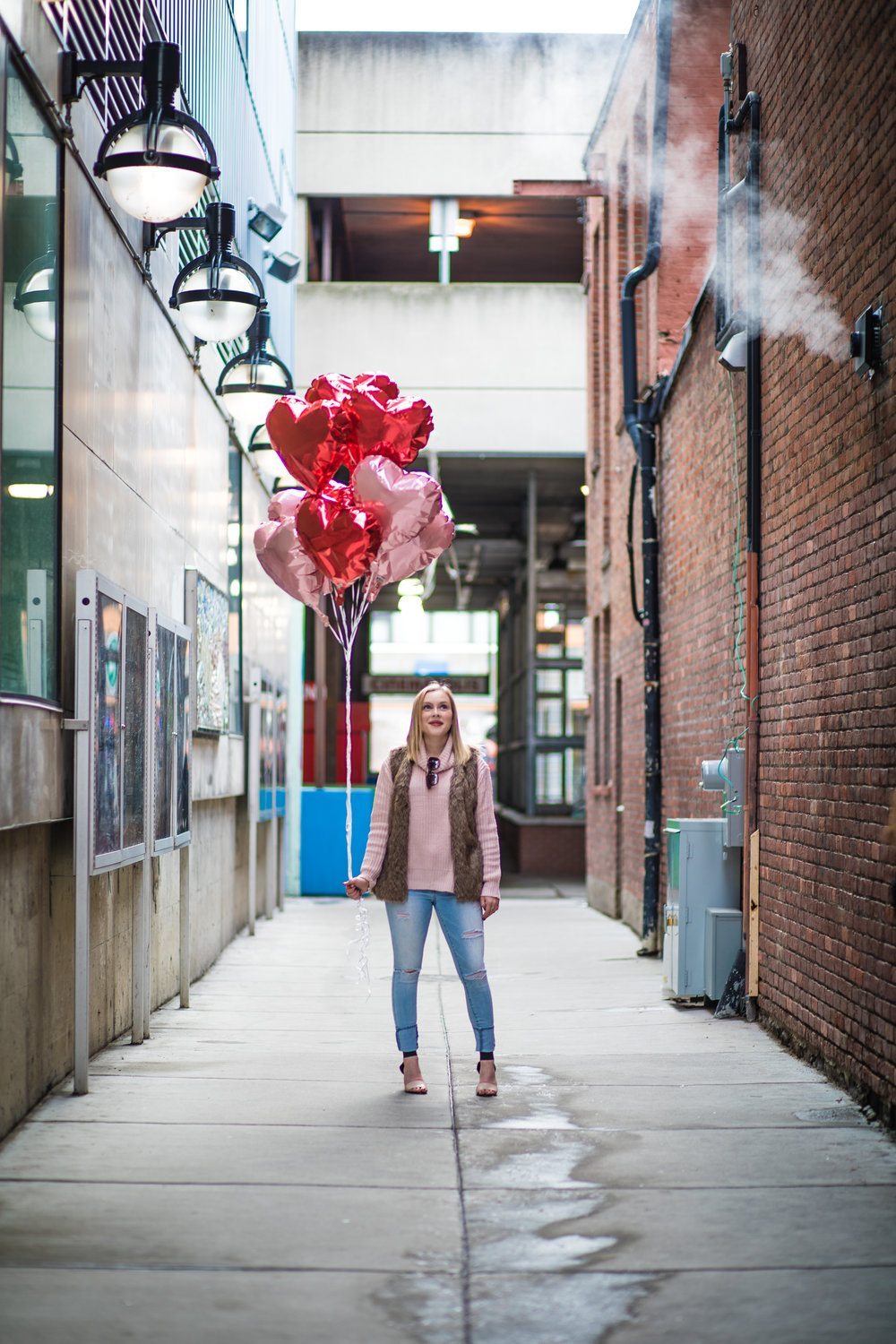 If I could go back in time and give my 15-year-old self one piece of advice, it would be this:
Love yourself. Always.
I recently read the book You Are a Badass, and every single chapter ended with that reminder. The message was that important.
Though it's taken me many years to "master" this concept, I still feel like I'm ahead of the curve. In a world that's dominated by social media, getting trapped in a never-ending cycle of comparison is seemingly inevitable (though, I wrote about why it doesn't have to be here). Not to mention the fact that virtually everything nowadays is photoshopped to death. I love, love, love that raw, real life is slowly but surely becoming the new "it" thing (thank u Snapchat & Insta stories).
I mean, imagine what the world would be like if every single person genuinely loved themselves for who they are?
How much kinder would you be if you never felt threatened by others? What would you dare to accomplish if you truly believed you couldn't fail?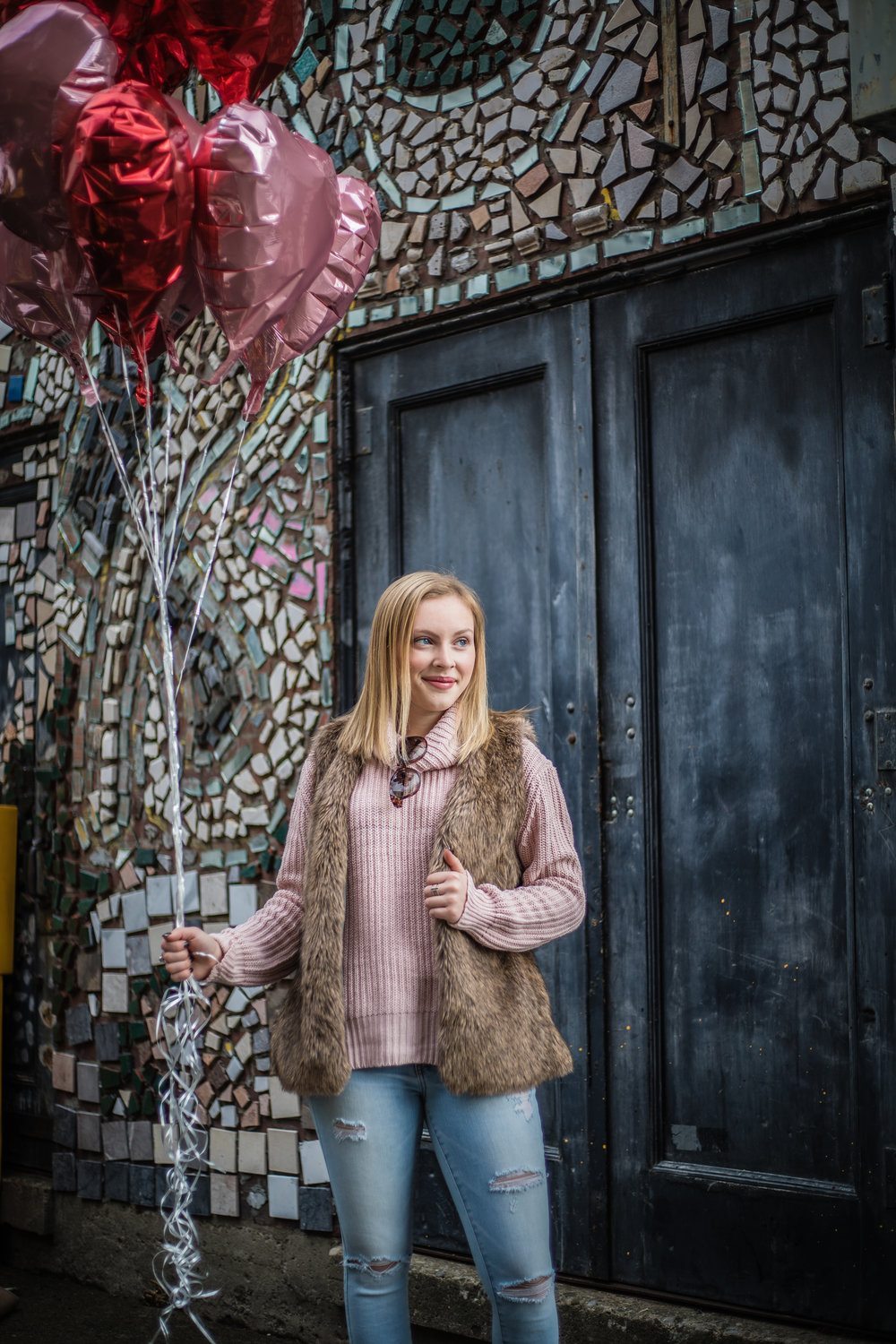 With Valentine's Day right on the horizon, I implore you to take a little bit of time on your own — alone, but not lonely. Read a book, write in a journal, sing in the shower.
If you're like me, you might even go for a solo coffee date or meal. We're taught that being out somewhere by ourselves is sad or lonely, when in reality there's no reason it should be. Grab your favorite thought-provoking novel (will do a post on some of my favorites soon) and get out there. Trust me, you'll be surprised when you actually enjoy your own company.
Because honestly, fall in love with yourself and the rest of the world will fall for you too.
So really, whether you have a valentine or not, you have yo' damn self — that's what matters. There's so many things to learn and do in this world, so don't be afraid to explore. Eat that chocolate, work that bold lip, just do what you want.
Yes, just do what you want.
How's that for a Valentine's Day mantra? And please do tell, what do you love about YOURSELF? Because you are so worth bragging about. 
Also, do you guys love this outfit or what? I wasn't feeling the traditional V-Day garb, and faux fur just kind of felt right. Linking similar details below so you can score these digs too: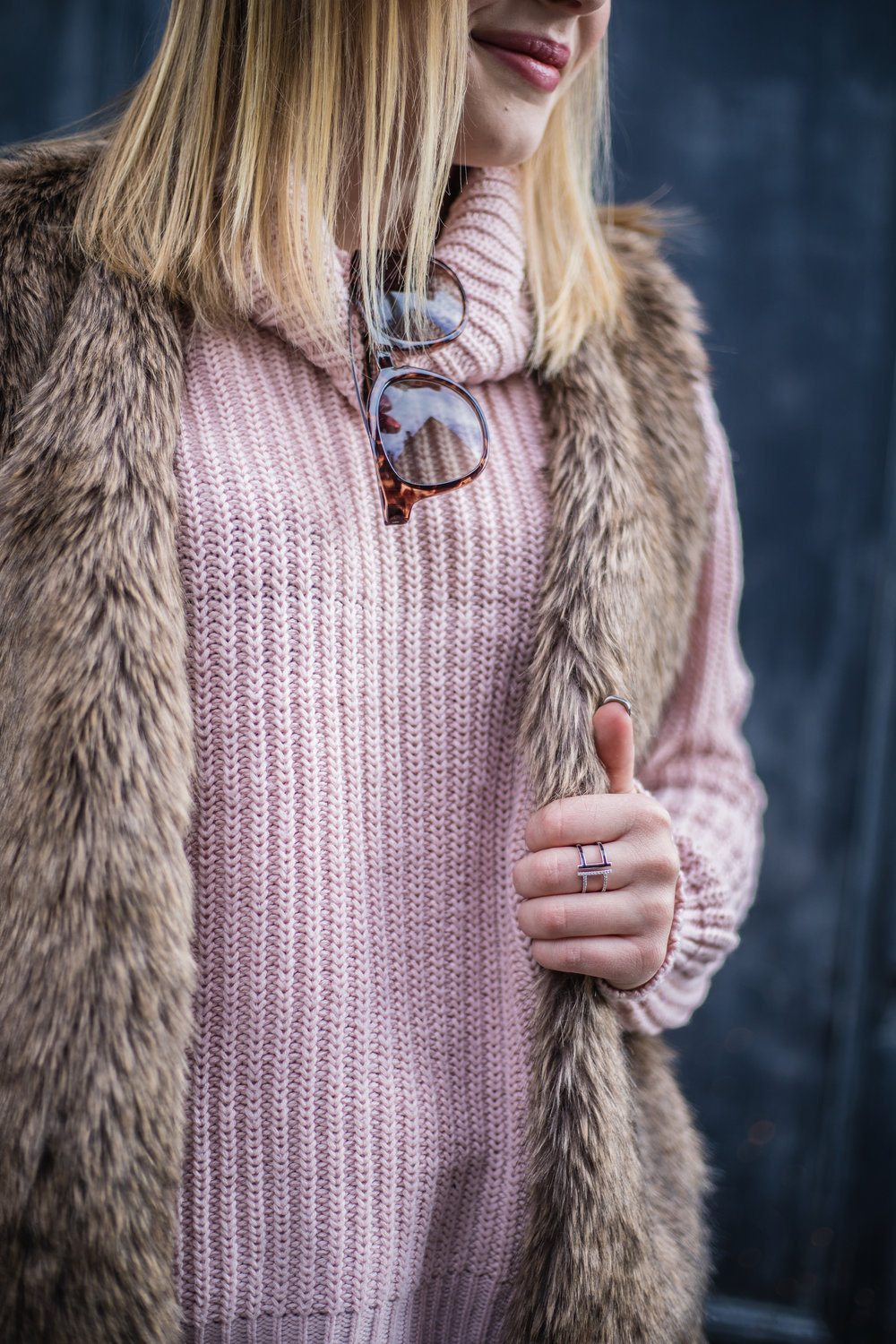 + Photos by Fausel Imagery