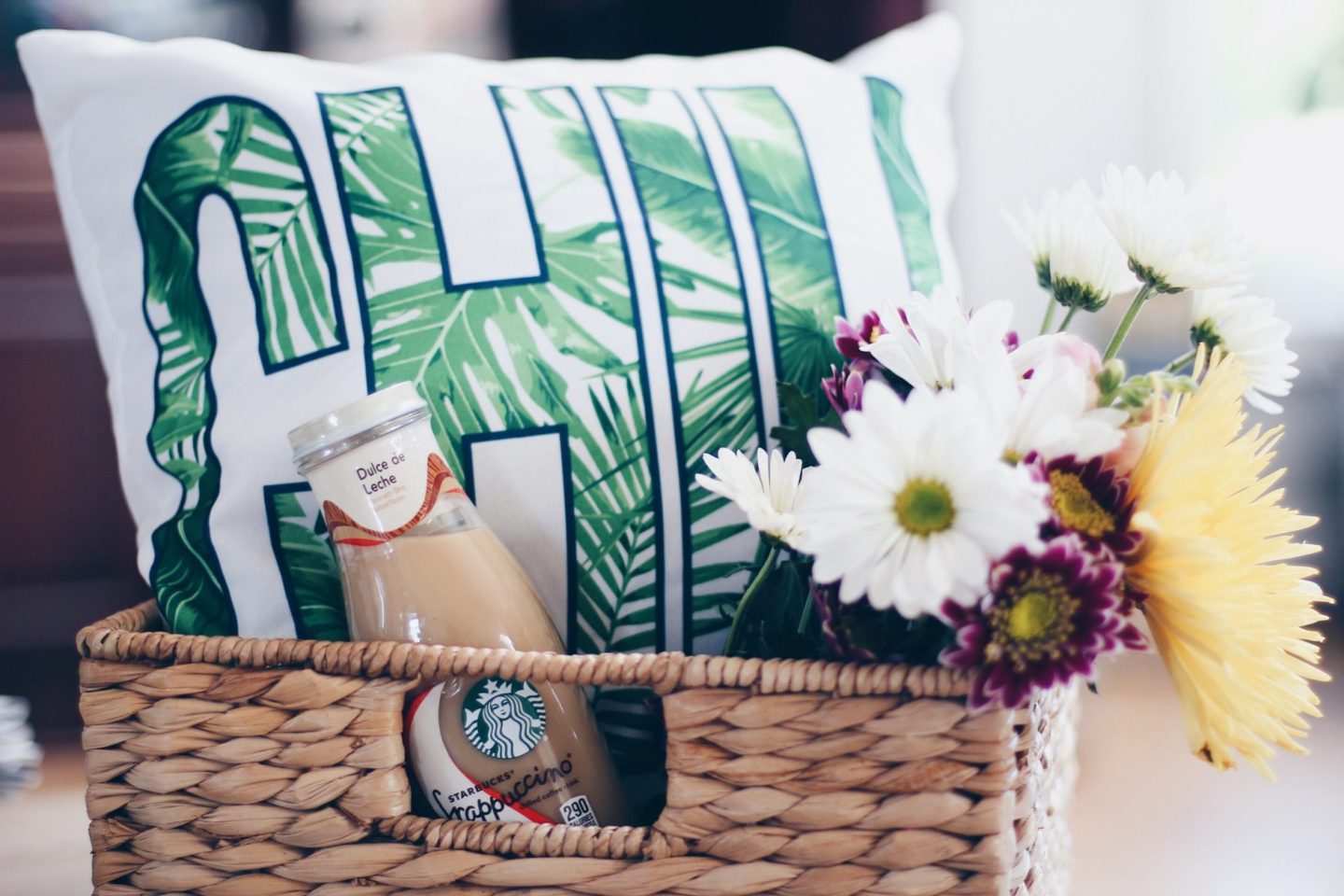 There's nothing like summer in New York. It's fleeting (though you still might catch us natives griping about the 90 degree temps), but it somehow makes curling up through the frigid winter all worth it. For this reason, I try to take advantage of the beautiful weather as much as possible.
Though I'm not an overly outdoorsy girl by any means, I do enjoy a nice Sunday hike, lounging by the pool, boating, etc. during the warmer months. I'm also looking forward to picnic season this summer, too. Richard and I spend a lot of time at our local parks when the weather is nice, and it's always fun to bring a snack and relax for a bit.
Oh, and my favorite part?
It's free, aside from the food and drinks you pack.
View Post