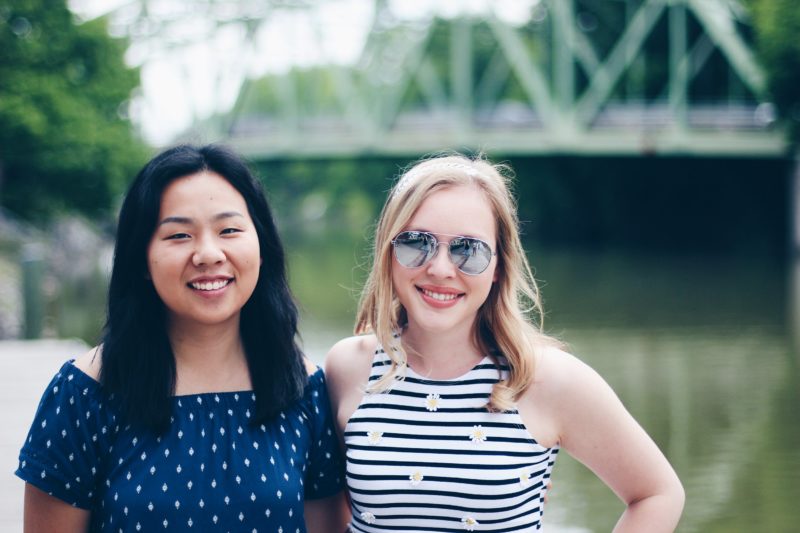 A quote popped up on my Instagram feed a few weeks ago, and it really stuck with me.
All it said was:
Get out of your own way.
I know, it's simple. Short and sweet. That's why, when the idea to do a post on the subject came to me, I immediately thought, "Wait a second, everyone already knows this. It's too easy. Like, thanks Captain Obvious."
Then I realized though, even if people already know this short mantra in their hearts, their heads often interfere, making it extremely difficult to actually follow through with this seemingly simple direction. I mean, think about it. How many times have you wanted to do something so badly, but still found a reason not to?