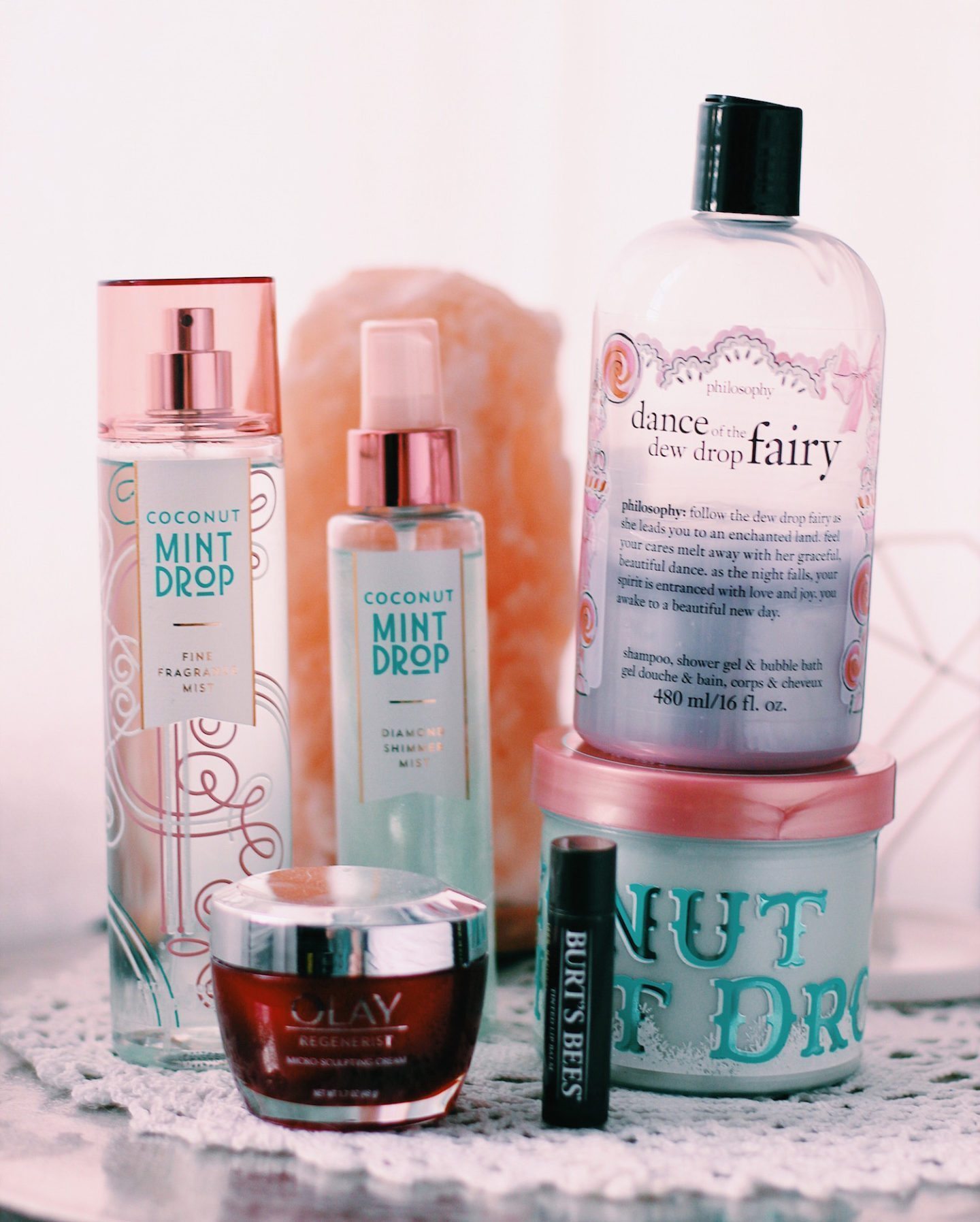 How in the heck is it the end of November already?! I swear it was just Halloween, like yesterday. This season seems to be moving by so fast, and I'm honestly SHOOK that Friday is already December 1st. Where did the time go?
November has been such a whirlwind that I really couldn't tell you what I did this month (besides eat my body weight in cranberry sauce, duh), but one thing I do know is that I tried out quite a few killer beauty products to share.
So, let's jump into this month's beauty buys, with SIX products I think (actually, I know) you'll love…
I've partnered with Olay to promote their Micro-Sculpting Cream in the past (see that post here), and it's still one of my favorites months later. I put it on November's list of beauty buys, since it's been a total skincare essential for me as the colder weather hits. This is one of the only creams I've found that actually moisturizes, without making my skin feel heavy or greasy (ew). I totally recommend this one, especially if you're dealing with dry skin this time of the year! Not to mention, it has fab anti-aging properties too 😉
If you watched my latest Bath & Body Works Holiday Haul, you already know just how obsessed I am with their Coconut Mint Drop holiday fragrance. I bought several products in this scent, and their Coconut Mint Drop Fine Fragrance Mist is one of them. I like the Bath & Body Works body sprays, because they're fresh smelling and generally lighter than perfume. I've had some perfumes that have just been too heavy and stuffy smelling, but I'm so obsessed with this fine fragrance mist…it seriously smells amazing annnnnd is totally one of my favorite parts about getting ready in the morning lately.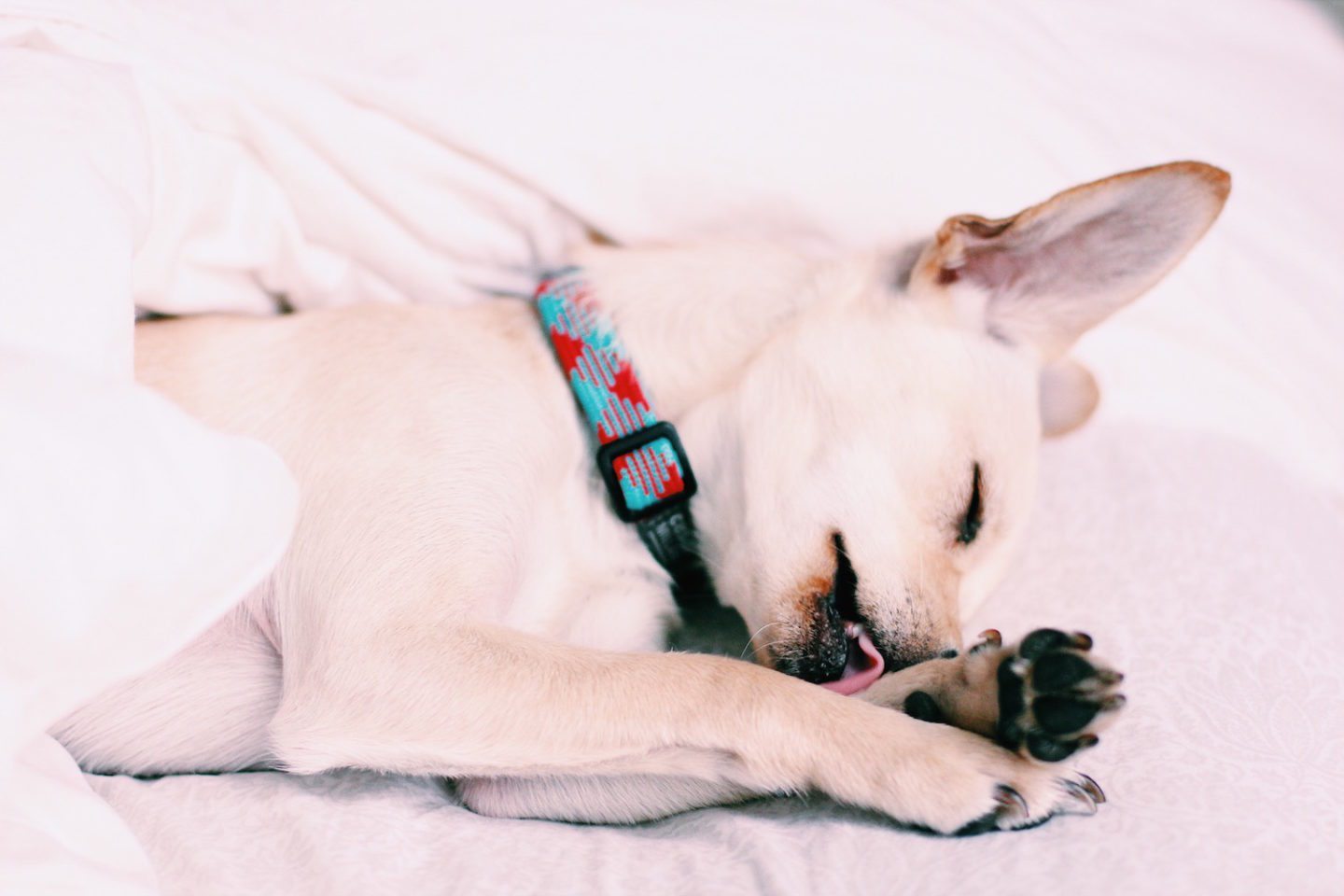 Along with the Coconut Mint Drop Fine Fragrance Mist, I also bought some body butter in this scent as well. I love it, because it not only smells amazing — but it also is a great moisturizer for this time of the year, when everyone's skin is drying out due to the cold weather.
Yes, this is the third product on this list that's not only from Bath & Body Works, but also in the same Coconut Mint Drop scent…it's just THAT good (or at least, I think so). I wouldn't typically buy a shimmer spray, but with the holiday season approaching us, I thought it'd be fun to switch things up. I love spraying a bit of this one on my hands and neck before heading out!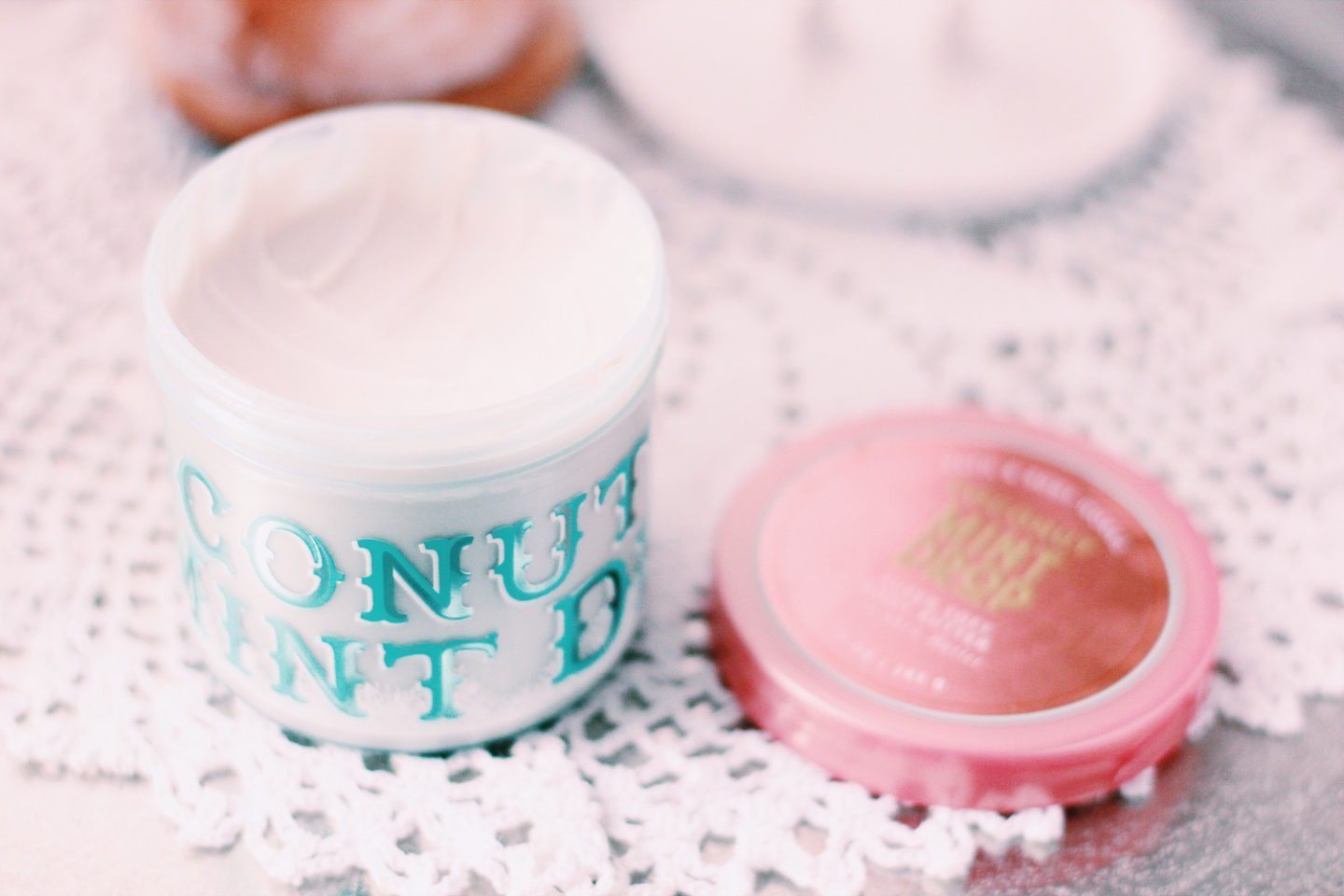 Another seasonal product, Philosophy's Dance of the Dew Drop Fairy Shower Gel is of course one of my favorites this month. It smells just like you would want a holiday beauty product to smell…it's fresh, it doesn't smell like baked goods (thank god), and it makes you feel SO clean after using it! Did I mention it also doubles as a bubble bath?
Tinted lip balms are are one of my absolute favorite categories of beauty products. I love that they're not lipstick, but they're also not just chapstick. On lazy days when I'm not wearing makeup, I like being able to still swipe a bit of color onto my lips, without getting too crazy with a full blown lip color. This tinted lip balm from Burt's Bees has been my most recent favorite this month!
Which of the products above do you want to try the most? Is there anything I should give a test for next month?
Shop the Post: