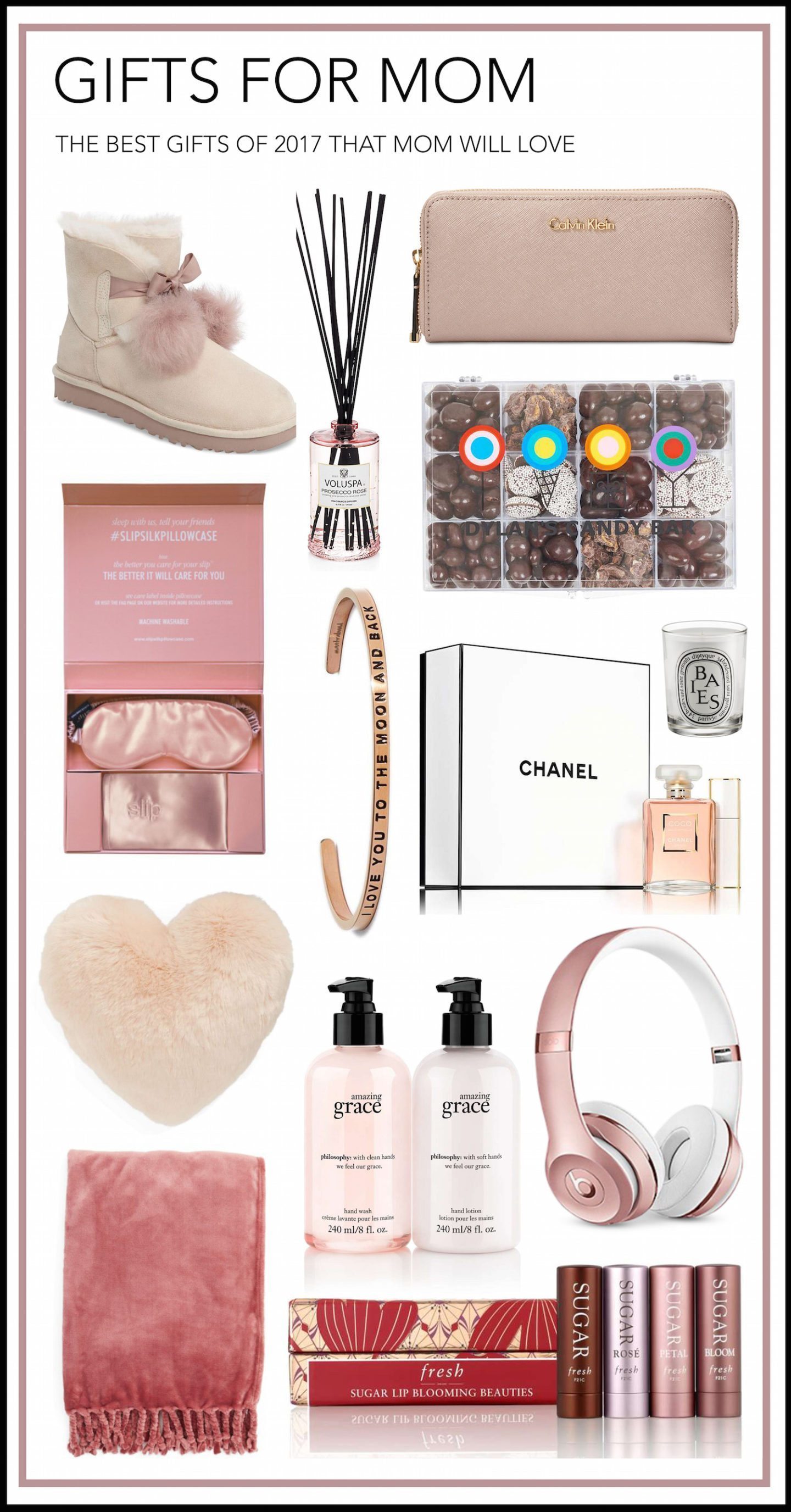 I'm so happy to be bringing you the first holiday gift guide of 2017 today, starting off with my absolute favorite gifts for mom! Gift guides hold a special place in my heart, since they were some of the very first posts I published when I first started blogging over three years ago. I still remember sitting in my dorm, scouring the internet for hours in search of the perfect items to add to my collages. I find it incredibly entertaining to look over old content from time to time…it's fun to see how much things have changed!
Check out a few of my earlier gift guides "For Her" for more holiday gifts for mom:
(I'm pretty sure I didn't do gift guides in 2015 because I had so much going on with school! ☺️)
Anyways, I hope that you get some amazing gift ideas from this first guide, and stay tuned for more! I always find shopping for my mom kind of tricky, since she already has so much. That's why I try to treat her to things that she might not consider a necessity to buy for herself, but that I know she'll love.
What have been your favorite gifts for mom in the past? Who in your family do you have the hardest time shopping for? 
Shop Gifts for Mom: