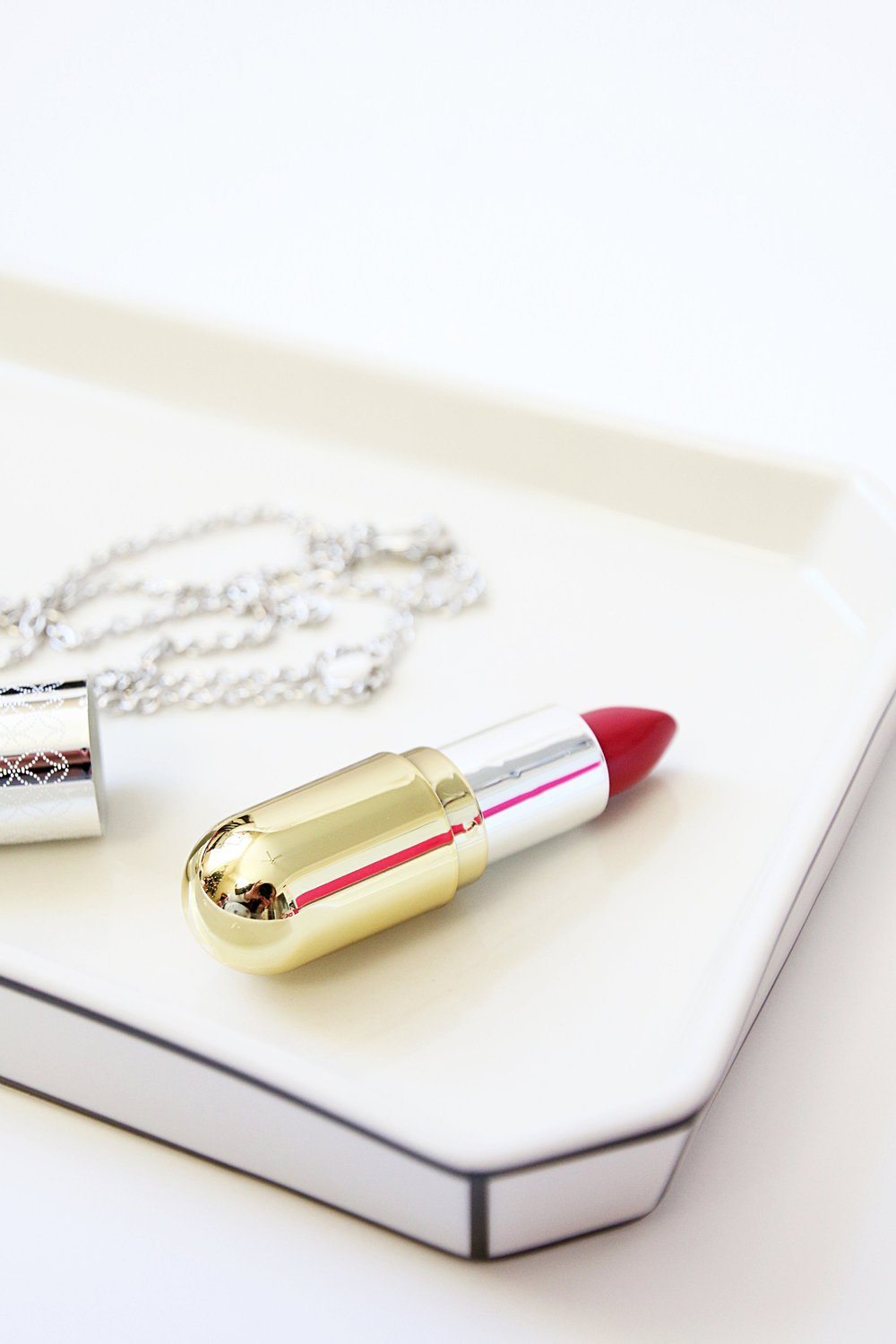 If you guys have seen my unboxing of the June, October, or November Popsugar Must-Have Boxes, or have watched this unboxing video from September, you know that I loooove a good subscription box. I have so much fun seeing what the curators come up with each month, and getting a huge pink package in the mail every four weeks is pretty amazing in itself.
Popsugar recently sent me their December box to try (right in time for the holidays!) and, let me tell you, it was a good one. Here's the lowdown:
P.S. Don't miss out on the January box! Order it right here, right now.
Use the code "SHOP5" to get $5 off your first box.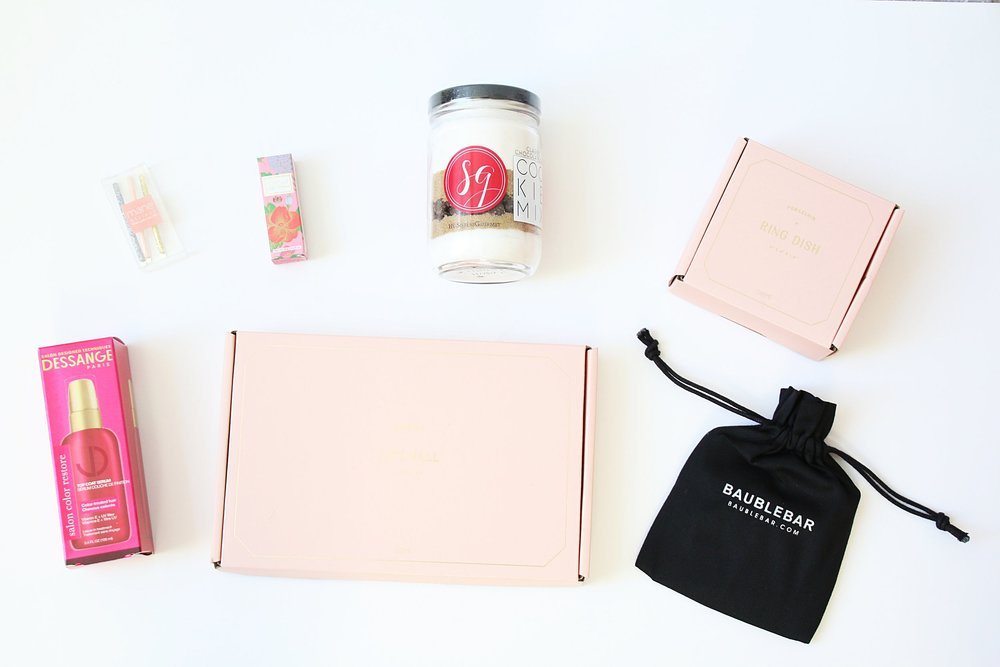 We all know just how much people love gifts in a jar, right? Well, this classic chocolate chip cookie mix is no exception. I haven't had the chance to test it out yet (#ripNYresolutions when I do), but I do have a feeling it's going to be absolutely delish! This is definitely one of my favorite parts of the December Must-Have Box, and is so lazy girl approved.
TBH I'm a bit weary of serums, since they have the tendency to grease up my thin hair. That being said, I'm pretty excited to try this brand, since it's specifically designed with color treated hair in mind.
Most people already know this, but I'm a lipstick fanatic. I'm mean totally obsessed. I've got tons of different brands and colors kicking around, and I'm always happy to add a new shade to my ever expanding collection. So naturally, I was floored that this Winky Lux Lip Pill was included in December's box.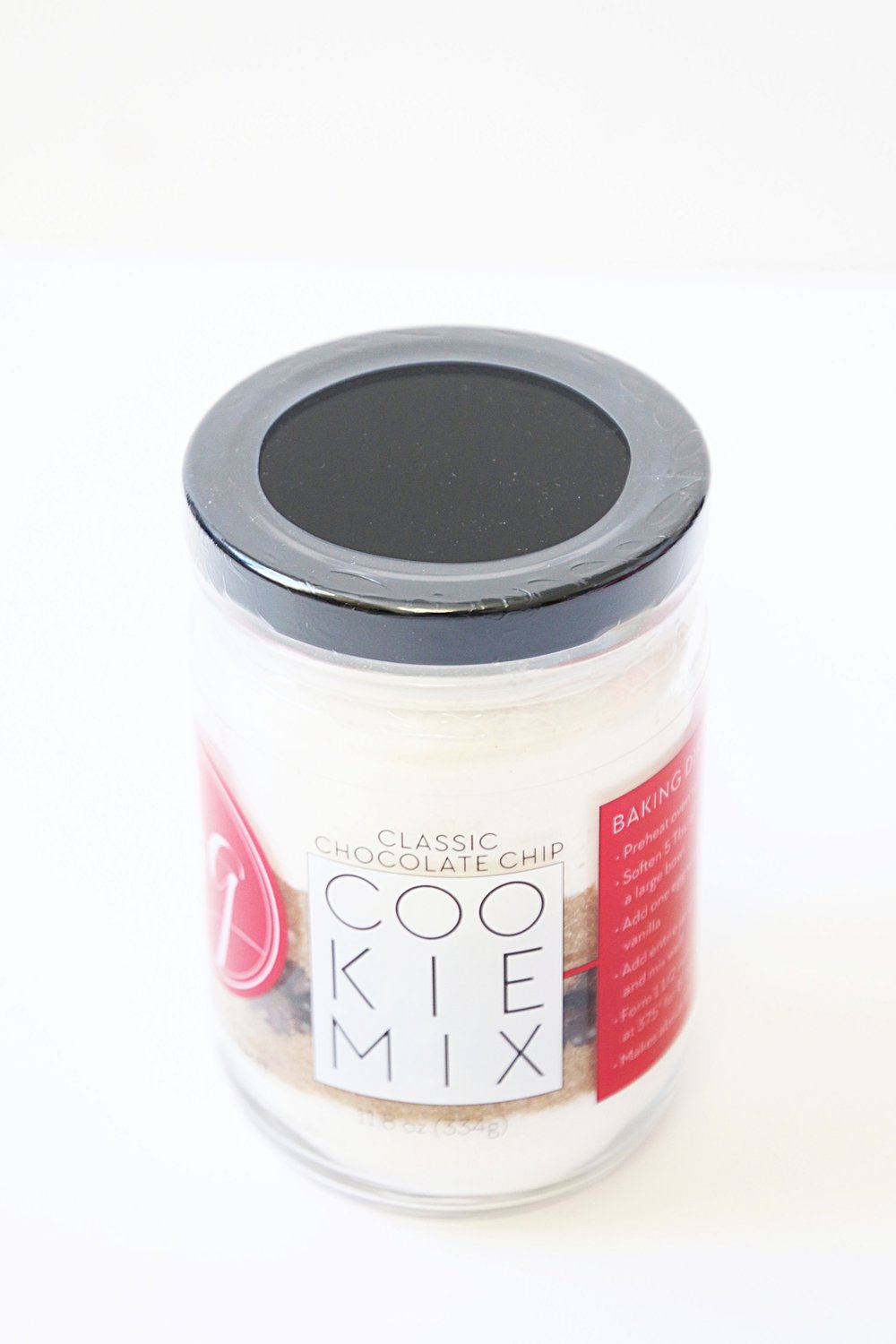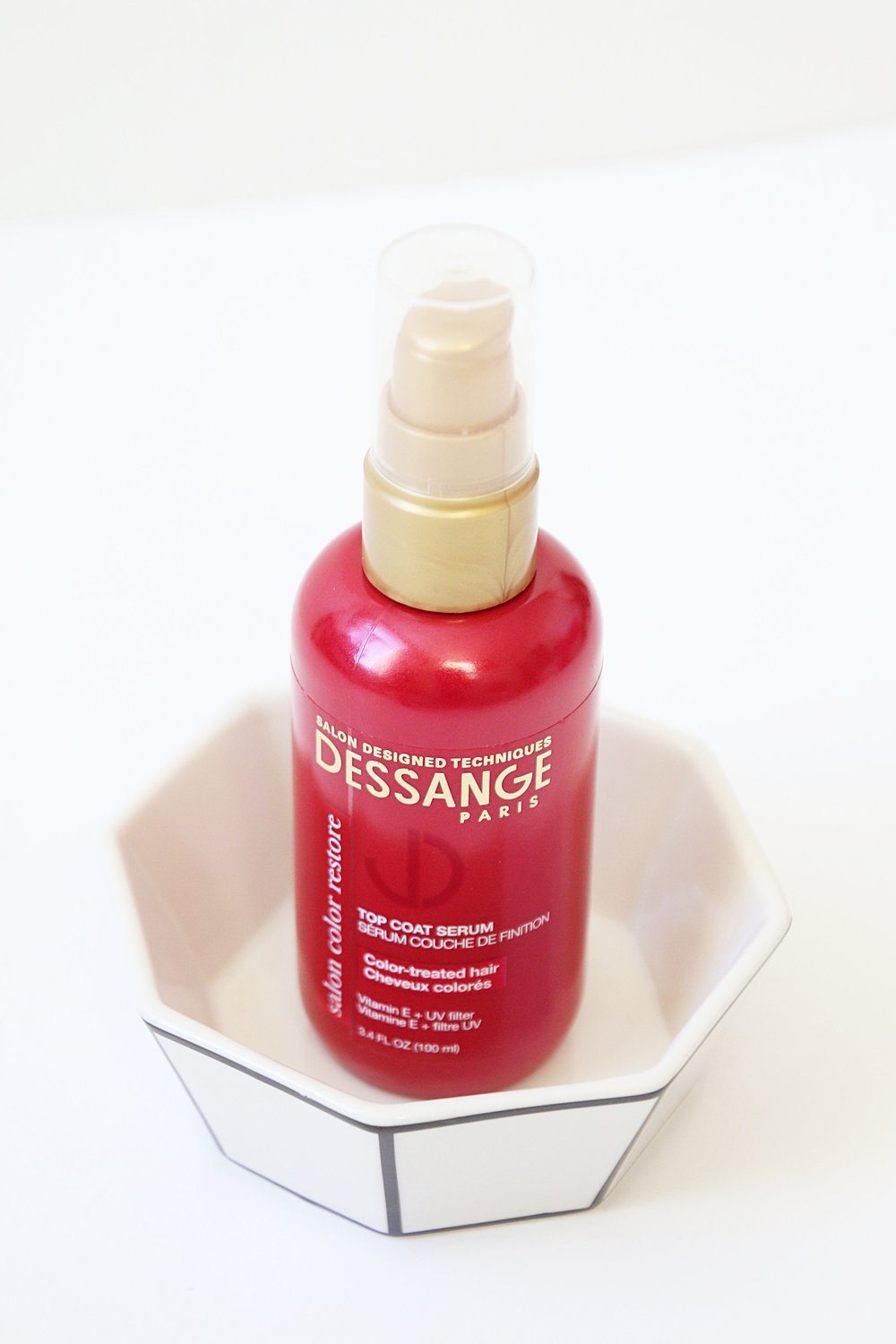 A good statement necklace? Yes, please. I don't totally love the chain on this necklace — it's kind of boxy — but I'm looking forward to transferring this pretty pendant over.
Jewelry is always cluttering my vanity/dresser, so both this catchall and ring dish will be put to good use. The only thing I don't like, which I have found to be a common theme with some of the items that come in these boxes, is that they're pretty generic and colorless. I love a splash of pink or another bright color, but that won't stop me from displaying these geometric holders. I also love the idea of using them on a bar cart to hold drink accessories!
Finally, bobby pins that aren't boring AF. Plus, they're totally my style — pink and sparkly! Much love.
So tell me, what subscription boxes do you get? Did you get the December Must-Have Box too? Let me know what you think!