This is a sponsored conversation written by me on behalf of Hawaiian Tropic®. The opinions and texts are all mine.
As I adjust to adulthood, I find myself questioning many of the decisions I made about my body when I was younger. For example, all of the ridiculous sugary and uber-processed snacks I begged my mom for every time we went to the grocery store. Not so sweet anymore though, now that I know what's really in a lot of the junk food I used to love.
I also reflect on decisions that didn't involve food (ha!).  Here's another example — When I went to Jamaica in high school I decided not to wear sunscreen. At all. Not only was I red as a lobster, but my entire body was covered in blisters by the second day and I even developed a second degree burn on my chest. And for what? A tan that never even showed up?
Great.
Like I said though, things have changed. You could say I'm another year older, another year wiser. And since I've got some big plans for this summer, I'm really taking myself seriously this year (i.e. drinking green juice and wearing sunscreen on the reg to make up for the first 15 years of my life, haha!).
And this summer I've got a new sunscreen:
It's Hawaiian Tropic® Silk Hydration Weightless Sunscreen™, which I went out and bought at Walmart. It's kind of a game changer when it comes to sunscreen. It's got all of the good stuff like safe and effective broad spectrum UVA and UVB protection and is water resistant for up to 80 minutes. But my favorite parts? Firstly, it has that unmistakable Hawaiian Tropic® fragrance, so you can just let your senses take you away. The formula is also unique in that it's breathable. There's nothing I hate more than that greasy residue left by most sunscreens. This brand though actually hydrates your skin with its silk ribbons to provide 12 hours of moisture. The experience of weightless indulgence is different than any other sunscreen I've ever worn. Love, love, love it.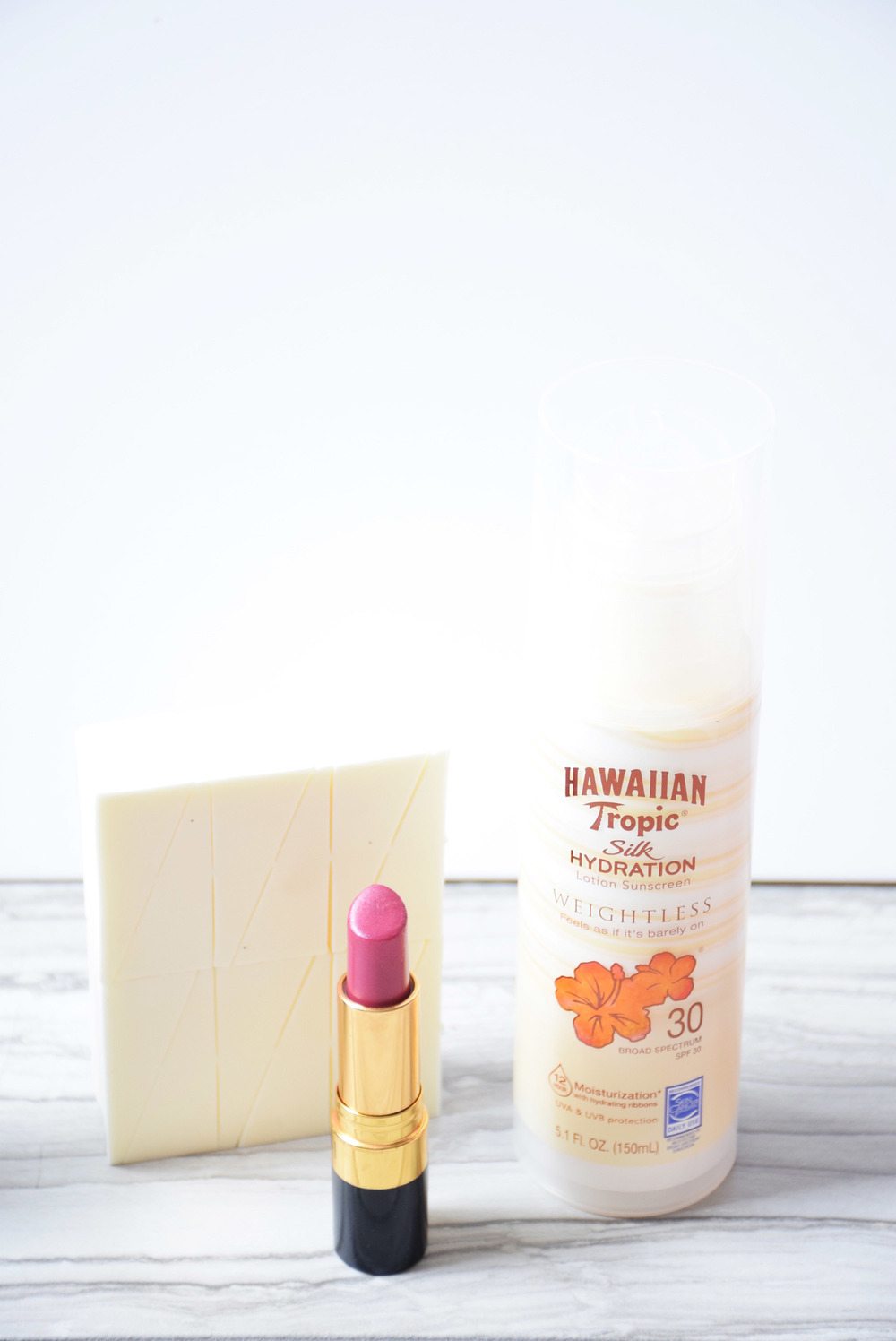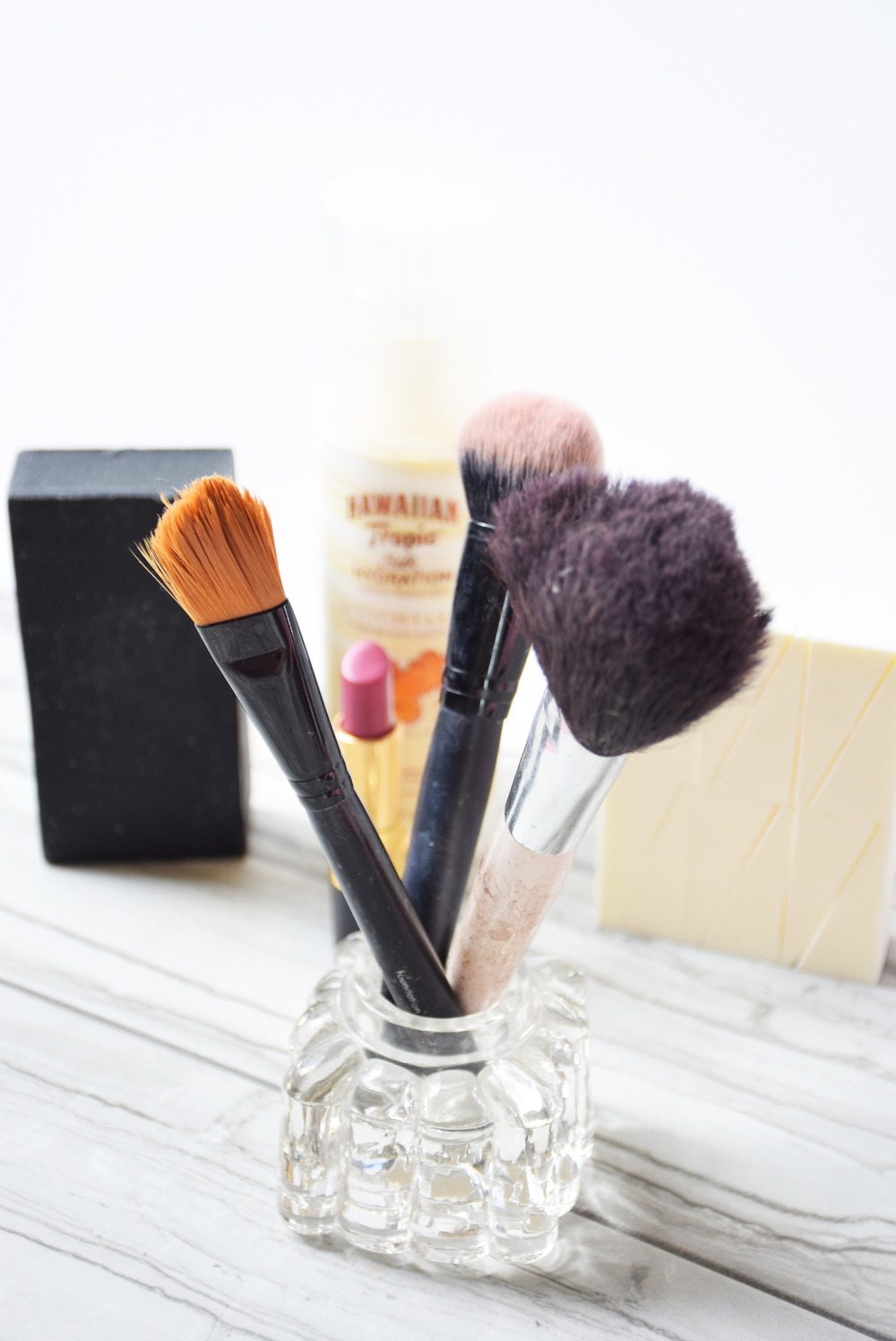 Now I thought it would be fun to share a few of the items that are on my bucket list with you guys. Some are simple, others a bit more time consuming, but more than anything I hope that you'll find them inspiring in getting you up, out and enjoying the beautiful weather!
1. Read outside
2. Refine your beauty routine (including Hawaiian Tropic® Silk Hydration Weightless Sunscreen™, of course)
3. Go to the beach
4. Go to a baseball game
5. See a country concert
6. Train for a 5k
7. Host a bonfire
8. Go to a jazz festival
9. Pick strawberries
10. Pick flowers
11. Try paddle board yoga
12. Go hiking
13. Have a photoshoot
14. Go boating
15. Swim at the lake

16. Picnic at the park
17. Ride a roller coaster
18. Have brunch in your backyard
19. Go for a walk
20. Order from a food truck
21. Visit the public market
22. Take a horseback riding lesson
23. Lay on a hammock
24. Go for a bike ride
25. Use an underwater camera
26. Try geocaching
27. Go canoeing
28. Watch the sunrise
29. Go to a carnival
30. Have a water balloon fight
What's on your summer bucket list? Anything I should add? Let me know in the comments!
xx,
Holly
#alohatherapy