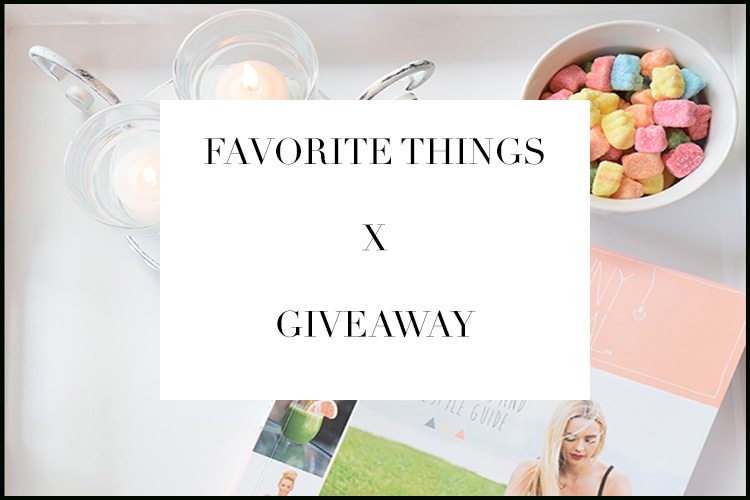 Last week I received a 'lil prezzie from my absolute favorite blogger of all time — Lauryn Evarts of The Skinny Confidential.
I DIED.
Okay I didn't actually die (duh), but I seriously freaked the fuck out. If you guys don't read The Skinny Confidential, go check it out and come back. I can't even deal with people who don't read Lauryn's blog. I CAN'T EVEN.
Total white girl moment has now ended, I promise. Seriously though guys, this girl is the real deal. I started reading TSC last summer and I swear it saved my life (and my ass). If you've taken my advice and visited the blog, you know that The Skinny Confidential lifestyle is all about balance. Love, love love it cause I'm so on the same wavelength.
So what's The Skinny Confidential Book all about?
In her bio, Lauryn compares The Skinny Confidential to an onion — there's lots of layers! This also holds true for the book. Anything lifestyle-related that you want to know, she covers. This includes healthy eating, working out, hair, makeup and even love life.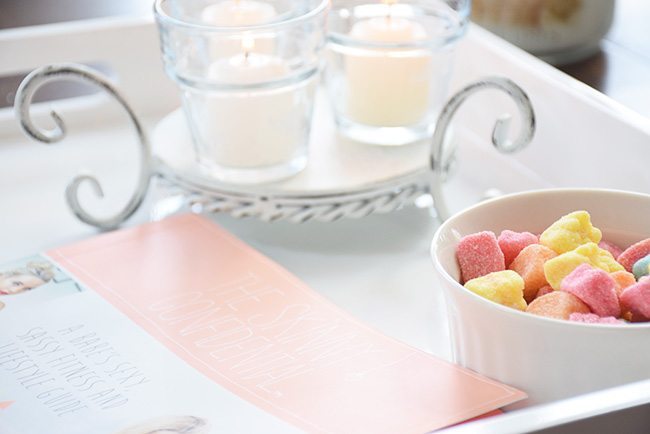 One of my favorite parts about The Skinny Confidential Book is all of the delicious and healthy (duh) recipes. I'm totally hooked on juicing after getting the lowdown on the benefits and incorporating some of Lauryn's favorites into my regime. There's also a baller list of TSC approved cocktails, which I love since it really enforces the idea that TSC is not just another weight loss program but a lifestyle. No need to cut out whatever it is that you're into, whether it be fruity cocktails, flaming hot cheetos etc. Love it.
And somehow the stars must have aligned because my surprise copy of The Skinny Confidential Book came right in time for me getting my wisdom teeth out on Thursday. You can bet your ass I'll be plopped down on my couch with Lauryn's book for a few days following that whole fiasco. SO nervous, but at least it'll force me to actually get some R & R for once!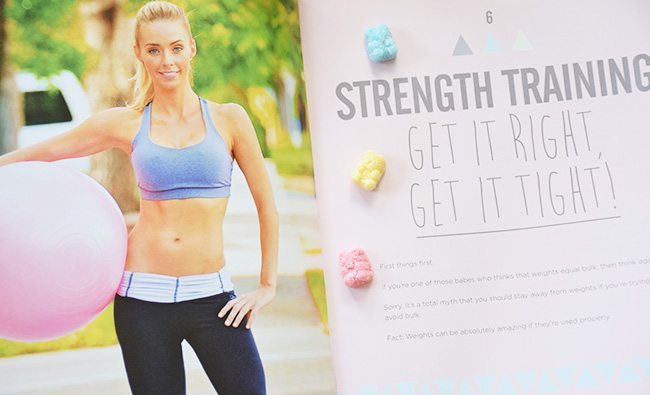 In other news, I've been seriously pigging out on sour gummy bears lately. Did you notice their little cameo in the above photos? Yup, that was totally intentional…and not just because they look pretty. I basically just light some candles, sit down with The Skinny Confidential Book and start shoving handfuls of rainbow sour gummies in my mouth like an actual five year old. YOLO.
Let's pretend I didn't just use YOLO circa 2011.
Also, I'm sure I'll be perusing the internet quite a bit once my wisdom teeth come out and I'm confined to the house for a few days, so I'll let you guys know if I find anything cool/fun/important. Cause I certainly will NOT be getting in front of the camera until mid next week at the earliest! No chipmunk cheeks here.
Oh and guess what? I loved The Skinny Confidential Book so much that I'm giving an extra copy away to one lucky reader! Then we can bond/obsess over The Skinny Confidential lifestyle together, right? Right. Check out all the ways to enter below and have a great week!
xx,
Holly